In recent years there has been a significant rise in people starting their brands and business in the beauty industry. The increase in private-label cosmetics home-based businesses can be attributed to several factors, such as advancement in technology, the flexibility of remote work, and many other services.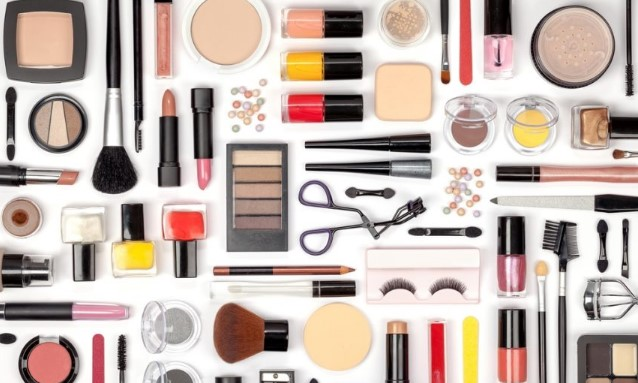 The cosmetic and beauty industry is a multi-billion-globe market that includes a wide range of private label, skincare game, and products that belong to different brands. However, the industry is highly competitive, with several professional brands and makeup studios for clients. New players enter the market each year that offer private label programs.
Are you interested in developing professional brands? With private label programs from your own brands, you can offer private label programs and products with your name, especially for working makeup artists.
Research and Choose A Name For Your Company
Whenever you plan to start a new business, research customers' requirements, shades in demand, and how to name cosmetics products. Is it essential to know how other company owners name professional brands and what tips they adopt? Let's check how you give a proper name to your brands.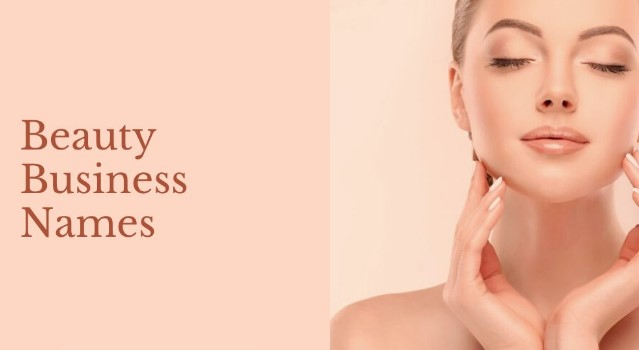 Importance Of A Good Name In Business
The name of any brand or company in cosmetics plays a vital role in the success of a business because it represents your cosmetic products and services in wellness centers, among clients, medi spas, salon, spa, working makeup artist and in-store.
Also, your name should be easy to read yet provide a unique impression whenever anybody purchase product from your store or company.
Tips To Research and Select A Suitable Name For Your Makeup Company
Whenever you start a business regarding cosmetic products, including heavy and effective makeup products for bridal or specializing in some shades for casual and party use, the first thing Is to name cosmetics in an attractive way to impact clients positively. Follow the tips in this article to build your makeup studios with a beautiful name.
Use Keywords In Your Business Name
Using keywords in your business to name cosmetics can be very significant. It might help your business grow better among salon, spa, medi spas, skincare providing services, and wellness centers. However, it is essential to understand a balance between using keywords and creating a name that is unique and easy to remember and reflects your brand's values and mission.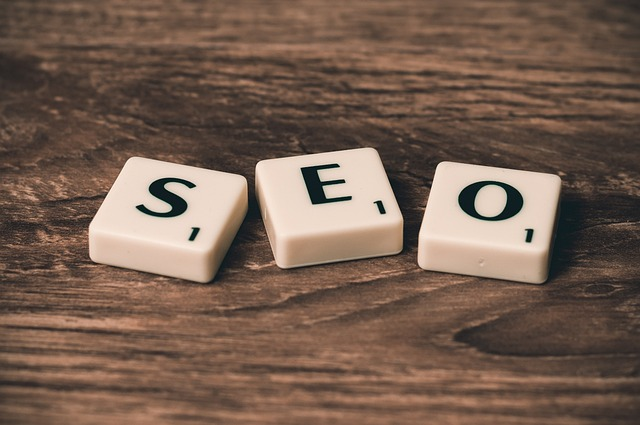 For example, a business name you selected for your cosmetics is overly stuffed with keywords but is somehow spammy and may not resonate with your target audience. Thus, it would be best to name cosmetics with keywords relevant to your business and industry.
Importance Of Keywords: Why To Use Them?
Why is it essential to use keywords in the company's name and the other content from your website? As we know, the online world works in SEO customizable way. If your company name and other contents are arranged in a thriving SEO-optimized way, then there are different benefits on your given in the following.
Keywords are essential in various ways to provide several benefits. Let's understand the importance of SEO Keywords in home-based businesses to name professional brands.

It helps to rank your business name on the internet.

SEO keywords in your content or brand name can help you to know your target audience and customers.

Good SEO helps your content to get insight into the behaviour and preference of the audience.

Using keyword strategies can help rank your website in search engine results pages, increasing visibility, traffic and sales.
Avoid Generatic Names
Generic names are prevalent and can be understood by many people, but the more a name is generic; the harder it is to get rank. Thus, thinking or searching for a name that is easy to read and remember yet unique is always suggested. For example, generic terms like "Best Products" or "Top Services Spa" do not provide detailed information about your business and competitors.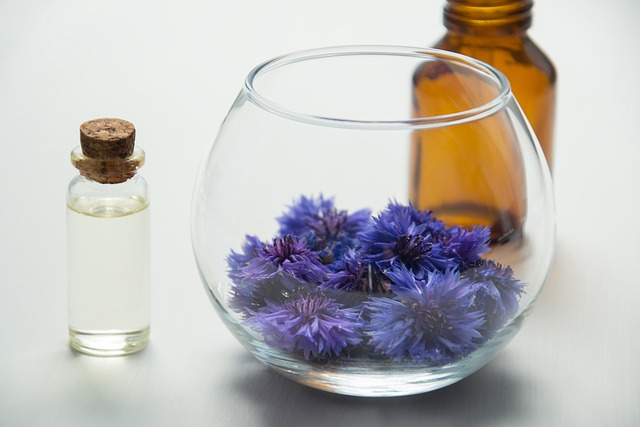 Choose a name that reflects your brand's value, mission, and unique selling proposition. The best character is one that is easy to remember, pronounce, and spell and is unique. While brainstorming your business name, consider the descriptive words related to your products and services.
Keep the Name Short And Memorable
If you want a name for your cosmetic business that is easy to pronounce and remember, keep the name short and memorable. A quick and straightforward title is easier to pronounce, spell, and type, which reduces the chances of customers misspelling or forgetting the name.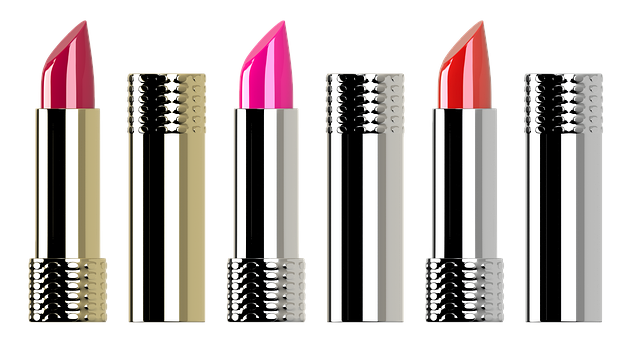 In today's fast-paced and competitive business environment, making a lasting impression on customers is essential. A memorable name helps customers associate your business with a particular product or service, which can help build a successful and well-settled business online.
Conclusion
Choosing the right and suitable name for your business is a critical decision because it impacts the growth of the business. Therefore, selecting a perfect name is very important and is an initial step towards the success of your online business. But thinking about a perfect name is not an easy process cause it takes some strategies. We brought terrific tips for deciding and searching for a suitable name.
In the tips, you can learn the importance of SEO in name and the other content from your website to rank your products and store online. But always remember to use relevant keywords in the name that actually refers to the value and mission of your brand. Follow all the given tips above and enjoy marketing and naming your company.