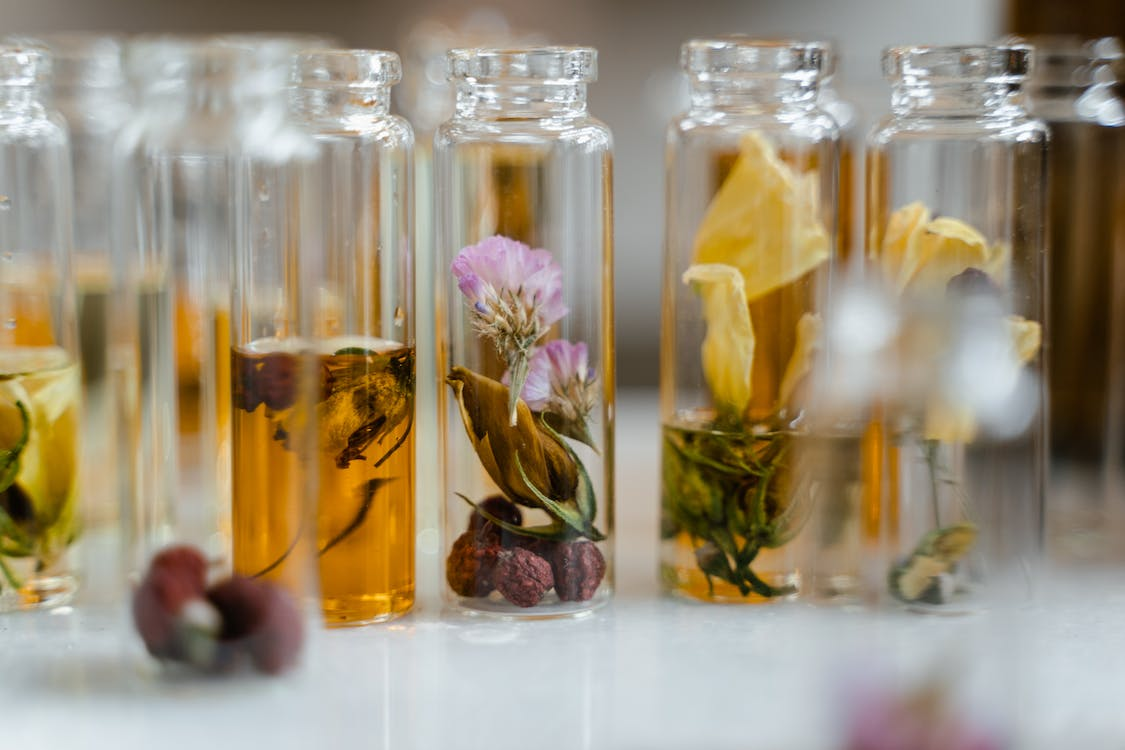 Eye makeup dates back to Ancient Egypt when it was known as 'Khol.' Over time in history, women would dust rice powder over their faces and eyelids to hide imperfections. However, it was the roaring twenties that first introduced 'eye shadow'; since then, it has evolved into an important part of enhancing, changing, and detailing the eyes.
Consumers love eyeshadow for the endless possibilities for creativity and self-expression.
Hundreds of online tutorials show all the magical ways consumers can use eyeshadow. So it is unsurprising that the global eye shadow market was worth USD 2.73 billion in 2021 and is predicted to grow at a 6.8% CAGR during the forecast period.
It means that entrepreneurs looking to venture into the beauty industry should consider delving into the eye shadow industry. Part of creating high-quality eyeshadow products means understanding and picking the right ingredients.
Makeup formulations vary with the different brand names and products. However, there are fundamental eyeshadow ingredients that tend to remain the same. Read on to learn more about the eye makeup makers.
Common Eye Shadow Ingredients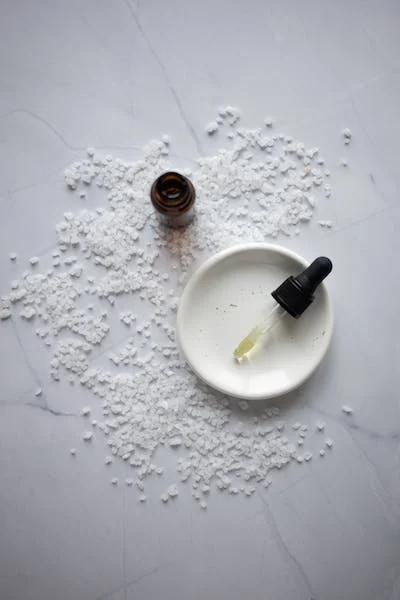 Binders and Fillers
Natural eye shadows typically consist of a base. Binders and fillers are the primary ingredients in eye shadow bases.
Base fillers add texture and bulk to the eyeshadow. They can absorb moisture, make the product opaque, and give the eye shadow shine.
On the other hand, binders help the eye shadow adhere to the skin. They come as dry or liquid binders. Binders allow the eyeshadow to be applied easily onto the skin.
Types of Binders
The naturally-occurring mineral appears in multiple cosmetic and personal care products, such as powder and natural eye shadow.
In eye shadow powders, it absorbs moisture and thus prevents caking. It also helps soften cream eye shadows, making them opaque. Some manufacturers use kaolin clay instead of talc.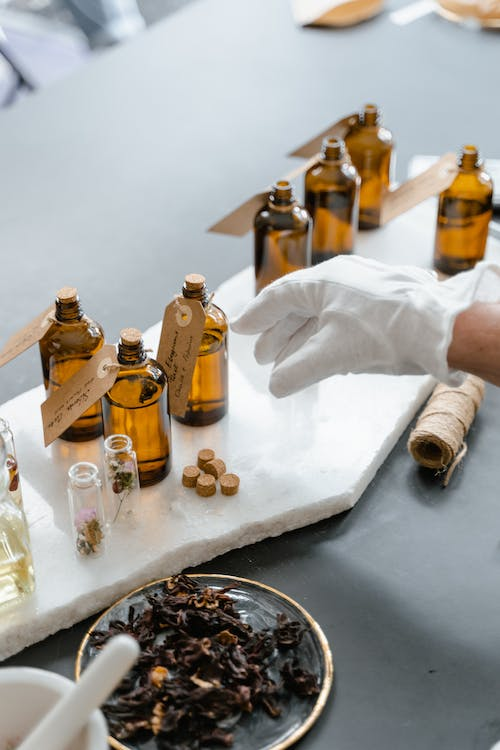 Vegetable and hydrogenated vegetable oils are liquid binders in eye shadow and other makeup and fragrances. Vegetable oil slows down the loss of water from the skin.
The oil forms a barrier on the skin's surface. In cream eye shadows, vegetable oil can increase the thickness of the liquid. The ingredient also helps pressed eye shadow stick to itself pus the molding pan.
Silicone has a primer effect on eye shadows and other types of eye makeup. The ingredient sills in imperfections such as fine lines and pores.
Therefore, the eye shadow will glide on smoothly. In addition, silicone makes the eye shadow adherent, so it sticks to the skin upon application.
Mineral or white oil has a high moisturizing capability. It has multiple uses in eye shadow, including preventing asking from losing water. In addition, it helps to seal the eye makeup on the skin.
Types of Fillers
The synthetic filler provides a silky, lightweight texture to the eye shadow. In addition, boron nitride helps the eyeshadow adhere to the skin. It ensures smooth application and even distribution, plus long-lasting wear.
The nylon powders such as nylon-12 contribute to the lightweight nature of powder eyeshadows. Nylon powders also give the eye shadow a silky texture, thus applying on the skin smoothly with even color distribution.
Pigments and Colorants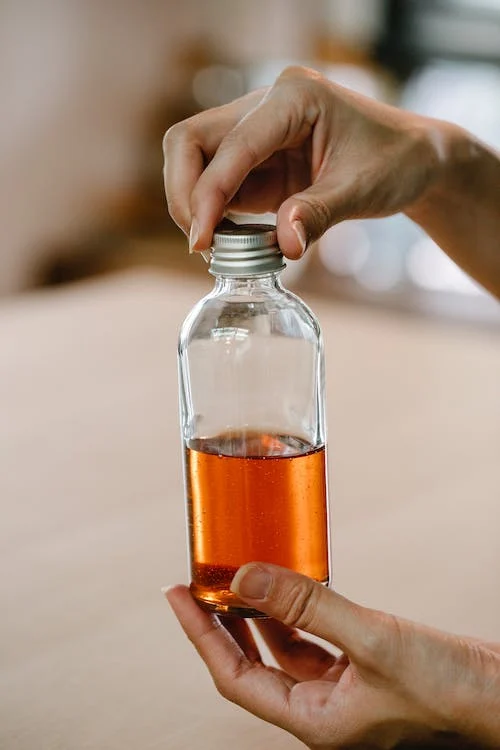 The next stage is adding pigments and colorants. Pigments add colors and visual impact to eye shadow, thus enhancing the appearance of the eyes.
Pigments also help to define the eyes by creating depth and dimension. Colorants ensure consistent and uniform color. They are also responsible for the hue of the eye shadow.
Types of Pigments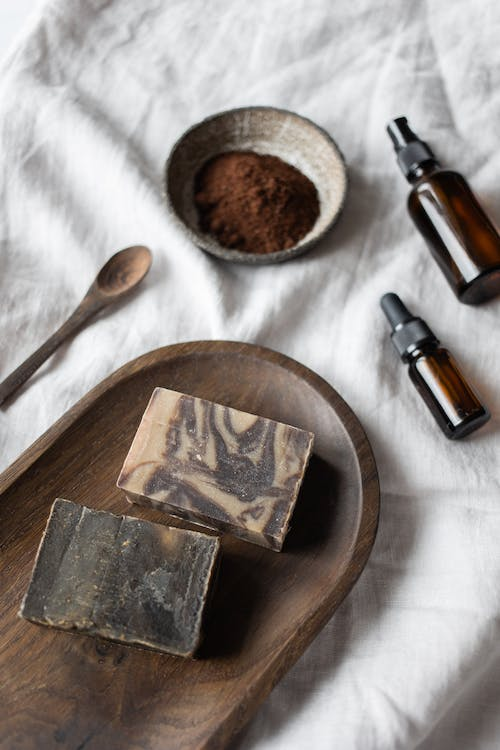 Mica minerals act as color additives in eye shadow. Mica powders have reflective properties that give a shimmery effect and glossy shine.
Iron oxides give color to eye shadow. Depending on the type of iron oxide or a mix of iron oxides, the color varies from yellow, orange, and red to black.
For example, Elizabeth Arden eye shadow contain iron oxides resulting in aesthetically appealing colors.
Types of Colorants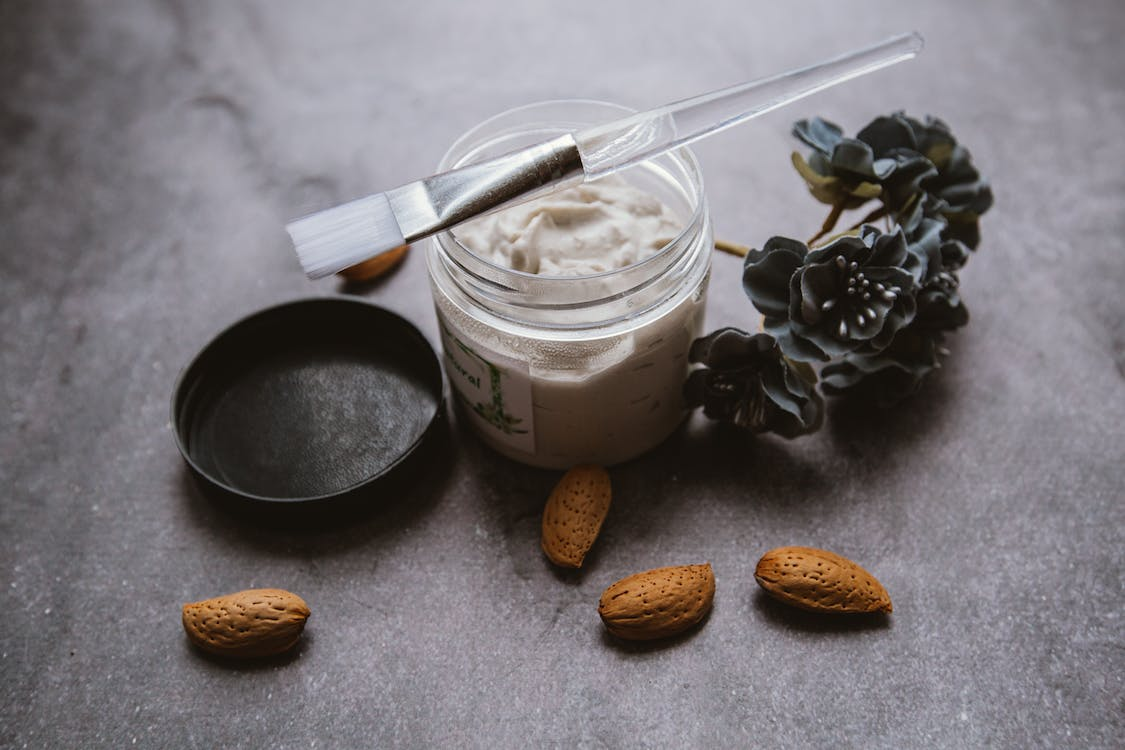 FD&C are color additives that help impart brilliant hues into eye shadow, thus making the product look attractive to the eye.
While creating natural eye shadow color pigments is possible, FD&C colorants make a vibrancy natural colorants cannot achieve.
D&Cs are colorants popular in eye shadow due to their consistent tone. In addition, they are high quality and extremely low in impurity.
Emollients and Texture Enhancers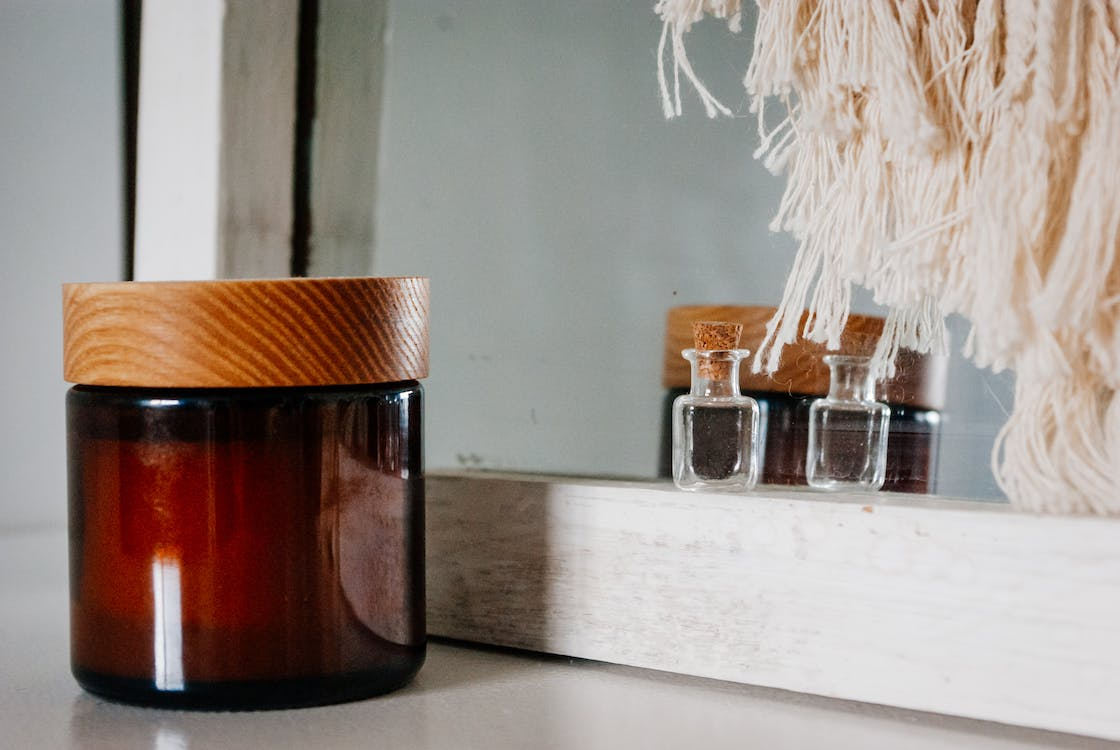 Emollients are re-fatting agents. Manufacturers use them in eye shadow to give the skin the fat it needs. They reduce evaporation on the skin, thus increasing moisture content.
Emollients ensure a smooth and non-greasy feel on the skin. Texture enhancers improve the product's application, blending, and overall feel on the skin.
Common emollients
Dimethicone creates a protective barrier on the skin, aiding in moisture retention and giving the product a smooth and silky texture.
It is a lightweight emollient that improves eye makeup slip and spreadability. Isopropyl palmitate has a smooth, velvety feel that allows the product to slide easily, regardless of application techniques.
Texture enhancers
The pure and natural product reflects light when powder or liquid eye shadow is added, creating a shimmery effect. However, it is mainly used for the silky feel it gives to eye shadows.
Boron nitride works as a slip modifier, enhancing the texture and making the eye shadow easier to apply.
Preservatives and Antioxidants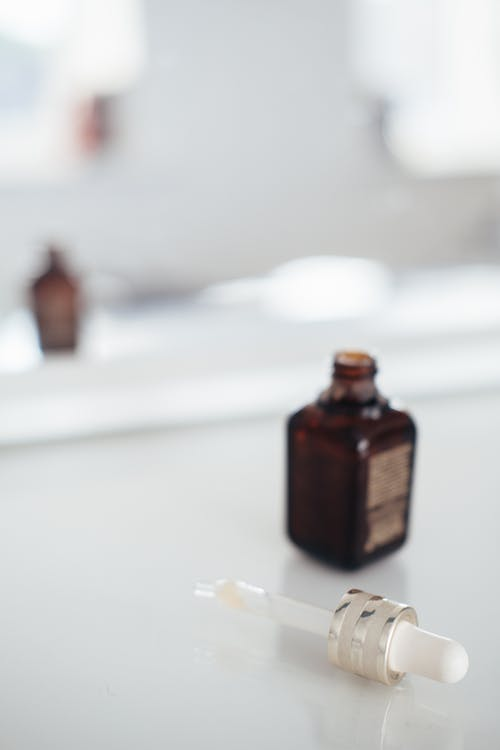 Preservatives are essential in eyeshadows because they ensure the product's safety, stability, and lifespan.
They prevent the growth of hazardous microorganisms such as bacteria, fungi, and mold. Antioxidants help to protect the product from oxidative damage and retain its quality over time.
Common Preservatives
Phenoxyethanol is a preservative in eye shadow that limits bacterial growth. Manufacturers also use it in perfume and soaps to stabilize its components.
While not commonly listed as a preservative, manufacturers use ethylhexylglycerin to improve the anti-microbial efficacy of other ingredients to protect the eye shadow from spoilage.
Antioxidants for Eye Makeup
Vitamin E helps to protect eye shadow formulas from oxidation. The ingredient also has protective power against free radicals caused by sun rays. Manufacturers use jojoba oil in eye shadow as it contains high quantities of vitamin E.
Rosemary extract is rich in antioxidants and thus protects skin and hair from environmental stressors and free radicals.
Final Thoughts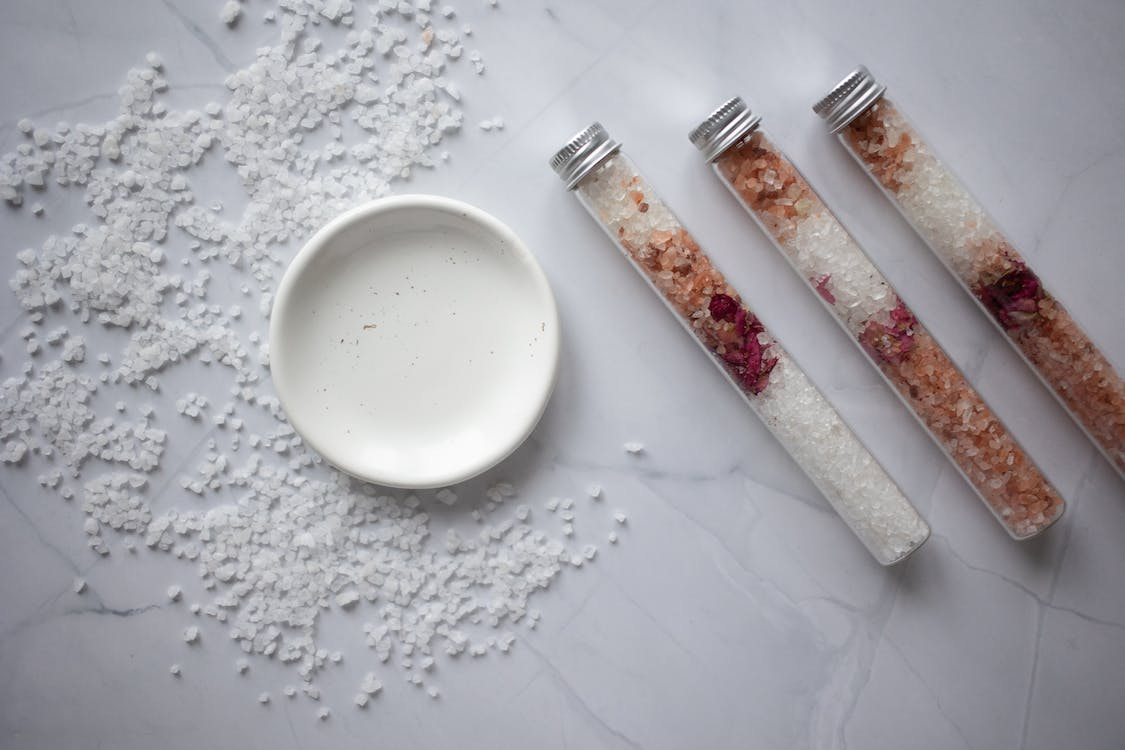 Understanding the most prevalent eye shadow ingredients is critical for wholesalers and eyeshadow brand owners. They can make more educated selections when sourcing or developing their products if they are familiar with these substances.
Private label manufacturers specialize in producing high-quality cosmetic products, including eyeshadows. In addition, they have expert knowledge of the best ingredients for creating high-quality eye shadow.
Wholesalers can access a wide selection of unique eye shadows, profit from cost-effective production, and reduce time-to-market by working with private label manufacturers.
Start your journey as an eyeshadow brand by partnering with us for quality production and manufacturing.