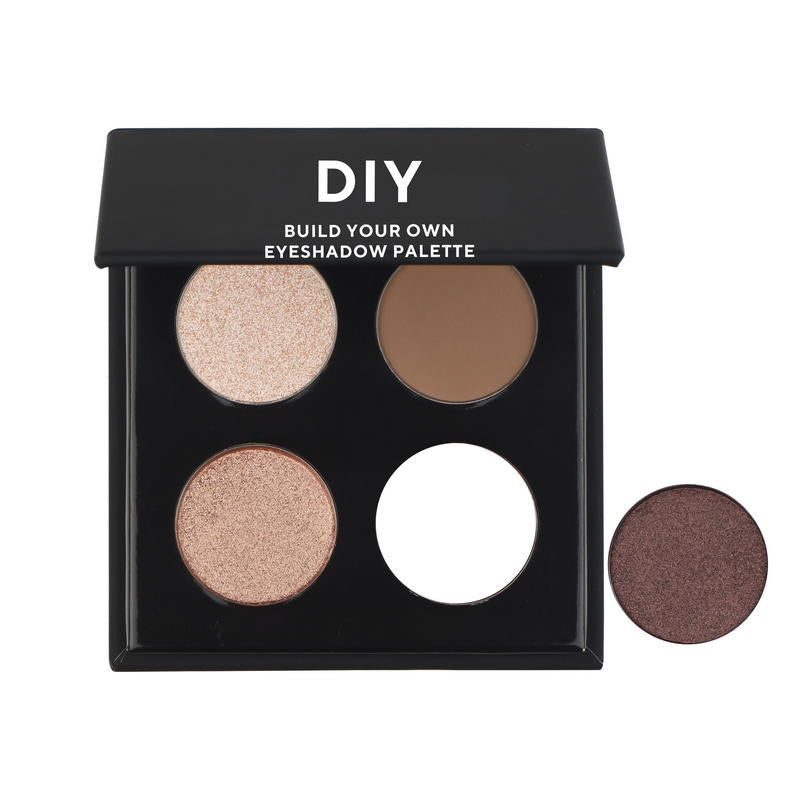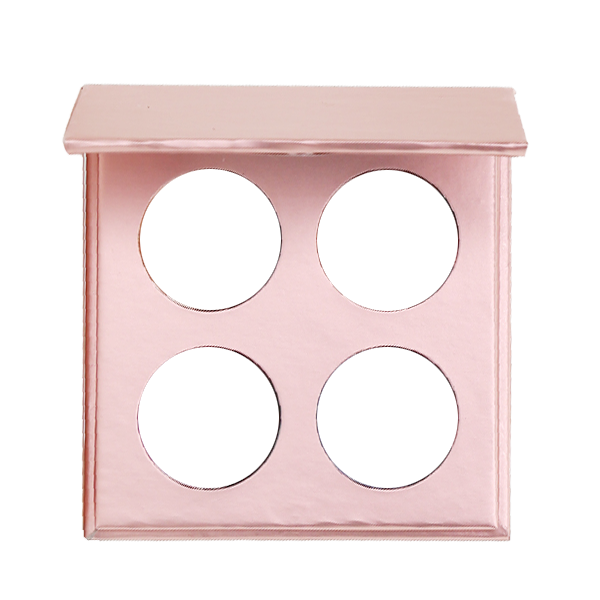 Build Your Own Eyeshadow Palette - 4 Shades
Private labeling options
What is MOQ if PRIVATE LABELING
How much does private labeling cost
Do you have more packaging options
We offer the best selling makeup formulas for our private label makeup line. We offer hot stamp print, UV colorful print, silk screen printing for the products.
Learn more about the process and printing options.
Some products don't have requirement on MOQ for labeling. Products with complex printing may have requirements on MOQ.
For custom eyeshadow palettes, we offer hot stamp printing (MOQ 100) and UV colorful printing (MOQ 50).
⇒ Feel free to contact us for details.
The price varies from the product quantities and SKUs of your order. Generally the more you order, the lower unit price you cost. Our price is very competitive. For example, it only spend $335 to get 50 pcs eyeshadow palettes (4 shades) with UV colorful print.
We use high quality standard classic packaging for our private label cosmetics products (No MOQ). The MOQ for bespoke designed packaging will be much larger. Our OEM business department will walk you through the next steps.
Formula and packaging matter for you
We are specialized in the production and marketing
of cutting-edge private label cosmetics in eyeshadow and eyes makeup sectors, personalized for beauty brands around the global.
All the private label makeup line are made of vegan ingredients. Our high standard formulas and packaging quality will help your beauty brand outstanding.