Why do we need to consider packaging for eye shadow? Packaging of makeup products, natural products, and beauty products is an essential aspect. It does not only protect the makeup products of different beauty brands but also serves as a marketing tool in the beauty industry to grow your makeup business. The design and material you choose for packaging your high-quality products convey a brand's message or market value, which is vital in positively impacting influencer marketing.
This article aims to guide brands related to the cosmetics industry and entrepreneurs to choose the proper packaging for their beauty brands products, including makeup, natural, eyeshadows, skincare, and many more. You'll learn the different types of packaging available for eye shadow products, such as palettes, single pans, tubes, and bottles. In addition, we'll discuss the material you can use for packaging.
Also, you'll get information on sustainable decisions when choosing an appropriate packaging option and guidance to make an informed decision when choosing to package, considering market research, budget, and product capabilities.
Factors to Consider When Choosing Packaging for Your Eyeshadow Businesses
If you are running a makeup business, you should be very cautious about every factor that affects your own brand. Besides maintaining high-quality products, the best manufacture cosmetics, makeup line, color options in eyeshadow, and following fashion and trends, there is also a need to choose to pack for your eyeshadow products and business. So, let's explore how you can work on various factors to develop the skills to choose the best packaging.
Product Size And Shape
Considering the size and shape of the eyeshadow product you are selling can impact its perceived value, portability, and usability. Depending on the size and shape of the product you sell, a specific size and shape may appeal to your target market and loyal customers. Thus, you must optimize and develop the packaging according to size and shape.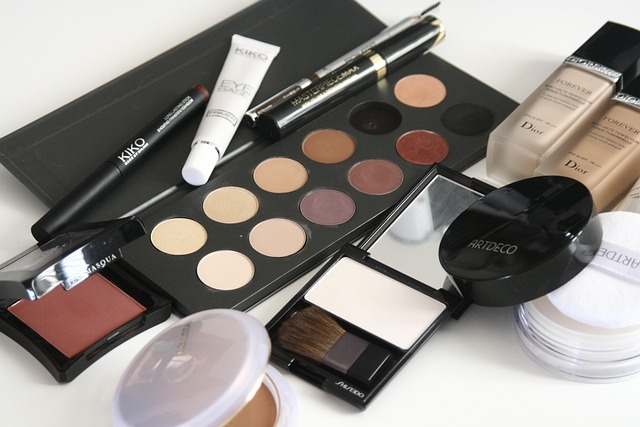 If the packaging is too small or too big, there are more chances for the product to be broken in the shipping process. If someone how an eyeshadow product gets damaged, it will directly affect the customers, and they might avoid placing orders for cosmetics
from your brand. Hence, considering the size and shape is crucial to ensure that functionality meets the need of consumers.
Material Durability and Sustainability
It is imperative to gain the trust of customers and consumers in online marketing. The packaging should be sturdy and durable enough to protect eyeshadow or other makeup line products. You can make sustainable packaging using biodegradable, compostable materials or recycled paper.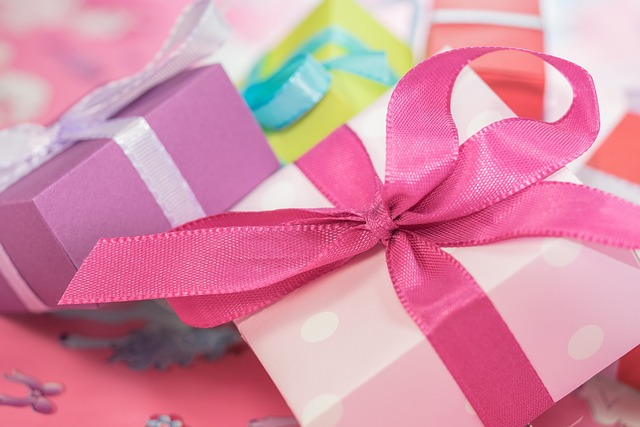 Whenever you sell your new products with discounts and sales available for developing your company or online store, focus on the durability and sustainability of the cosmetics brand packaging to create a normal and safe delivery.
Branding and Aesthetic Appeal
Branding and aesthetic appeal are crucial aspects of any eyeshadow business or brands because they influence customers and consumers to purchase. The developing makeup industry offers a wide range of aesthetic appeal to customers around the world. Thus, you also need to determine and work on this aspect.
The visual identity and packaging design should reflect the personality of the brands. Such as print the logo, form a natural appearance, and make it up to trends. It should be eye-catching to attract customers and represent your store, brand, or company.
Cost of Packaging and Production
Packaging costs include material, design, and manufacturers fees to start small businesses
regarding eyeshadow and makeup products. It is somehow creating an impact on your profit and income, but it can also be a cause to generate sales to sell more eyeshadow and other makeup products from your online store.
Thus, it is suggested to make appealing but minimal-cost of packaging by using recycled material, biodegradable materials, and simplifying packaging. It is also considered to manage the cost concerning maintaining the quality of packaging
Types of Packaging Available for Eye Shadow And Beauty Products
Over the past few years, there have been different makeup business brands with either a well-known company or a private label in the world. The competition in the cosmetics niche in physical stores or online stores has also increased. The products might include eyeshadow, lipsticks, matte skin products, natural ingredients, makeup, and other beauty products. To protect beauty and makeup products, we need to focus on the type of packaging that can be used.
Compact Containers
Compact containers provide a convenient and portable way to store and supply the product considering the protection. It typically has a lid to open and close simply. Thus, you can easily create appealing packaging for eyeshadow, makeup, and beauty brand new products.
Palettes
palettes are commonly used to create and arrange eye shadow, lipstick, beauty foundation, and other makeup new products to present and arrange in line to provide the catchy look of beauty products. Eye shadow palettes consist of a compact container with a lid containing multiple pans or wells of eye shadow.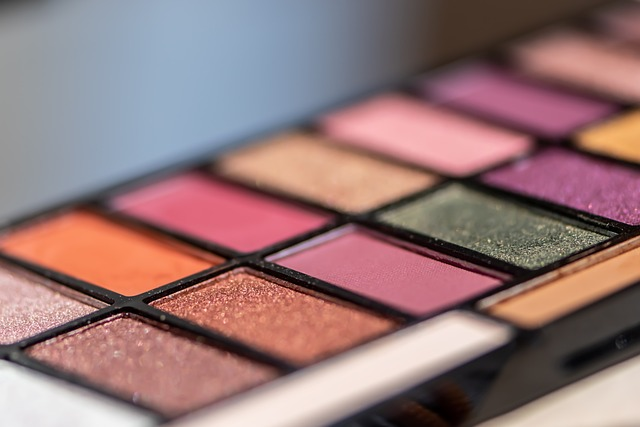 Single Pans
Single pans are another popular and normal form of product packing in the market and online cosmetics industry to create beauty space among eye shadow supplier. Especially in Canada, you will find many makeup products in a single pan. It consists of a minor, circular metal or plastic material designed to hold a single shade of eye shadow from different market brands.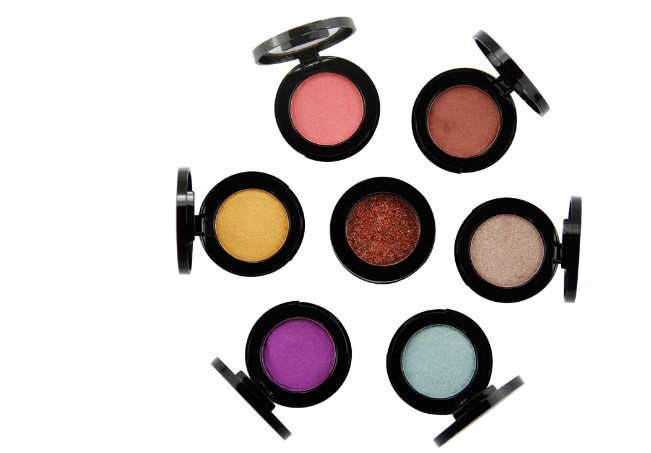 Popular Materials Used for Eyeshadow Packaging
Different materials can be used for eye shadow packaging, including some chemicals such as titanium dioxide, iron oxides, zinc stearate, and sodium dehydroacetate that are entirely secure to use in the eyeshadow business to form and create sales on your skin products. Usually, professional makeup artists tend to be more conscious about the packaging material for eyeshadow. Hence, check out the following types of material.
Plastic Packaging For Eyeshadow
Providing discounts, cruelty free products, and creating sales on products can improve the growth of your cosmetics business in the market at the industry level. Still, the type of packaging also plays a vital role. Plastic is standard because it comes with durability and flexibility and is cost-effective for your business.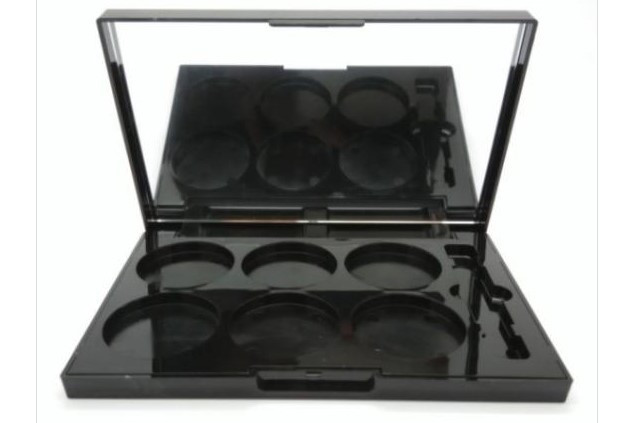 It is mainly formed by recycling the material. Sodium dehydroacetate is used in eyeshadow and other skin products in the chemical industry to form the preservation barrier to keep products clean and secure.
Glass Material To Pack Eyeshadow
Makeup artists prefer products with discounts that are cruelty free. Thus, you can sell products and grow your business by offering discounts on products with glass material packaging. Because glass is highly restricted to chemical reactions, it provides sustainability and durability. We can reform glass to recycle it.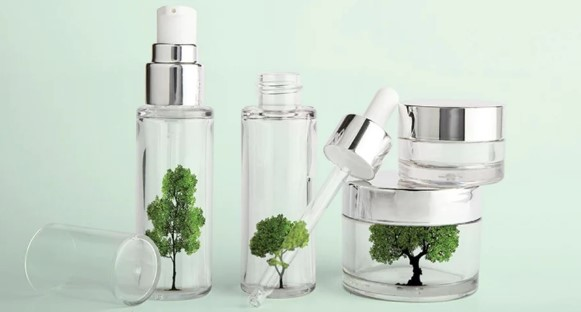 In addition, you can use some chemicals such as titanium dioxide, zinc stearate, and iron oxides to maintain the quality of your brand.
 Metal
Metal is another material that protects the eyeshadow product from air and light. It is also highly recyclable and resistant to damage. Metal packaging products can be transported easily without any danger of hustle. Many beauty products in the business industry come up with metal packaging.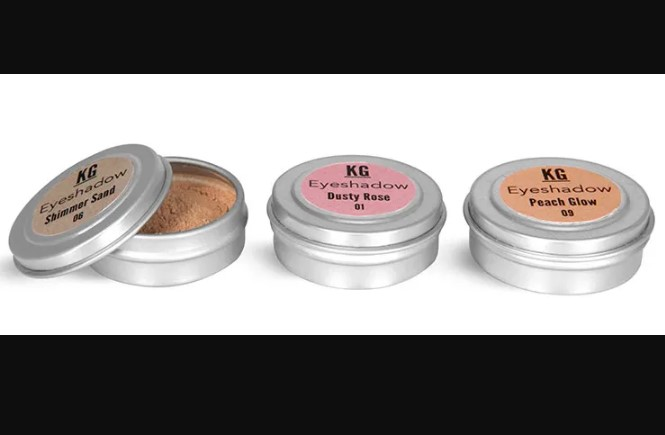 Conclusion
Packaging of any product indicates and presents the durability, value, and sustainability of the brand and industry. Thus, arranging eyeshadow in a suitable and eye-catching material that also provides protection is imperative. We hope you find this article very helpful in growing your business in the cosmetic industry by working on eyeshadow packaging.