Before digging into why private-label makeup benefits you, let's first know how it is done. Private label makeup is sourcing other companies for formulating, manufacturing, and packaging your final good. All the procedures were done according to your brand's needs and target audience.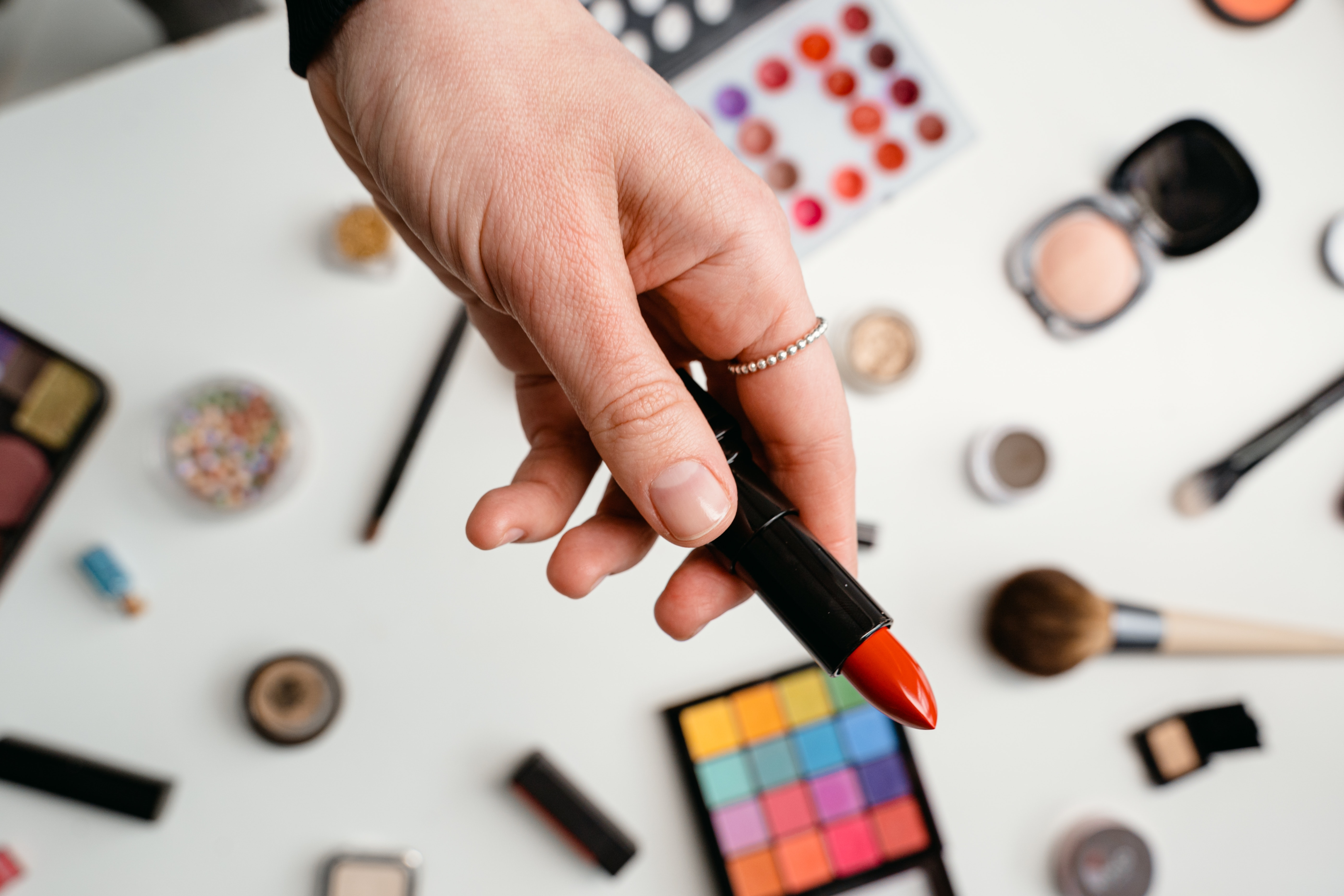 What to look for in Private label cosmetics company
Entrusting private label business is by choice mainly because it cuts down on significant resources needed for large-scale manufacturing. Even research and development takes a lot of effort and hard work to come down to a single quality product. From the manufacturing setup, procurement, formulation, and quality assurance to packaging and even more it takes for an effect to succeed in the market.
The benefits potentially outweigh the drawback, especially for small business owners. Private labeling reduces the manufacturing cost of the product and the chances of brand liability. There are a bunch of steps in learning how to develop a product from scratch, and circumstances of failure, even setbacks, are higher. The benefits are many, and we have picked the top advantages you don't want to miss out on.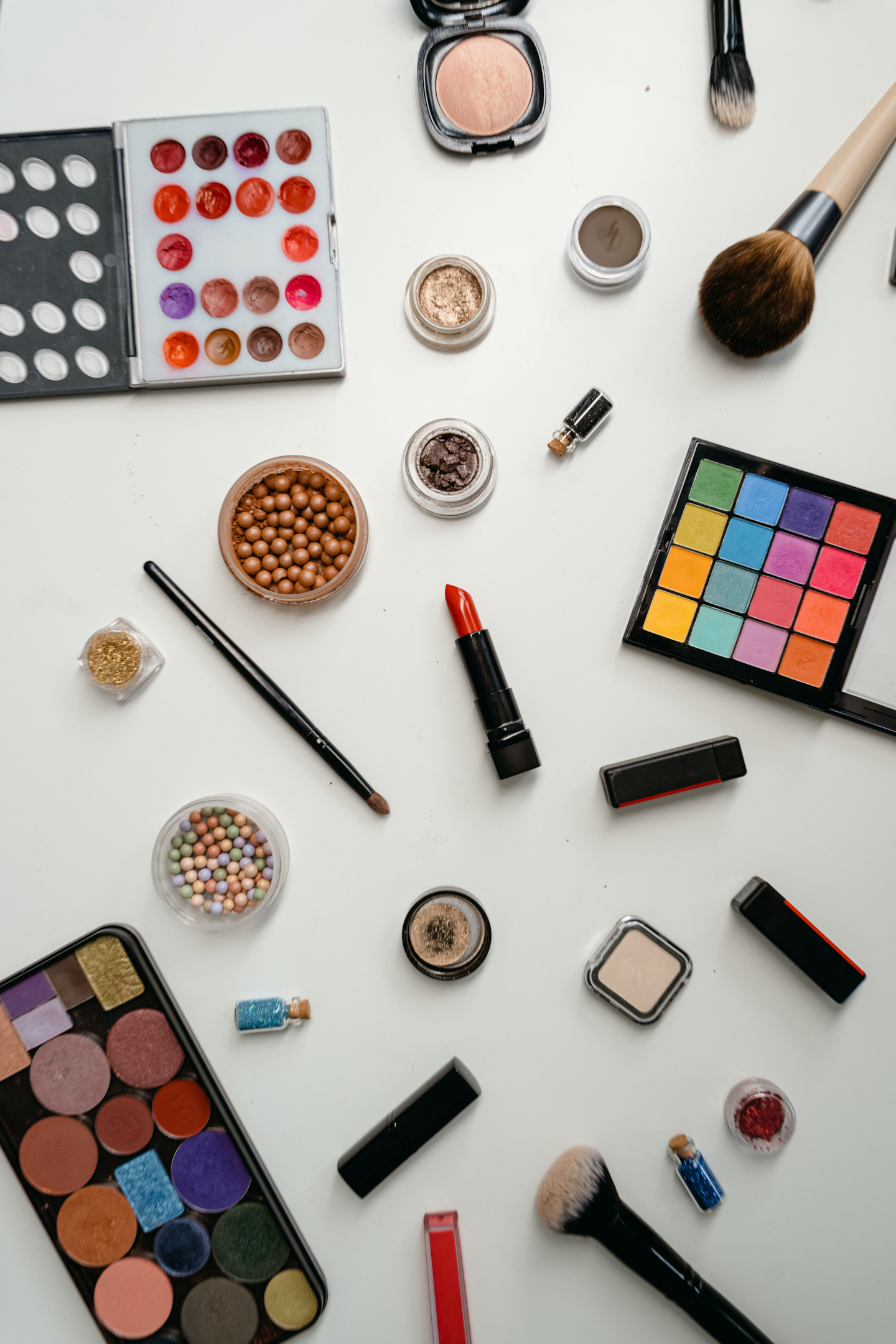 Why choose private-label makeup
Low-investment beauty line
For small shop/business owners or even those with large setups, investing in a new product comes with risk over benefit, like any launched item in the marketplace. Private-label makeup offers low order minimums to downsize the risks of low sales and make ample opportunities possible for anyone trying to enter the market with a set goal.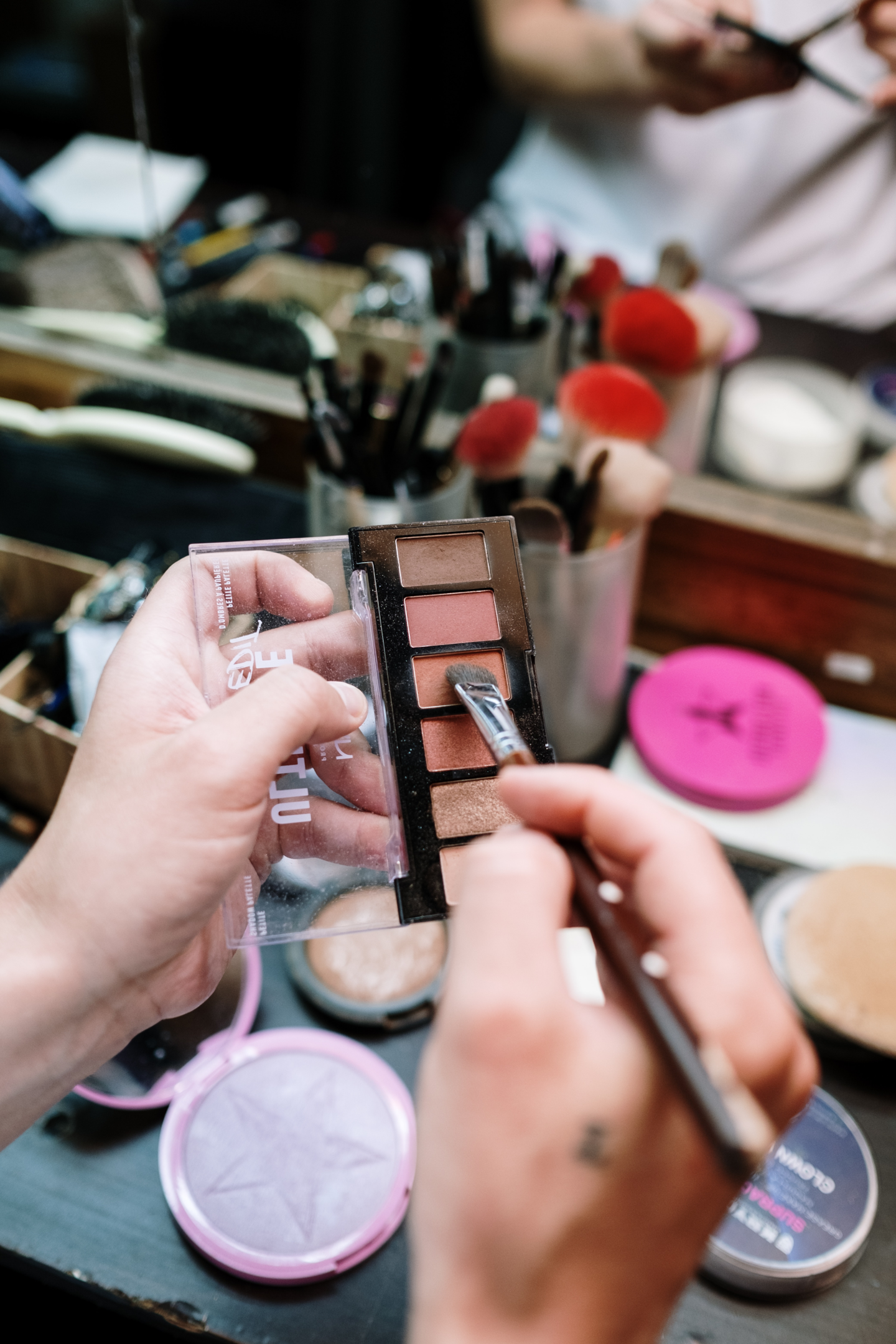 Minimum order purchase
Request the manufacturer to start with the minimum order, or you can start with sample cosmetics in customized packaging with your brand logo and get it delivered to your site. Shipping and selling become easy with fewer previous cosmetics in hand.
Give the possibility of purchasing makeup at a wholesale price your clients will be more than happy. Brand loyalty and customer trust build up when they are offered fair prices. You can win the market competition without worrying much about the large stock of unsold goods in stock. Quick payback cosmetic products
Quick payback
A fast way for startups to quickly get a Turnaround is to launch a private label products. For business owners, it is no alien to understand that every product needs a large sum of financial capital to launch from scratch. The expenditures spent on cosmetic product branding is much lower when all the risks are associated with private-label cosmetics companies.
It takes hardly a week or two to have your product in hand, as most private-label cosmetics companies offer. Landing into the right place is no less than a blessing since all your doubts and confusions are dealt with directly by experts in the field. The high profits make your brand competent among opponents in no time. Savings on the significant capital could efficiently be invested in other necessities.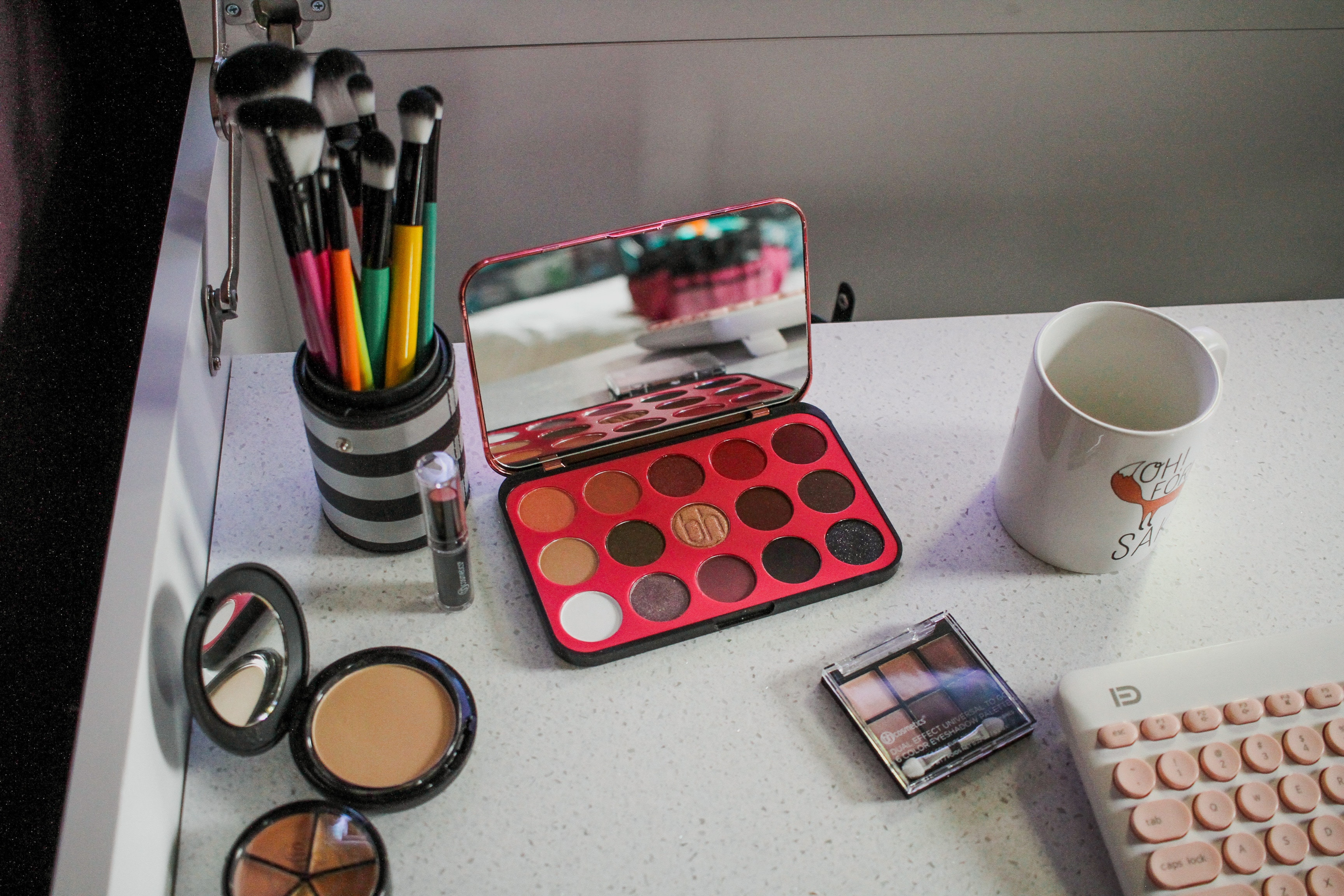 Easy Steps
Begin with selecting your desired products' formulae and color for the palette in a simple step-by-step guide provided by the third-party manufacturer. Then, take sole responsibility for the brand logo design and packaging selection.
Private label manufacturers use logos designed by the client in their aesthetic sense and brand suitability. Remember, your logo is your brand identity and should be compatible with every product. The manufacturer is responsible for shipping the final product.
Maximum Production control
You pick more control over production while private labeling your makeup/cosmetics. As the starting business owner, your first order could be as small as you prefer depending on the customer's need and expected turnaround statistics.
Scale up process becomes quick and less liable to the retailer. Start with lab-scale manufacturing to pilot product manufacturing, and when all goes well, which has more chances, you can jump into large-scale manufacturing.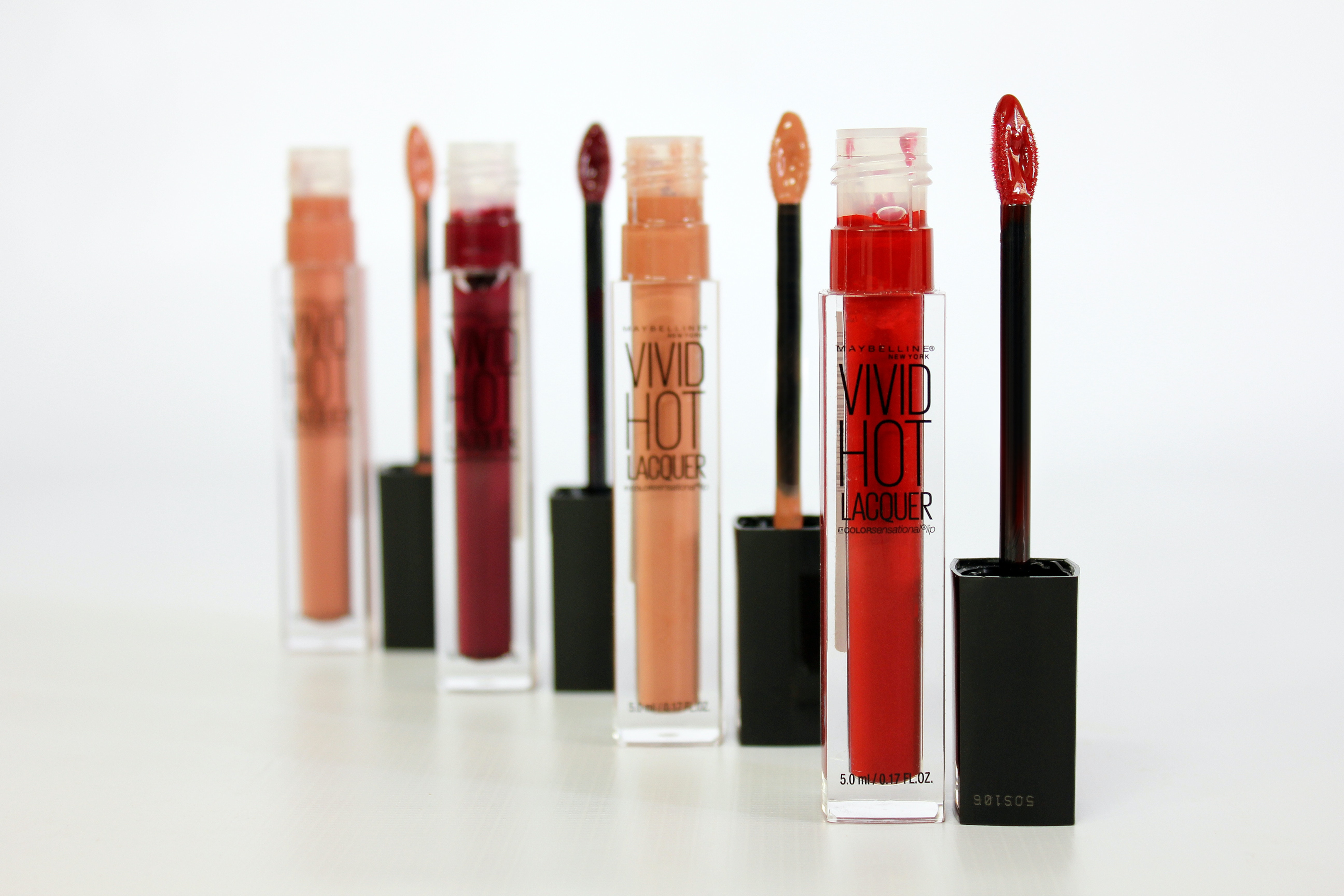 Affordability factor
Small startups naturally search for affordable packages. The mindful imagination could turn into a fantasy world of countless opportunities or a nightmare that nobody wants to happen. Therefore investing in a new product becomes complicated and tricky. Moreover, the research and production costs can be redirected to other costly endeavors like branding and much-needed marketing.
Brand loyalty in private label products
Partnering with private label manufacturers makes your brand loyal and stands out in the most challenging competition. Because third-party sources in charge of your product manufacturing have excelled in every field over many years and have an existing business to prove their skills, been through every hurdle and hardship in a way you can only expect the best quality product. Customers always prefer the one with a name and experience over newcomers.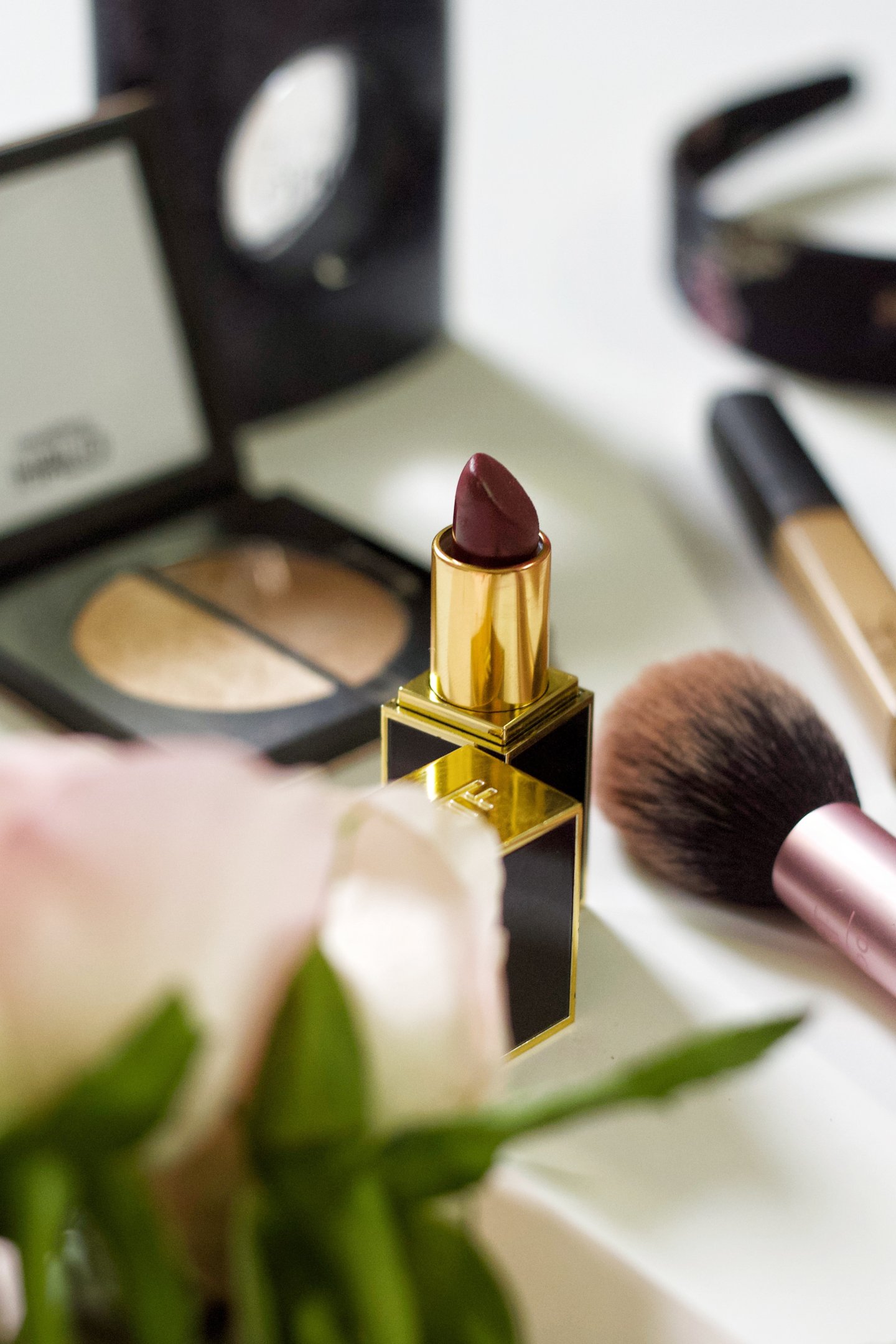 Be creative in launching your own brand
Private label makeup has a lot in its outlet to showcase, like Makeup of different shades, colors, and textures. The makeup of different shades, colors, textures, and longevity you can create according to your need and customer demand. Be as creative as possible in makeup formulation, packaging, design, and logo. Your logo is the identity that represents your brand.
Mass production of cosmetics
You have succeeded in your endeavors and looking to go about large-scale production. However, warehouse availability and shipping the goods can be the driving factor to make you worry about inventory storage and control. The private label manufactures market-size batches at lower prices.
Start producing for potential customers your beauty brand and get the selling range in your control.
Build Your own beauty brand
Private label order is the contract manufacturing which can be your own formula in a skincare line. The development team will assist you in every important decision and take the best practices in manufacturing your exotic cosmetic line.
The first step is to contact a company with a particular product interest like lipstick, eyeshadow, or foundation in mind. The sampling formula will help you in getting an idea of how it will look. After all, it's your label cosmetics, and everything should be quality oriented.
Create your private label cosmetics line logo
When you purchase cosmetics from third-party beauty product manufacturers to launch your own brand, the logo design is your sole responsibility. The launching purchase of your beauty brands line can start with minimum order depending on customers' demand.
Create your private label cosmetics logo as you desire and take a stepping stone to enter the world of beauty brands line. The logo should be unique for ubiquitous use.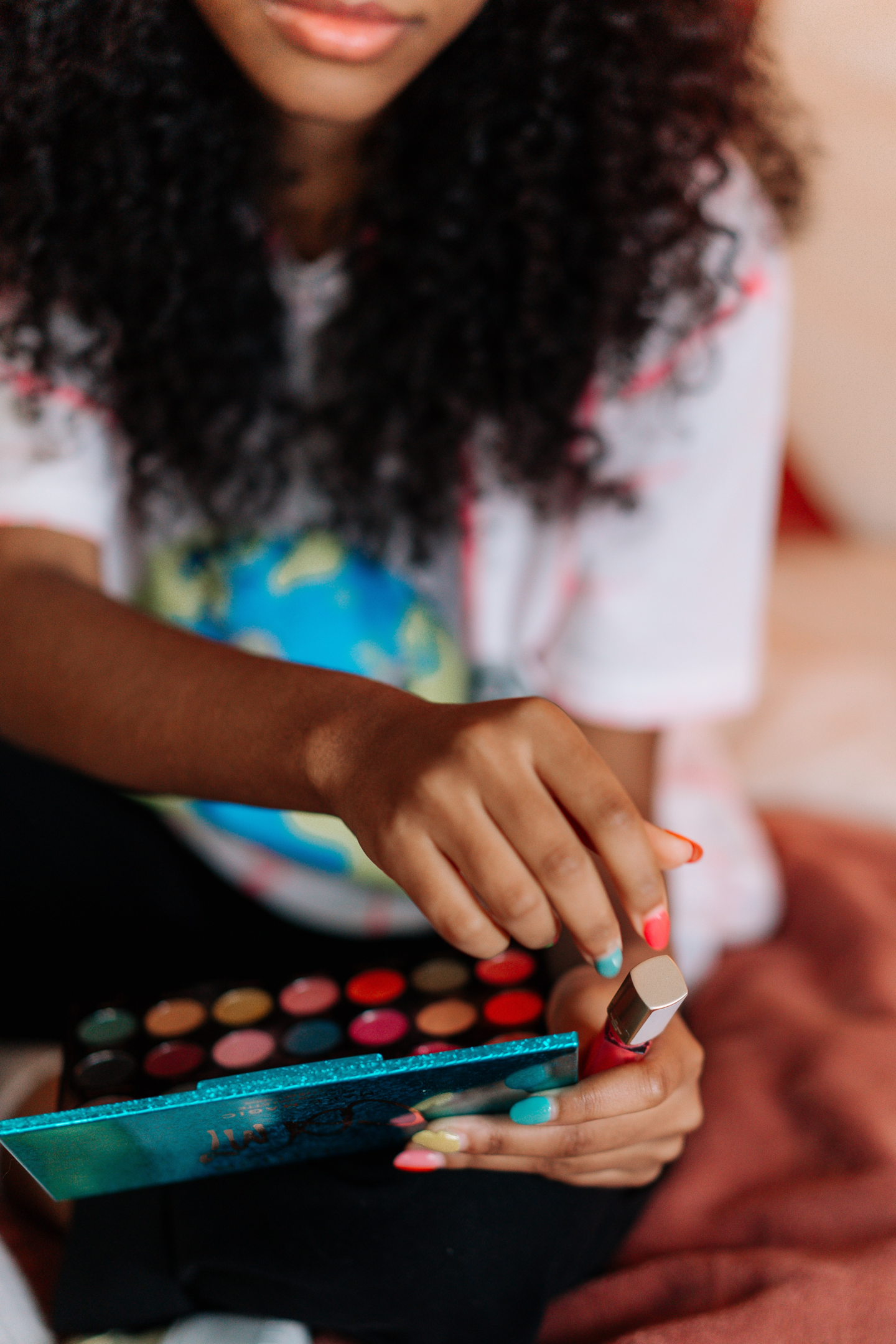 Produce a skincare products range
Private label cosmetics contract manufacturing develops skincare products ranging from lipsticks to vegan, organic, cruelty-free, and formulated cosmetics of your own Brand. An online account facility is present for farther living clients.
Do Private label cosmetics marketing
The manufacturer has no say, however, in product marketing. The ready-made cosmetics accessories like packaging material can be custom-made by the companies; however, the marketing strategy must answer your customer. Speak about their requirements and grab the opportunity to contact them from a selling perspective.
Quality sources and raw materials
Do private-label Cosmetics companies prefer or use raw material ingredients from quality sources? Or do they care about the particular characteristics centered on customers' demands? They are vigilant in their services and create samples you dream about your cosmetics/beauty products. Select from organic, cruelty-free, vegan cruelty-free, or paraben-free sample cosmetics invigorating consumers' needs. Sign in to the golden opportunity of working with professionals and enhance your sales many folds.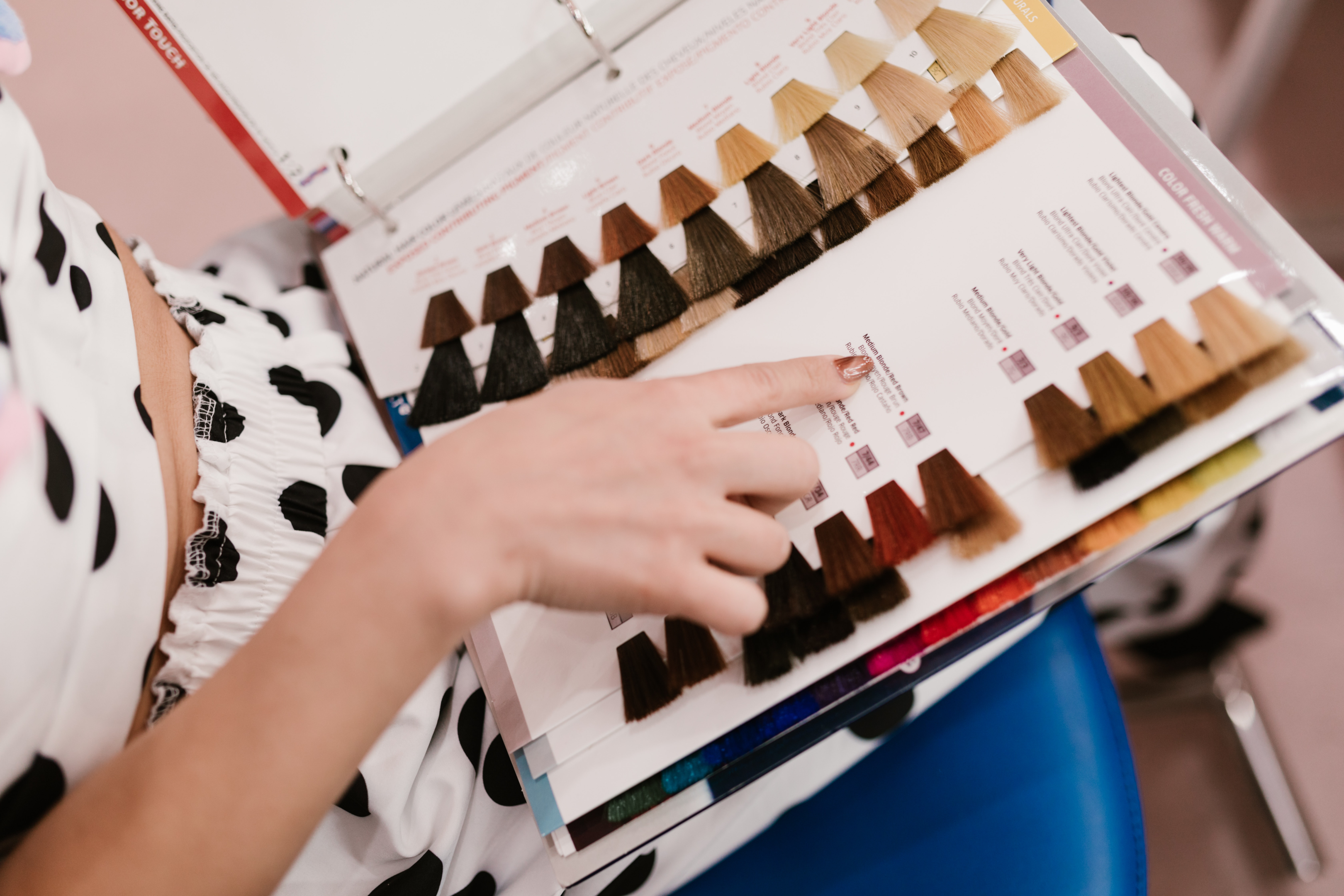 Private label company offer variety in cosmetics
Many options come to mind when you want to create your beauty brand. Fulfill customers' demands and increase purchase chances with a variety of cosmetics. We specialize in exporting eyeshadow palettes to the USA, UK, EU countries, Canada and Australia.
Online purchasing samples
Select sample formulation and packaging while Ordering from our online site. You can directly sell samples with your brand's logo without having to manufacture and develop it from the beginning. Skipping the whole manufacturing process will assist you in cutting the cost of your cosmetic products.