Makeup and beauty products
Makeup and beauty products are considered to be the most popular products among people. Since women are quite conscious about their physical appearance; different companies promote cosmetics and skin care accessories to enhance and develop their business.
One of the most demanding makeup products is the eyeshadow palette. An eyeshadow palette organizes individual eyeshadow pans in one convenient place. Various sizes of palettes contain dozens or hundreds of shades. You can now add eyeshadow palettes to your cosmetics industry or can build your own business.
Below are some tips and tricks for a private-label eyeshadow palette.
1) Do Market research on the cosmetics industry:
Before stepping into creating a palette, consider the factors listed below.
Choose your must-have palette.

Do research on market needs, preferences, and expectations.

Find your target market.

FOLLOWING ARE SOME OTHER BUSINESS ESSENTIALS THAT ARE SIGNIFICANT:

Skin tone

Eye colors

preferred makeup looks and quality
2) Design Decision:
Add A specific look and feel to your packaging. This will help you to develop and strengthen your cosmetics brand and create pinnacle cosmetics.
Foil stamping with 3D effect

Embossing

Metallic ink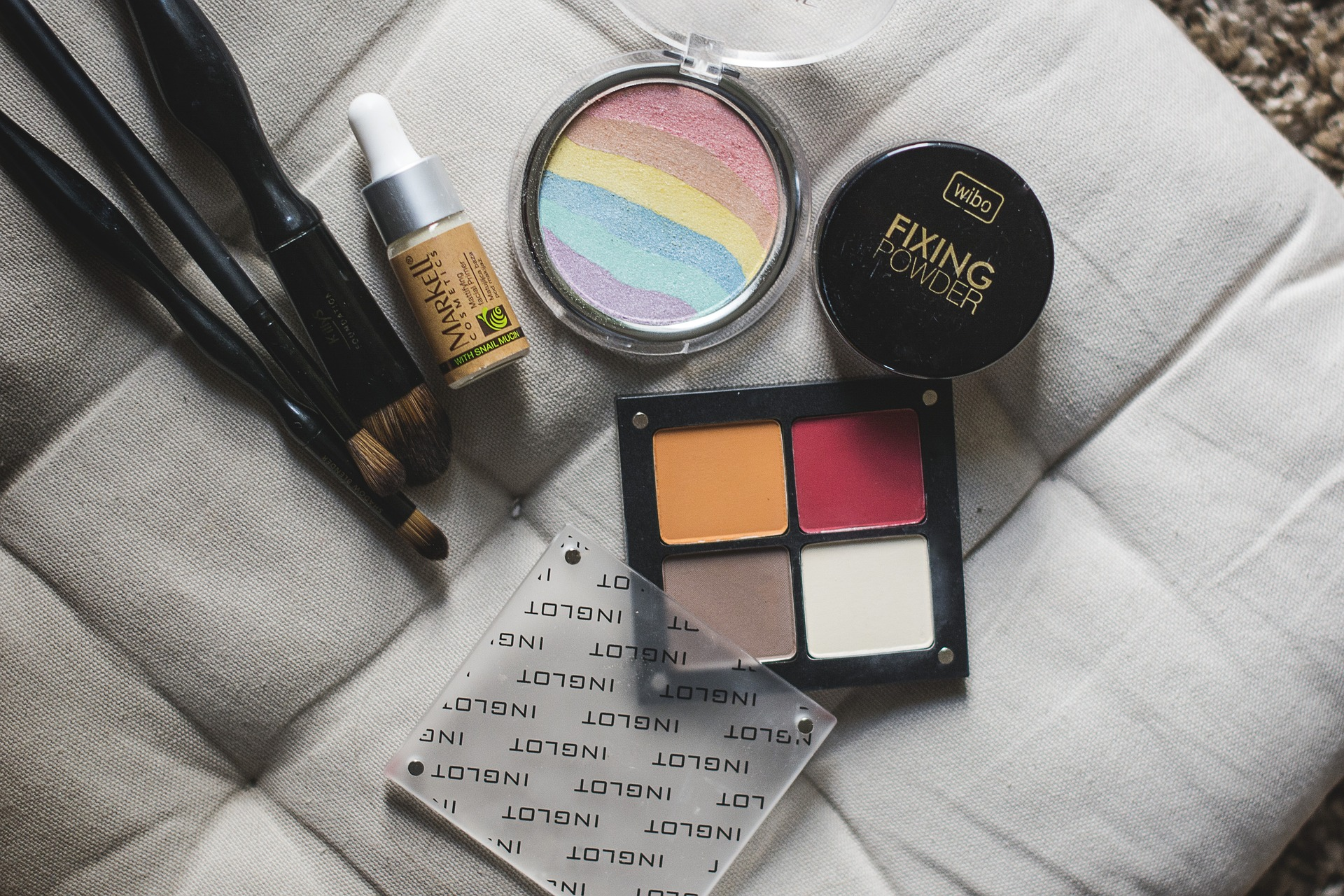 These things will create premium and top-notch quality products. However; it will increase the cost of shipping the package.
3) Choosing of Right vendor:
First, you need to look for an experienced manufacturer. You can find them from different platforms or with the help of any business consultant.
In order to select a manufacturer who has a long and proven track record of producing high-quality products, it is important to choose a company or manufacturer that has extensive experience in the cosmetics industry.
Check to see whether they utilize safe, FDA-approved ingredients and are prepared to collaborate with you to build a bespoke palette that suits your requirements.
A reliable manufacturer will provide his services to you high quality by helping you in avoiding early pitfalls, For example; incompatible ingredients.
A High-quality manufacturer will clear your vision of developing the cosmetic industry along this line, with customization options, packaging solutions, and testing.
4) Color Scheme:
Choose the appropriate eyeshadow colors and combinations to be on top according to the trend. Try your best to be unique with fast production time. Providing something unique and different is what makes your eyeshadow palette stand out from the competition.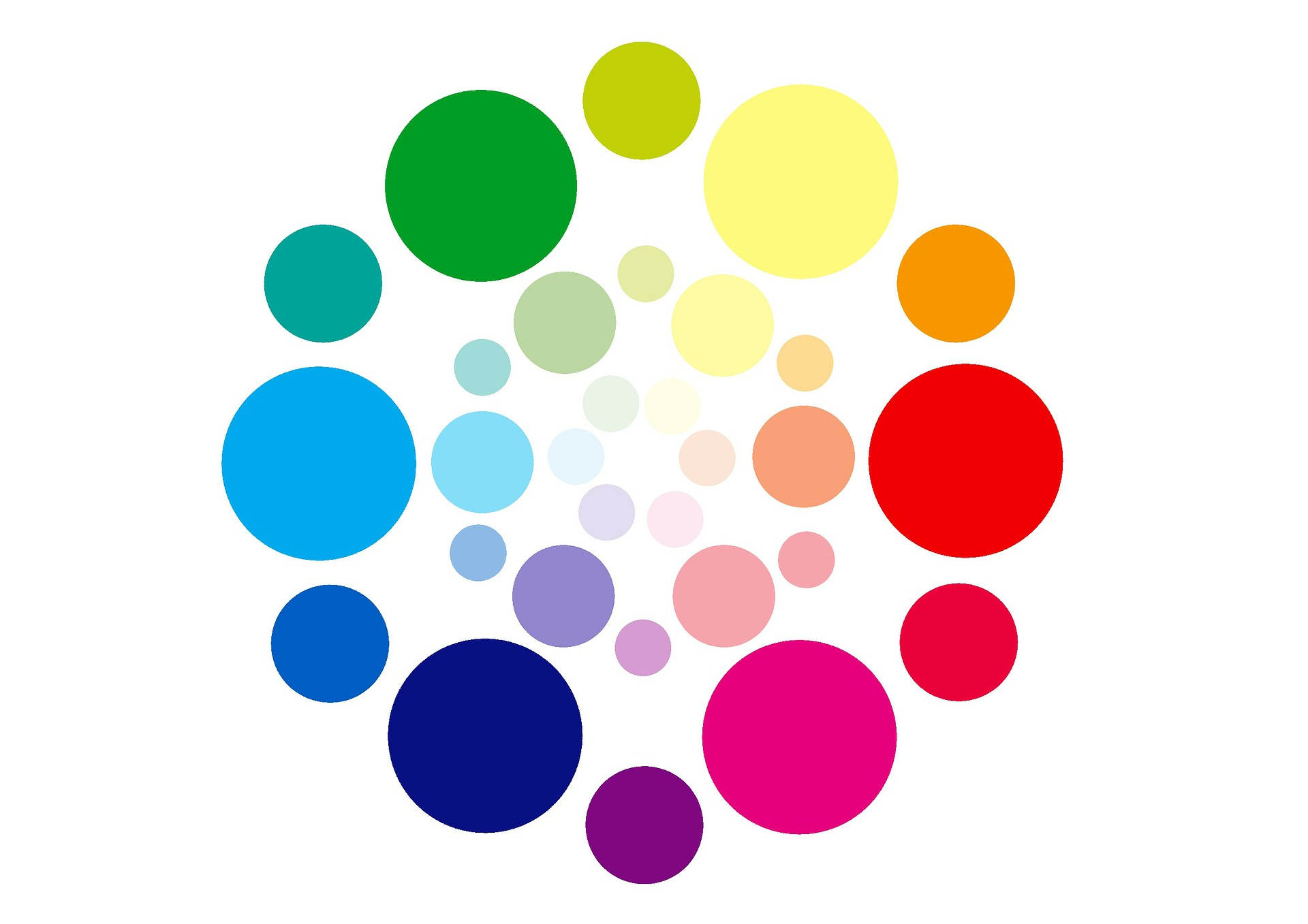 The most crucial and important step is to choose the right colors not just the colors according to the trend but some classic ones too that are always in demand in the market.
You need to add better pigments of eyeshadows that create an overwhelming impact on the clients. Your eyeshadow formulas should be such that come in combination with lips and glitter clients' physical appearance.
Look for the eyeshadows according to the seasons. It may be worth checking out fashion runways, brands, and social media to gain a more in-depth look at which palettes are trending right now.
5)Naming Of Private Label Eyeshadow Palettes:
An eyeshadow palette offers a spectrum of shades. While naming your private label cosmetics and your eyeshadow palette after colors, consider the idea of naming your eyeshadow in a creative form.
For instance; naming a z alphabetically, your palettes after a popular trend, celebrity, or any character, or combining the color names with any of your favorite things.
6) Eyeshadow formulas:
The right formula for your eyeshadow is the key to success. However; it should be easy to blend with long-wearing pigmented formulas.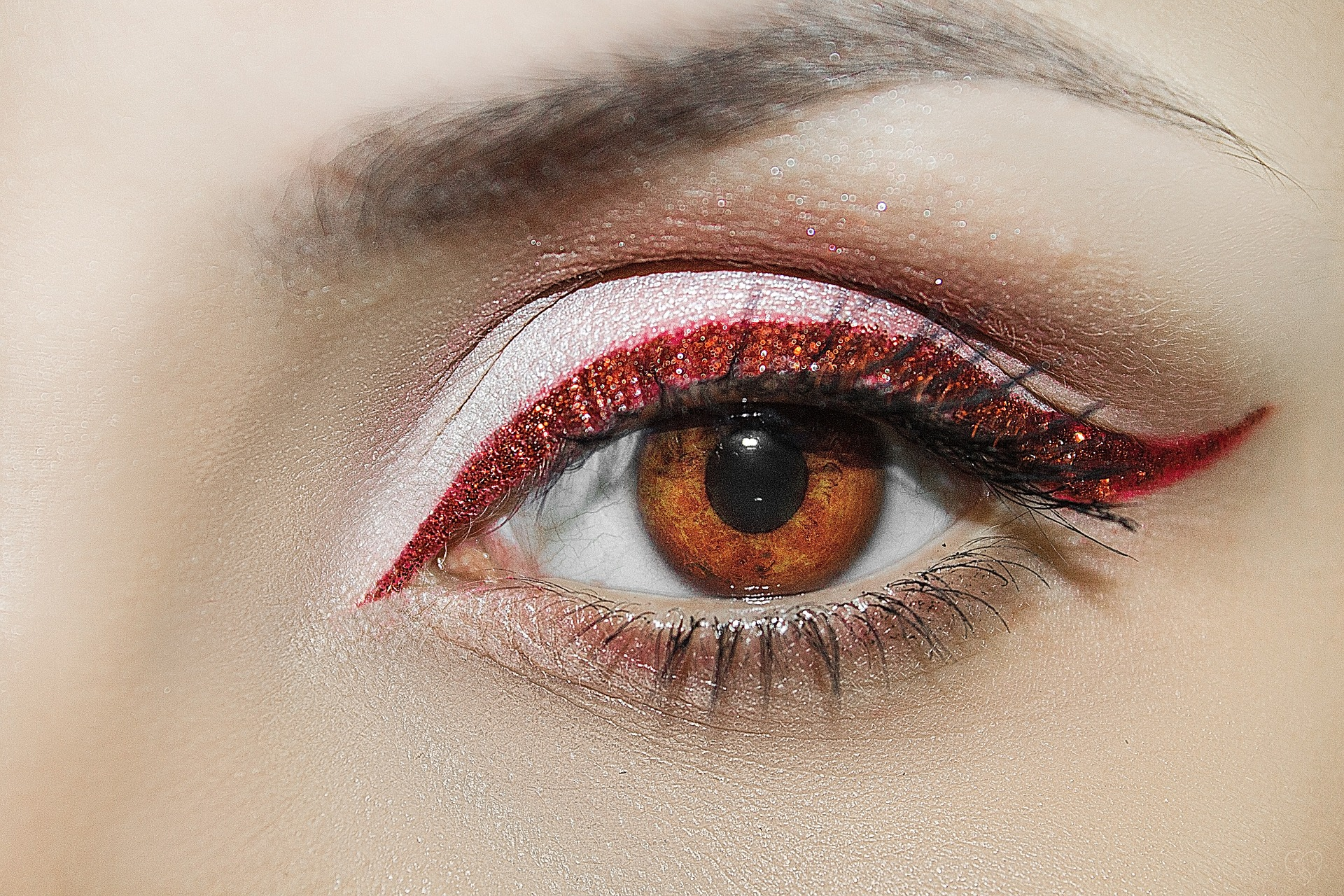 It should be durable enough to withstand daily use. Feature a smooth texture, and add matte colors to have a great range for customers.
Add the perfect texture of glitter and shimmer to your palette to make it a seller's demand. It will not only enhance the quality of your palettes but make your brand a super hit too.
7) Packaging of Eyeshadow palette: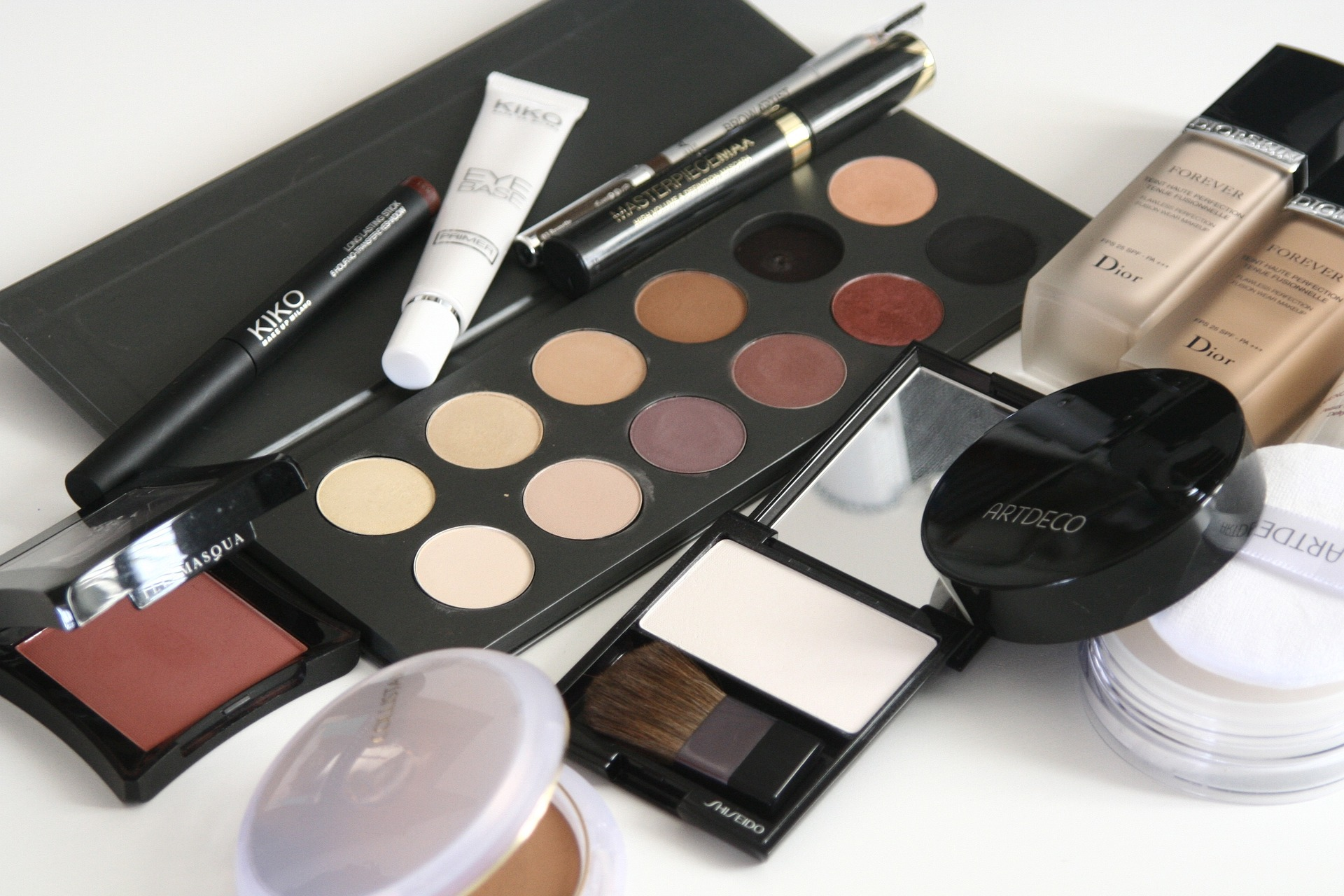 Look for better shapes, sizes, and materials for your palette. The design and packaging itself should be appealing enough for your target market. Consider some in-demand packaging options and discuss them with your manufacturer.
In this way, you can create a palette that stands out among brands on store shelves and E-market. There should be a strong connection between your packaging and your brand's identity.
8)Marketing strategy:
Once you have gone through each and every step you need to sell your eyeshadow palette. For that, you need to promote your product to your target market.
This can be done through the formulation of a proper marketing strategy plan along with the use of some different trendy platforms just like today we have social media. A power pack of energy for business. A place to gather customers.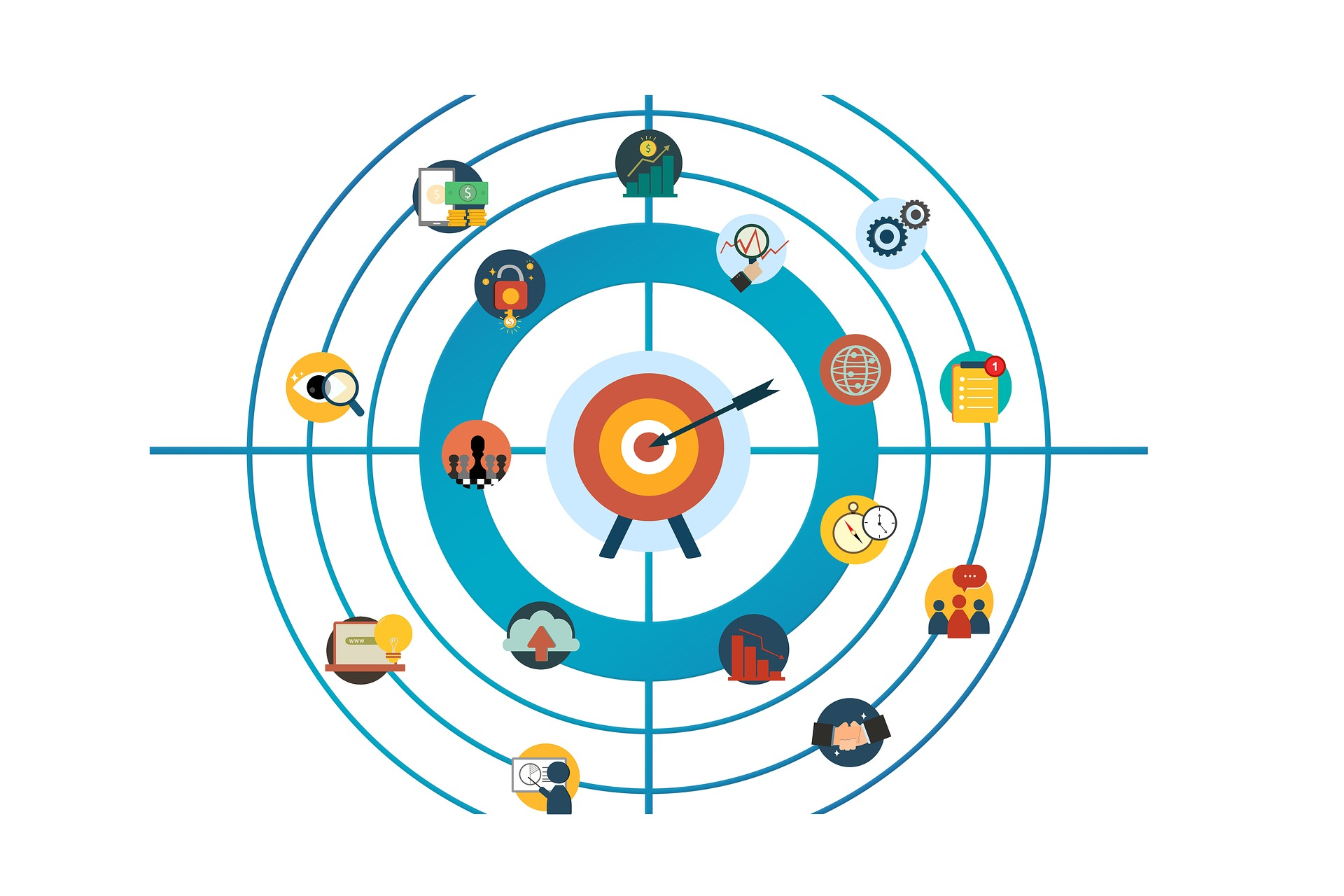 Few ways to Promote your private-label cosmetics:
Partnerships with beauty influencers

offer giveaways

Give discounts

Attend beauty shows

Visit salon

Create a site

Add custom deals

collaborate with brands
9) Build A Brand Identity:
Ensure that your brand is well-suited to the values and interests of your target market by creating a strong brand identity.
Your customers will remain loyal to you as a result of this since it will help you differentiate yourself from your competitors.
10) Have feedback on the Product:
Reviews can influence your purchase decision. Your decision will be immediately changed if, when you read a review, you notice something suspicious.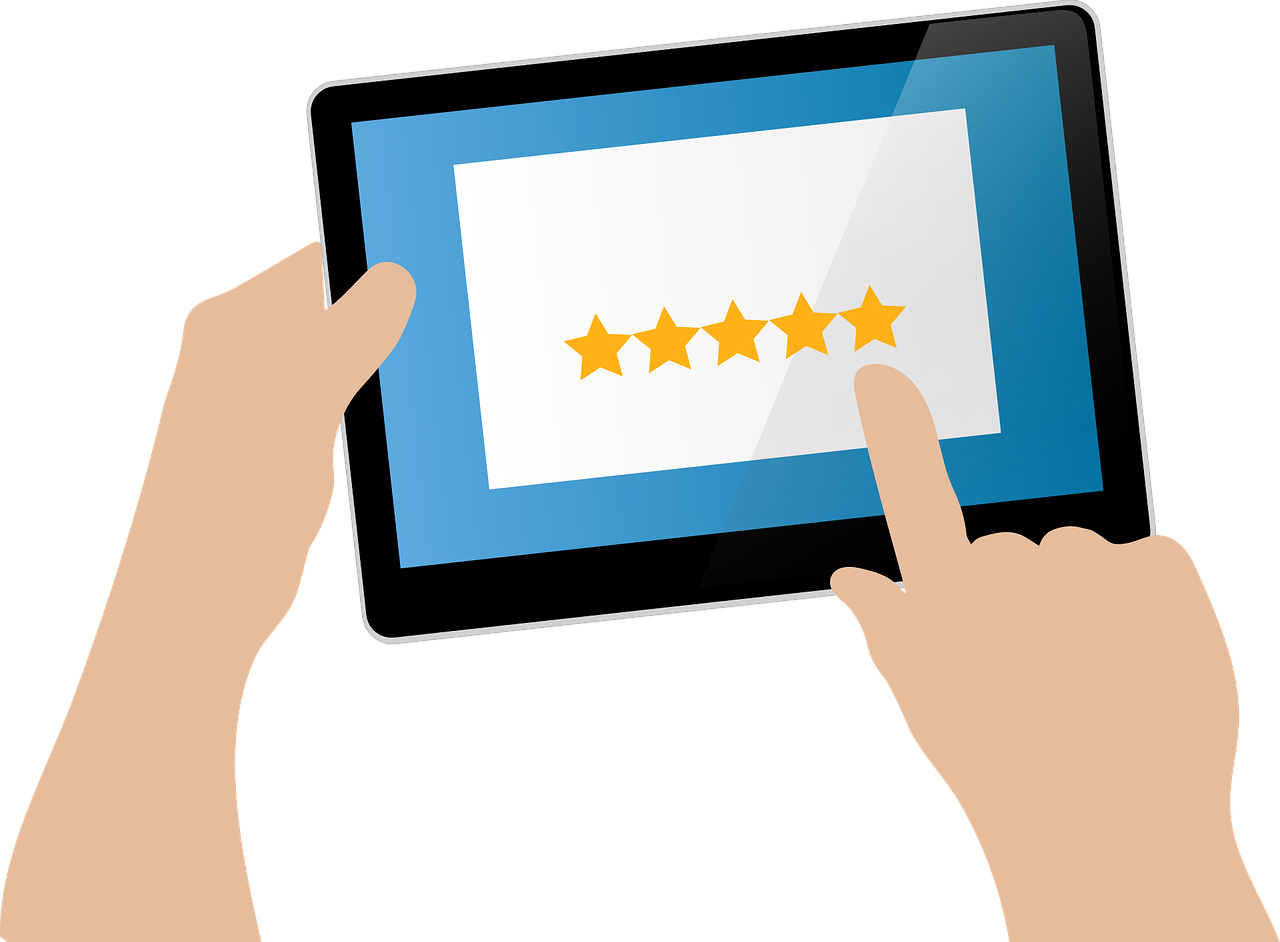 Because professionals don't compromise on quality. Reviews build supplier to trust. Hence the reviews help us to understand and make a final decision. Request a feedback.
10) Logo:
1-Create a unique logo but make sure it matches your product line.
This step is neglected but it is one of the most important steps to make sure your logo is easy to read and legible. Refrain from using complex fonts or designs.
2-Less is more.
Be minimalist with your design as simplicity has more beauty. Although it can be more colorful to attract younger ones but being low-key can help you get attention.
3-Easy for All sizes.
Be sure your logo is adjustable and can be easily added to different sizes and mediums. This will help you in the marketing and branding procedures.
4- Memorable.
Ensure your logo is catching the eyes of your customer. Add some shapes or symbol which matches your overall brand.
11) Be up to Date:
Finally, it's critical to stay current with fashion and update your private-label eyeshadow palette accordingly.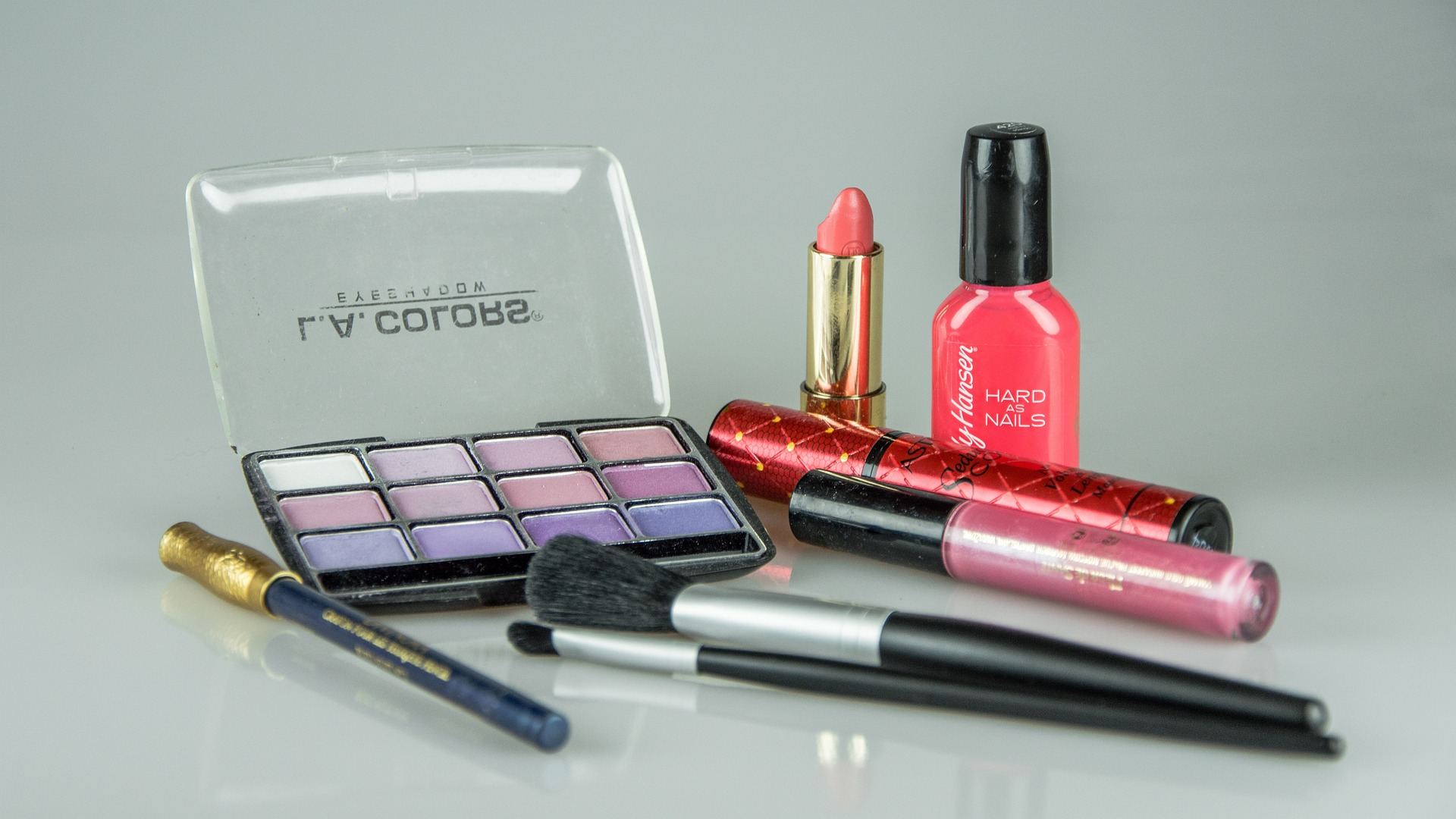 To keep your clients interested and involved, consider producing and selling a limited edition palette or adding new colors to your existing palette. Make sure your customers that you are providing them with products that are vegan and cruelty-free.
Conclusion:
It asks for time, work, and devotion to create successful private-label eyeshadow palettes. By following these tips and tricks and adding your ideas, you can create a top quality private-label eyeshadow palette that meets the needs of your customer and develop a position in a crowded market.