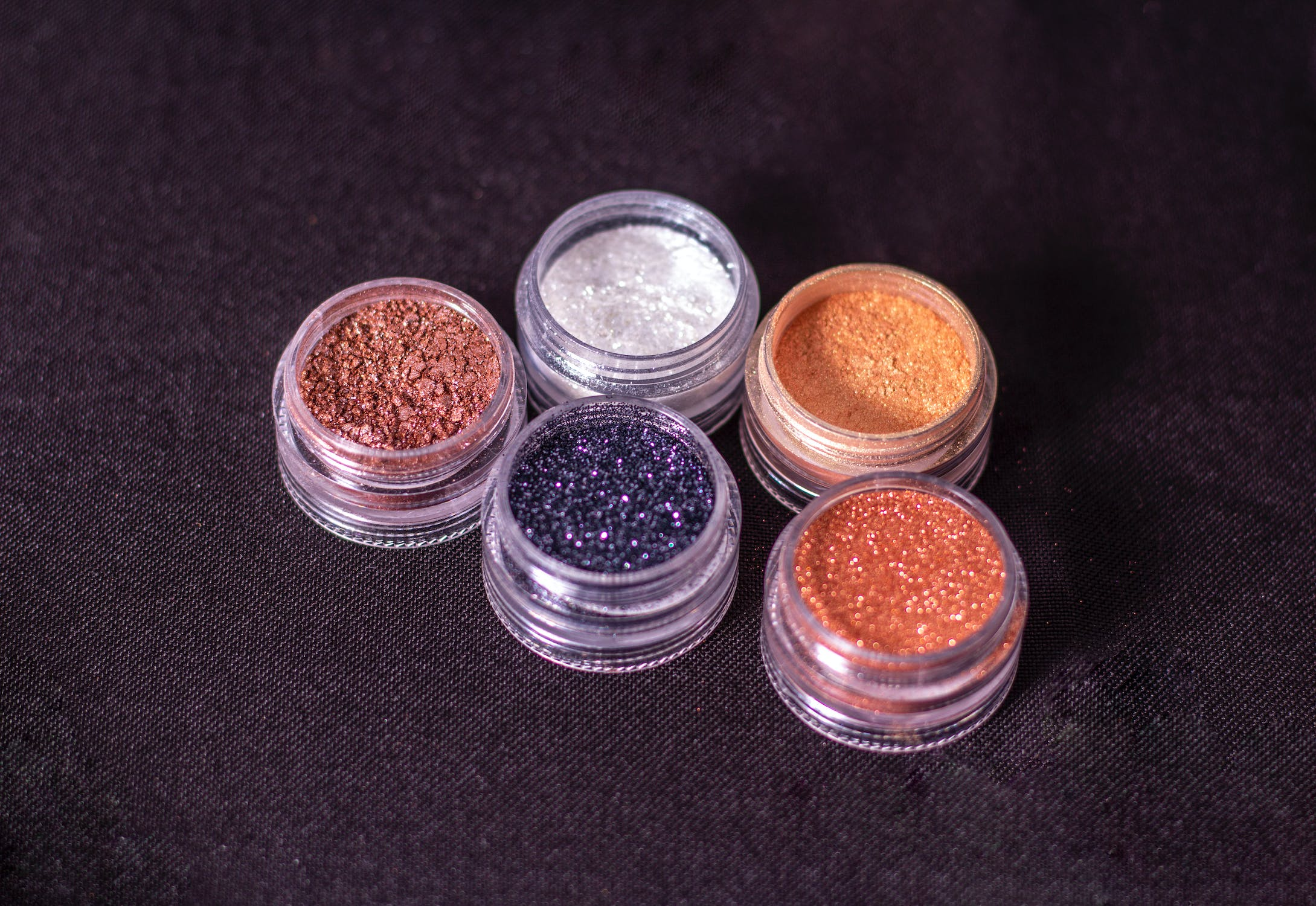 The 90s and early 2000s saw the popularity of glitter. Celebrities and makeup enthusiasts idolized the application of glitter during these years. It appeared everywhere, had exciting features such as edibility, and came in various colors.
Years later, glitter products are still popular. The evolution of glitter products has seen more companies join the industry to create peelable glitter, edible glitters, invisible glitters, eyeliner glitter, and other accentuating glitters.
Private label brands are not left behind, as some brand owners take the practical route of creating a glittering brand that serves niche clients without worrying about the expensive initial cost.
In the spirit of helping wholesalers, professional makeup artists, and new owners sparkle and shine into a recognized glitter brand, the information below provides in-depth information about private label glitter.
Understanding Private Label Glitter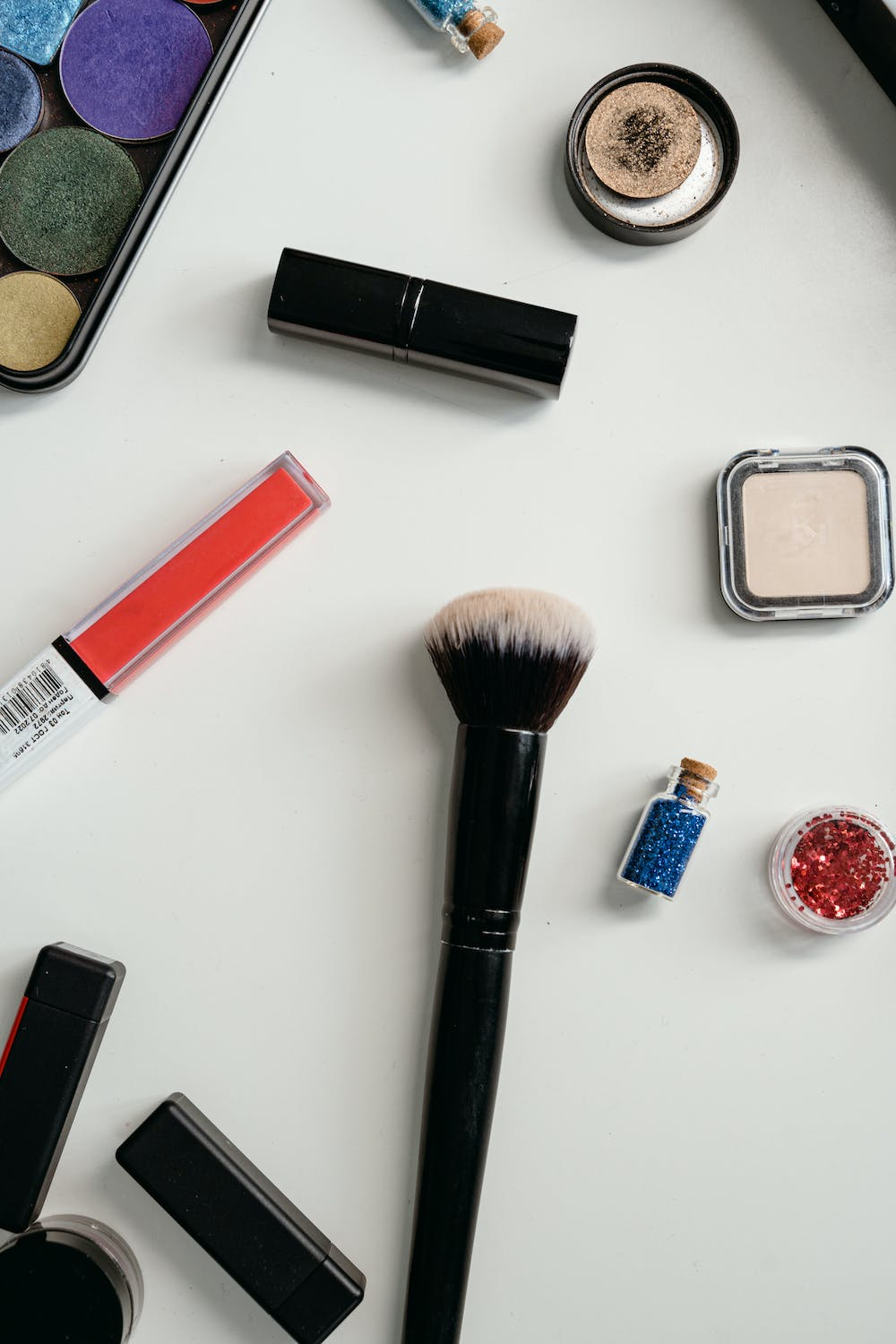 Private-label glitter is made by a third party but marketed under a retailer's brand name or label.
In other words, instead of purchasing and reselling pre-existing glitter products from a brand, businesses can design their personalized line of glitter products without owning a large-scale manufacturing plant.
Private label glitter allows merchants, entrepreneurs, or individuals to create their brand identity, differentiate themselves in the market, and provide their customers with unique glitter items.
The procedure entails working with a private label manufacturer who creates the glitter to the retailer's specifications, including color, size, formulation, and packaging design.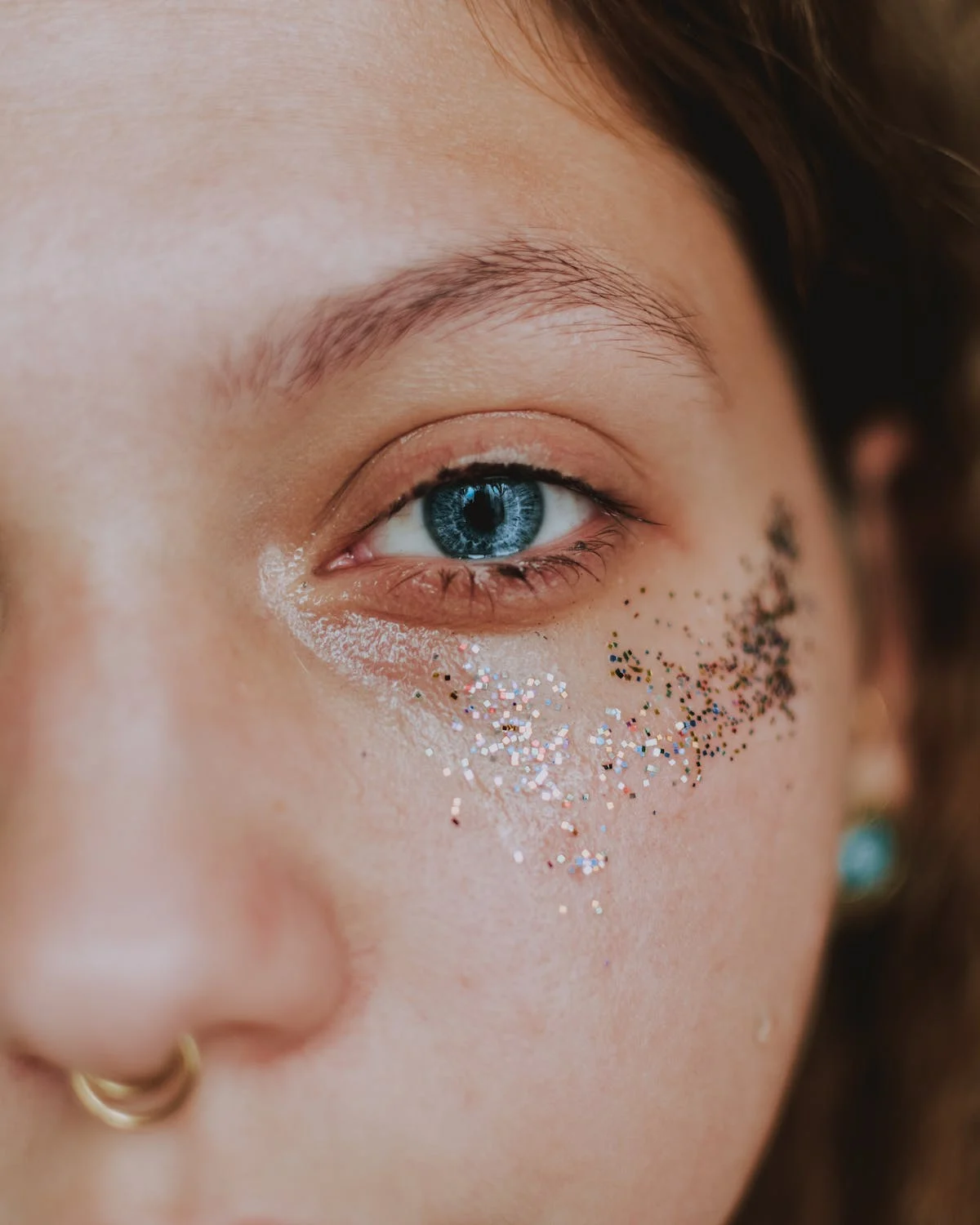 Private label glitter gives companies complete control of the product's quality, look, and branding, allowing them to create a distinct and unified product range that resonates with their target audience.
It also gives the freedom to change product offerings to satisfy market demands and capitalize on emerging trends.
The private label strategy allows labels to establish their own brand name and consumer loyalty while reaping the benefits of an established manufacturing partner.
It is a fantastic chance for newbies to enter the glitter market with their own unique spin, providing customers with a compelling and individualized glitter experience.
Building Your Brand with Private Label Glitter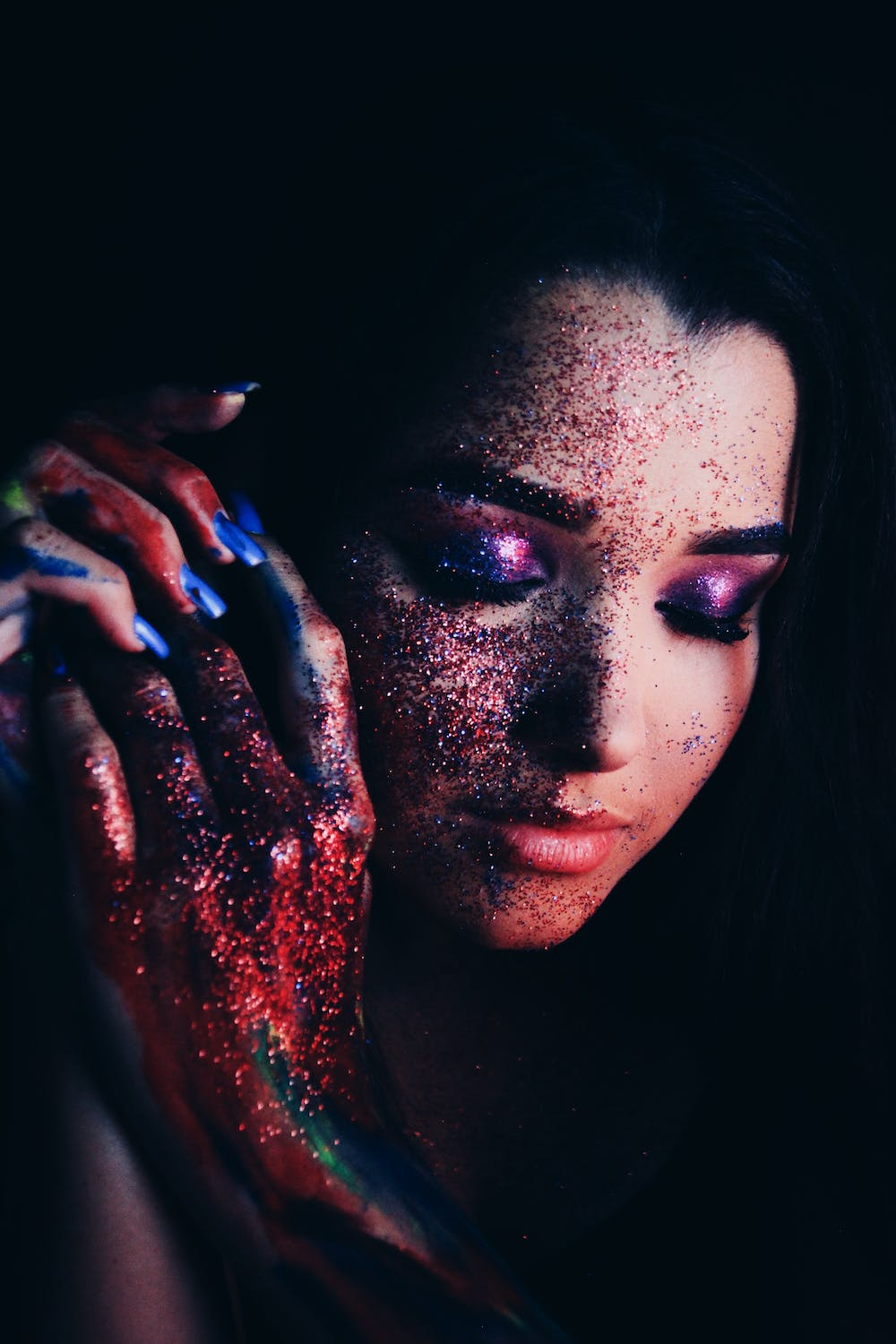 Understand the Target Market
The first step in building a private-label glitter brand is identifying the target market. Consider the prospective clients, their tastes, and how the glitter items can meet their requirements.
Many categories of people would be interested in glitter products, including beauty fans, makeup artists, fashion designers, and body art craftspeople.
Understanding the target market will result in better-tailored private-label glitter items and marketing activities.
Packaging and Labels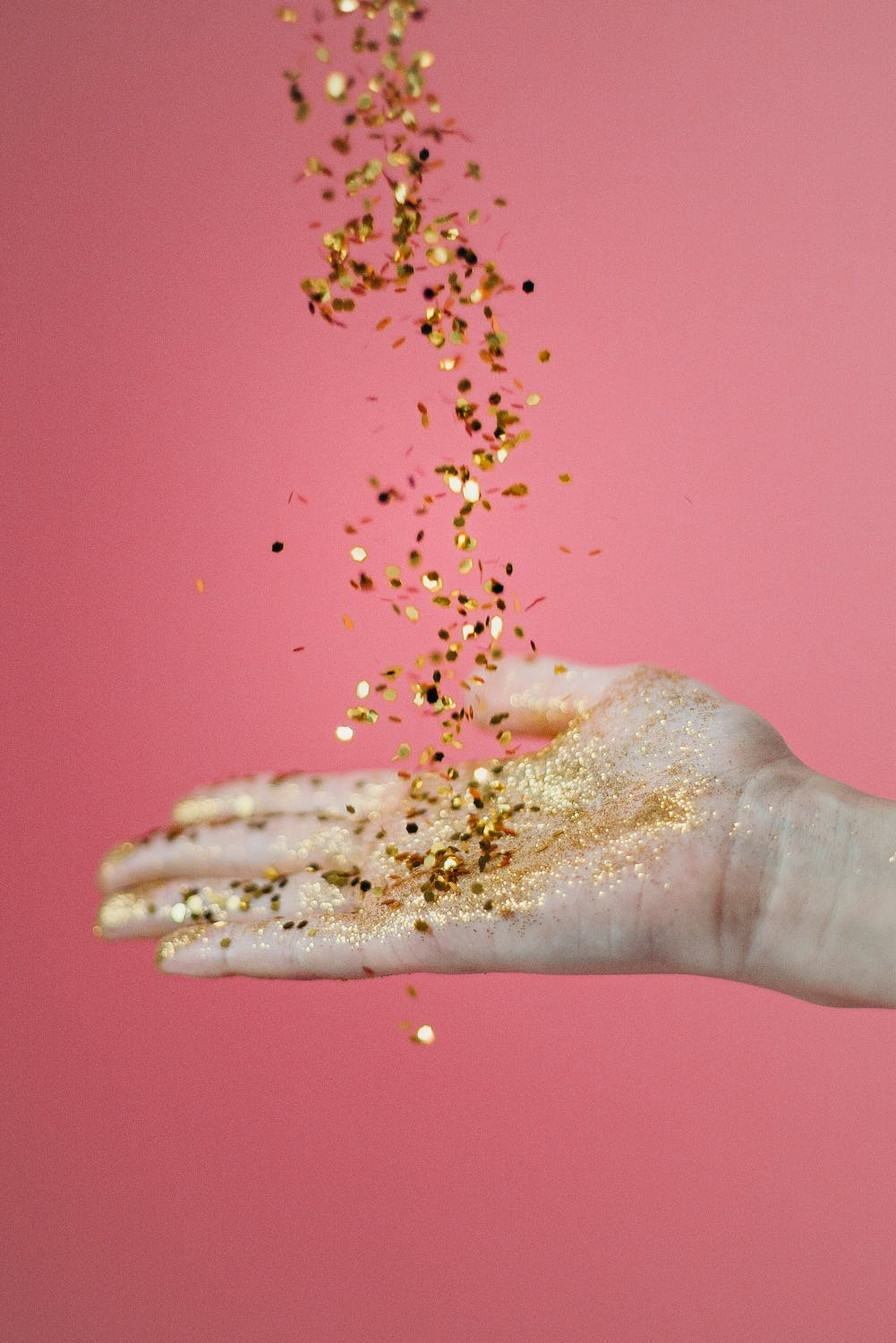 Packaging is essential for brand recognition and customer attraction. Brands should develop bespoke packaging and a custom label for private label glitter that expresses the brand's individuality and resonates with the target market.
To make glitter items stand out on the shelves or online platforms, brands should develop eye-catching patterns, vivid colors, and clear branding components.
The company logo should be a key part of the packaging and label front. Brands should consider partnering with a graphics team to design packaging and labels.
Glitter Products, Colors, Sizes, and Niches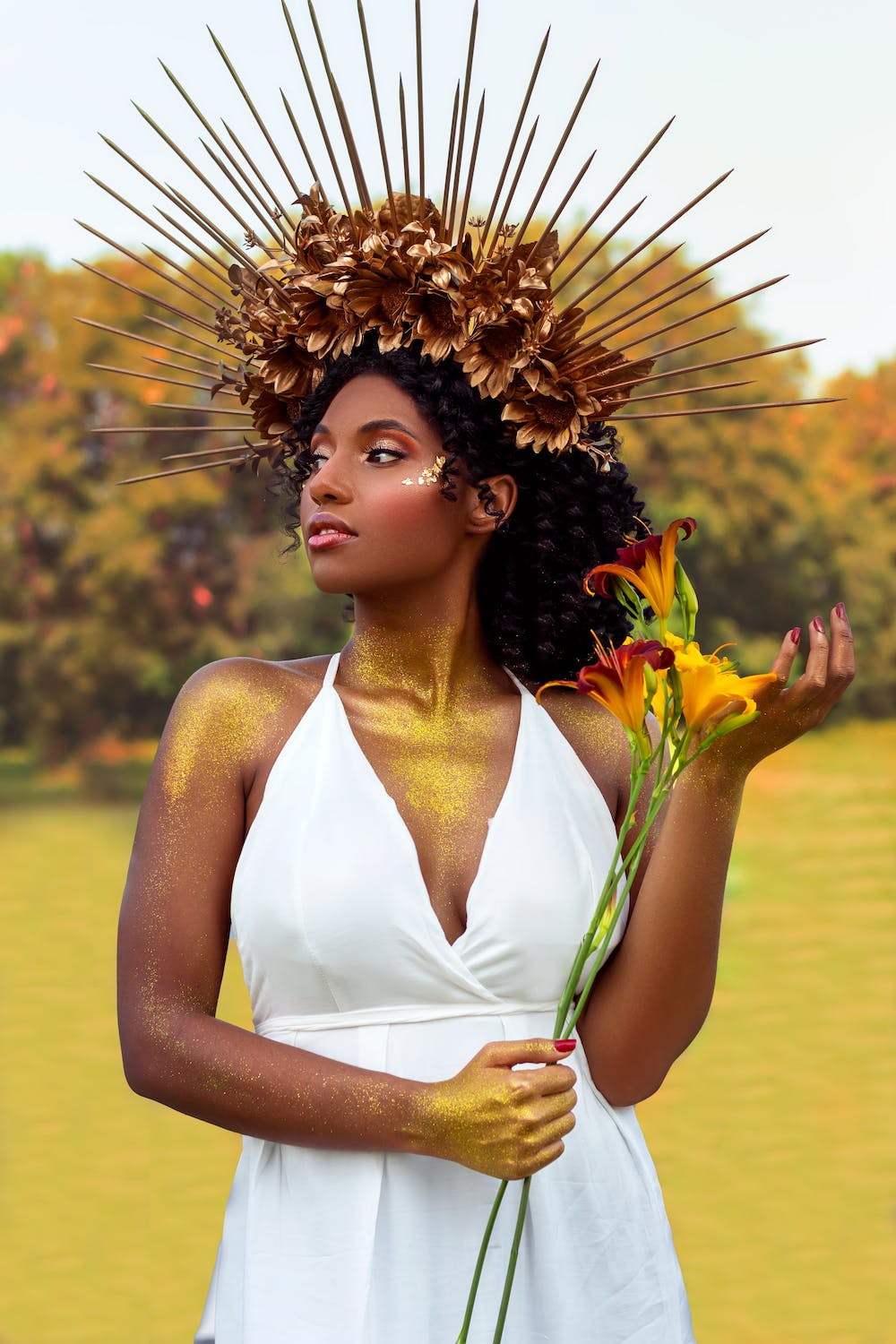 The option to modify the glitter product is one of the benefits of private-label glitter. Many glitter products, colors, sizes, and niches could complement the brand's aesthetics and the target market's preferences.
Brands should identify which products their target markets would be interested in. For example, makeup artists would be interested in cosmetic glitter or makeup products that incorporate glitter.
Next, the brand must identify what kind of quantities or sizes the product line should come in. They should differentiate between retail and wholesale quantities.
Next, the brand may determine its signature glitter colors that fit its aesthetic. Brands can use a range of themes to decide on their ideal colors, such as metallic, neon, and matte.
Brands should also consider any niche-specifics they would like to associate with the private label brand, such as vegan glitter, cruelty-free glitter, natural glitter, or organic glitter.
With this information, the private label company can set favorable prices for retailers, consumers who want to re-sell, wholesale purchases, and store owners.
Incorporating the Brand Identity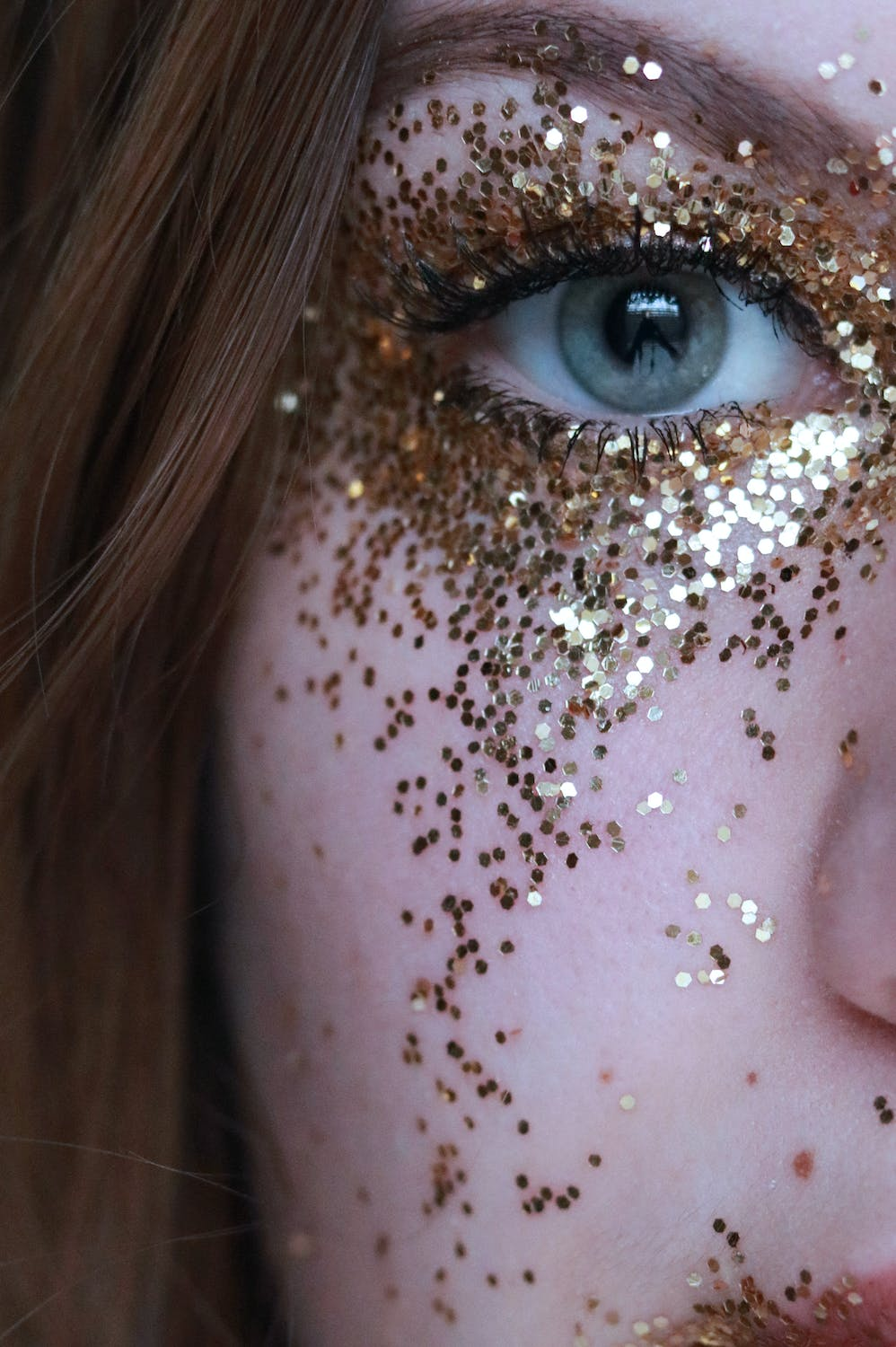 Incorporating the brand identity into the product presentation is important to create a consistent brand experience. It includes choosing colors, typefaces, and graphics consistent with the brand identity.
Private label brands should include additional touches such as personalized product descriptions, care instructions, and even minor extras such as application brushes or tips to boost consumer satisfaction and provide a memorable unpacking experience.
Marketing and Promotion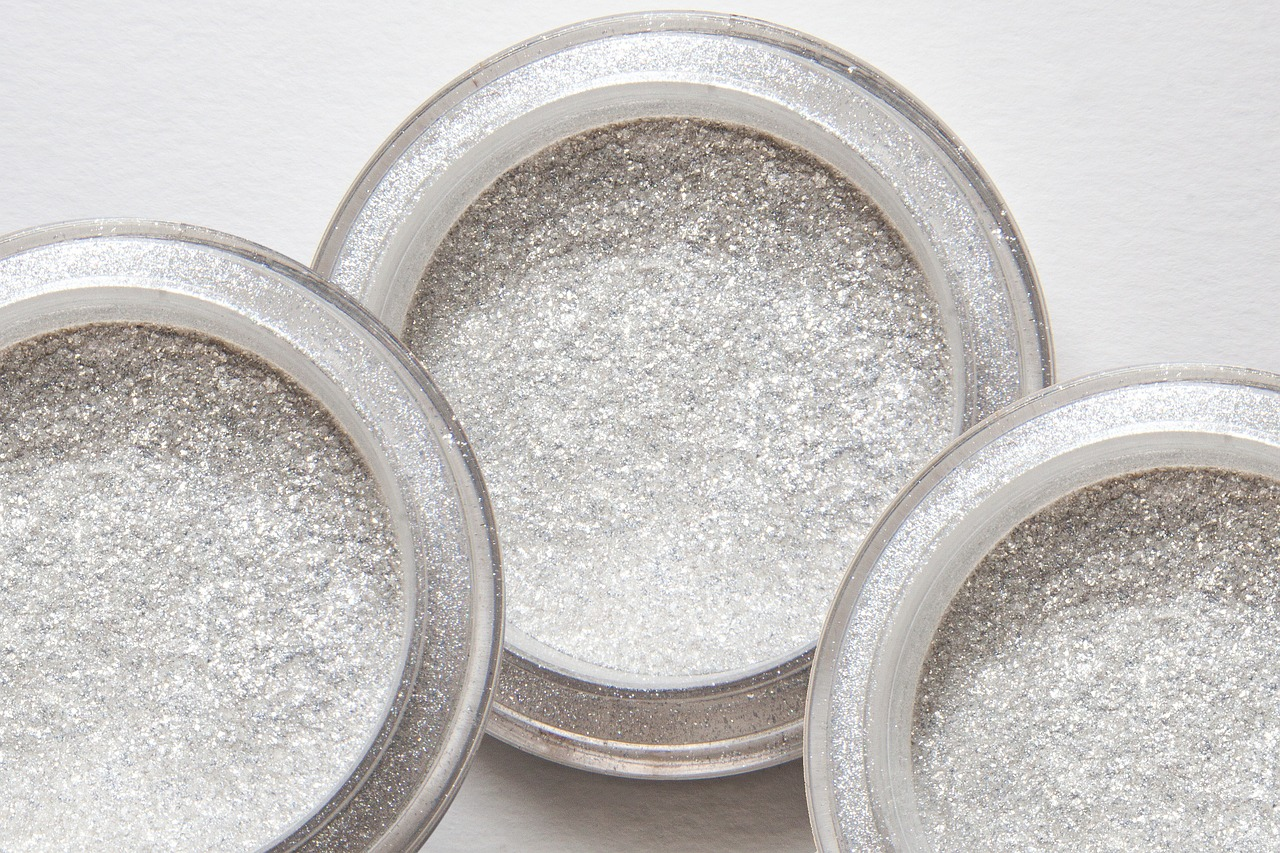 Companies should develop a comprehensive marketing strategy to promote the private label glitter brand effectively.
Private label entrepreneurs should start by identifying the brand's unique selling points and crafting a compelling brand story that resonates with the target market.
Next is determining the most appropriate marketing channels, such as social media platforms, the company website, influencer collaborations, or local events, to reach and engage the audience effectively.
For example, younger audiences resonate more with social media and influencer collaborations. Social media channels can help brands promote their private label glitter business effectively.
Visually engaging material that demonstrates the glitter items in action, such as cosmetic tutorials and inspirational looks, may help build an engaged and devoted community.
Similarly, collaborating with relevant influencers or beauty bloggers who show off the glitter items to their audiences increases private label brand visibility and credibility.
In A Nutshell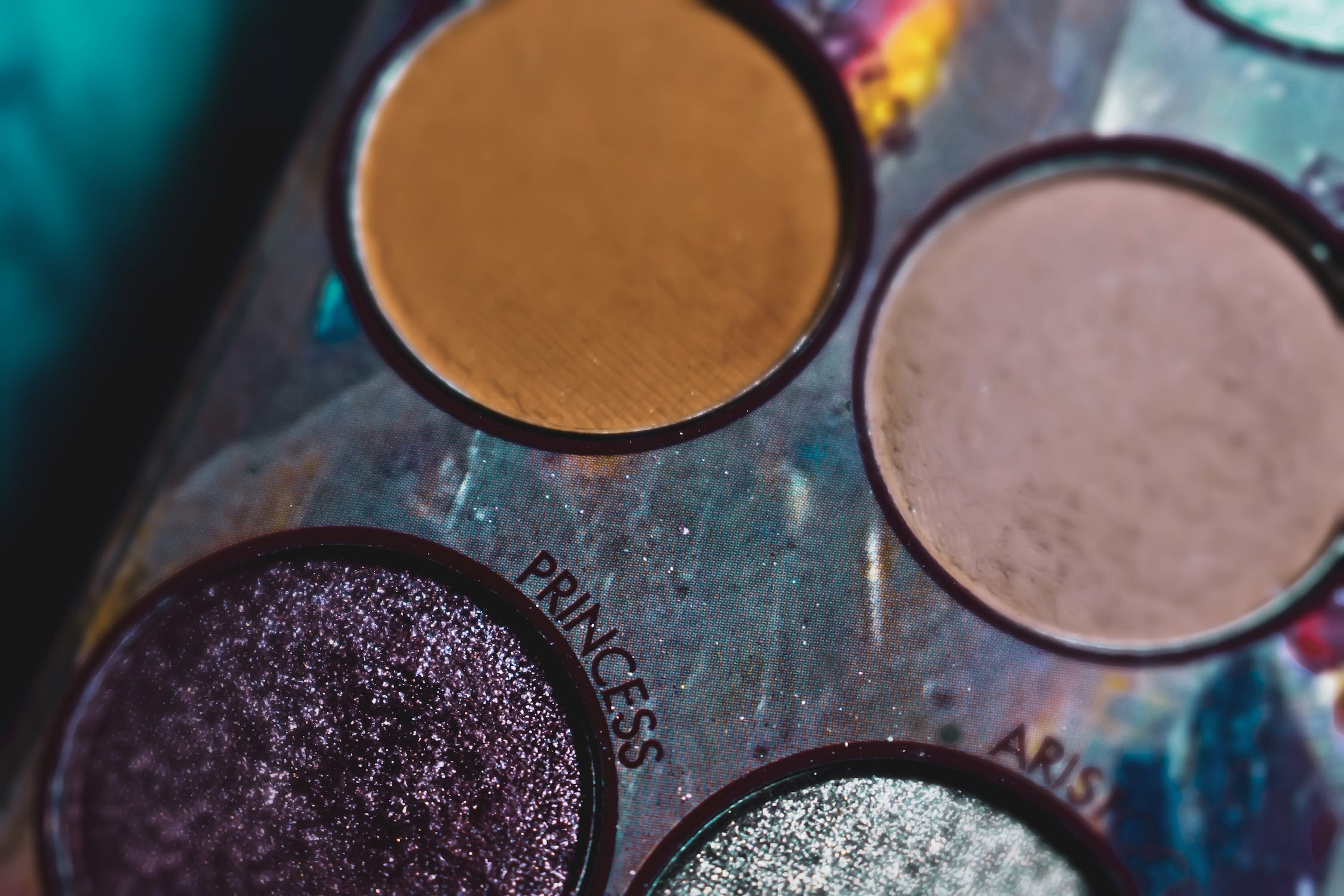 Private label glitter allows entrepreneurs to develop their distinct brands of glitter products without requiring large production facilities.
Businesses can create a cohesive brand by determining their target market, producing appealing packaging, and picking glitter colors and formulas.
Social media promotion and collaborations with influencers, for example, can help generate enthusiasm and attract buyers.
Entrepreneurs can dazzle and shine in the glitter market with private label glitter, providing clients with a personalized and compelling glitter experience.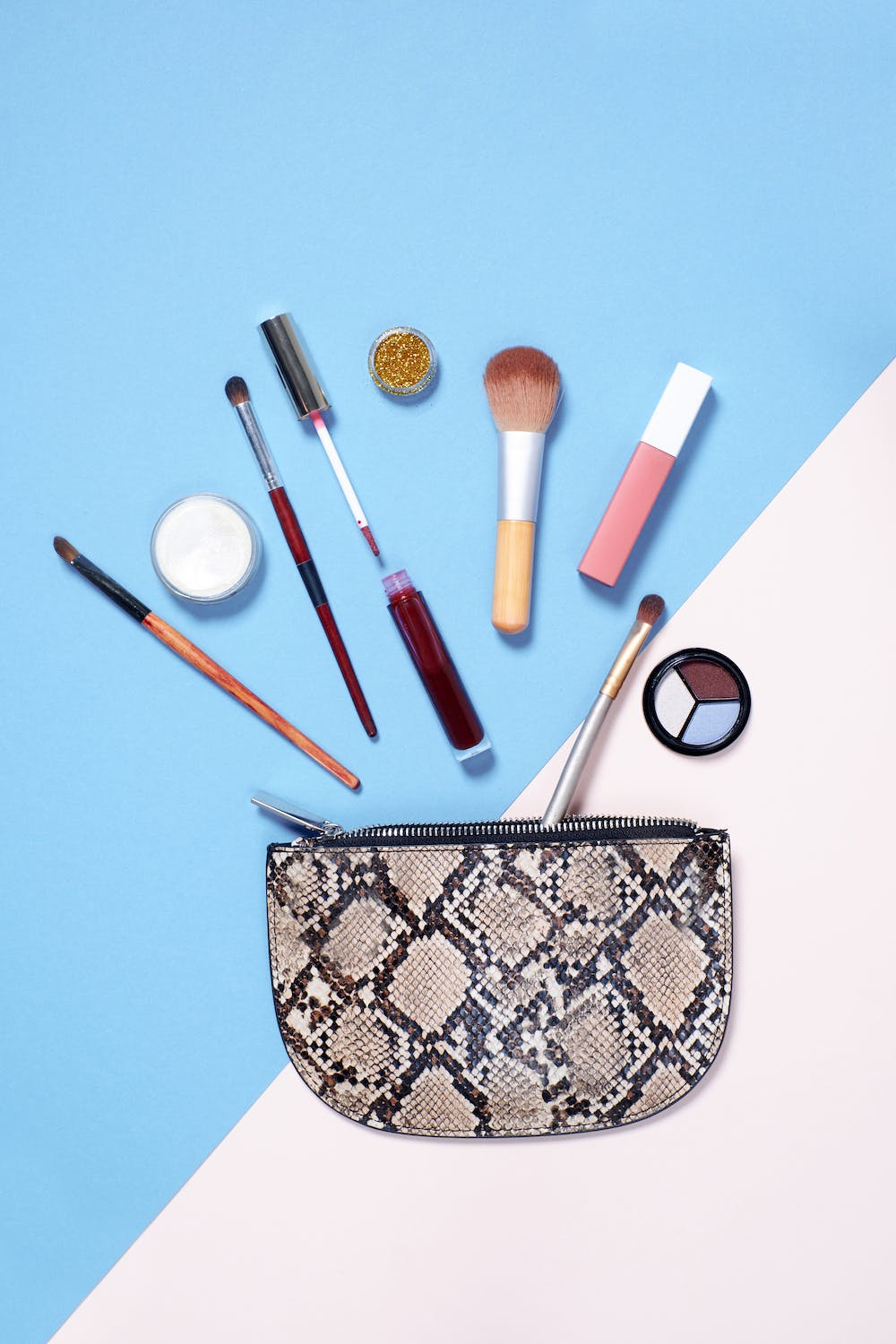 Embrace the possibility of private-label glitter with our affordable, convenient, and simple private-label program.
Whether you want to be an authority in the edible glitter market, provide customized experiences like Brew Glitter, or create glitter products that re sellers can buy wholesale and then distribute to consumers, our program will affordably cater to your specific needs.
We offer quick turnarounds so you can immediately begin the sales process. In addition, we have a seamless supply chain, which is built for upscaling needs.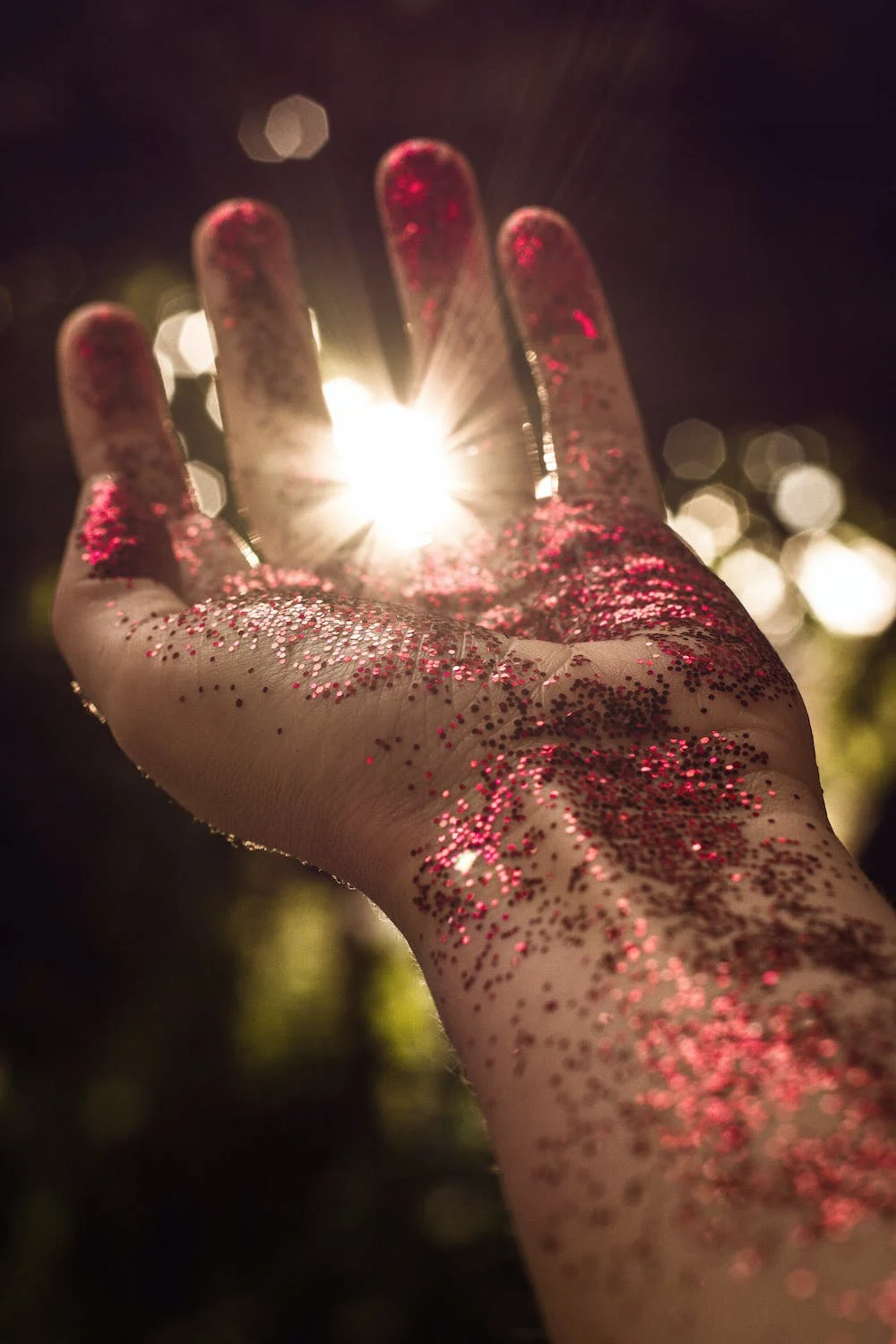 We welcome all wholesalers, entrepreneurs, and international distributors to partner with us by providing their company information for an accurate quote.
Contact us today to finally turn the glitter brand dream into a reality.