Eye shadow has gone through many breakthroughs, including its first base colors, then highlighter, glitter, primer, bold pops, actual crease, lash line, and whatnot!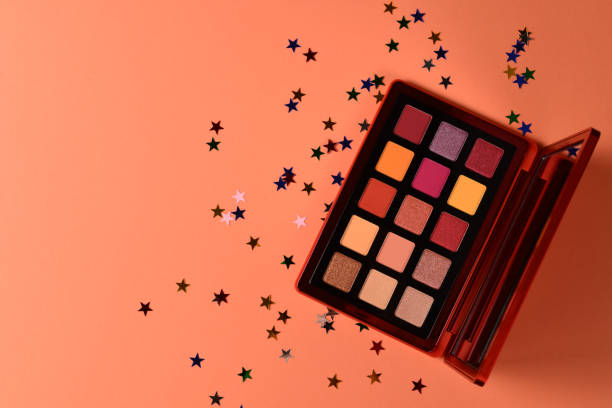 Eye shadow, an enhancer of the eye's beauty with an actual crease, dates back to the era of the Egyptians and Greeks, showing that even women like Cleopatra recognized the importance of good eye shadow! The art of choosing eye shadow shades will continue to exist as long as society does.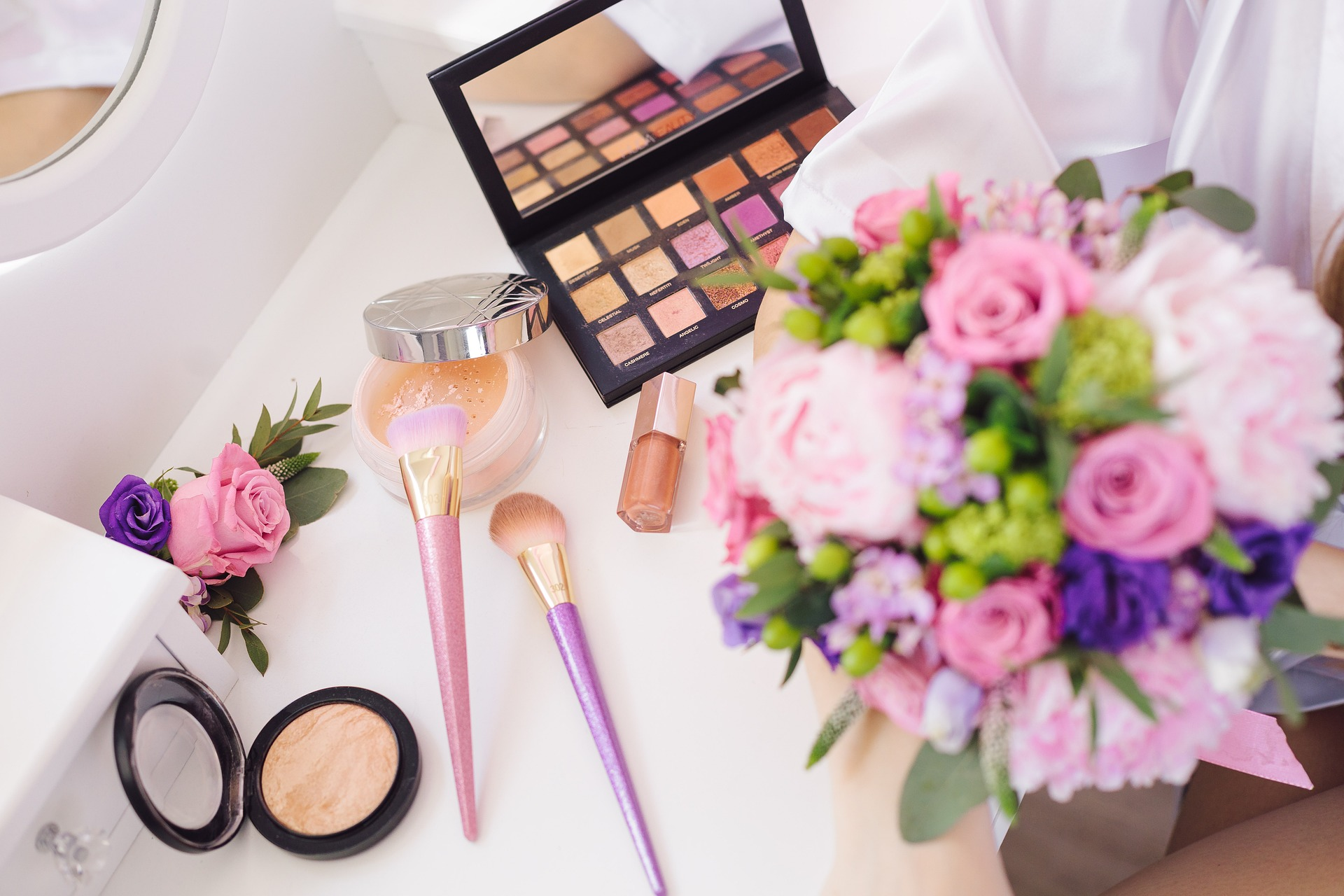 Talc as a Controversial Chemical
When we talk about eye shadows, many alternative ingredients come forward. Talc is one of the most widely used controversial ingredients in the beauty industry.
Talc is the softest mineral used in eye shadow because of its excellent ability to prevent caking, absorb moisture, and improve the texture of the finished product to enhance the beauty of open eyes.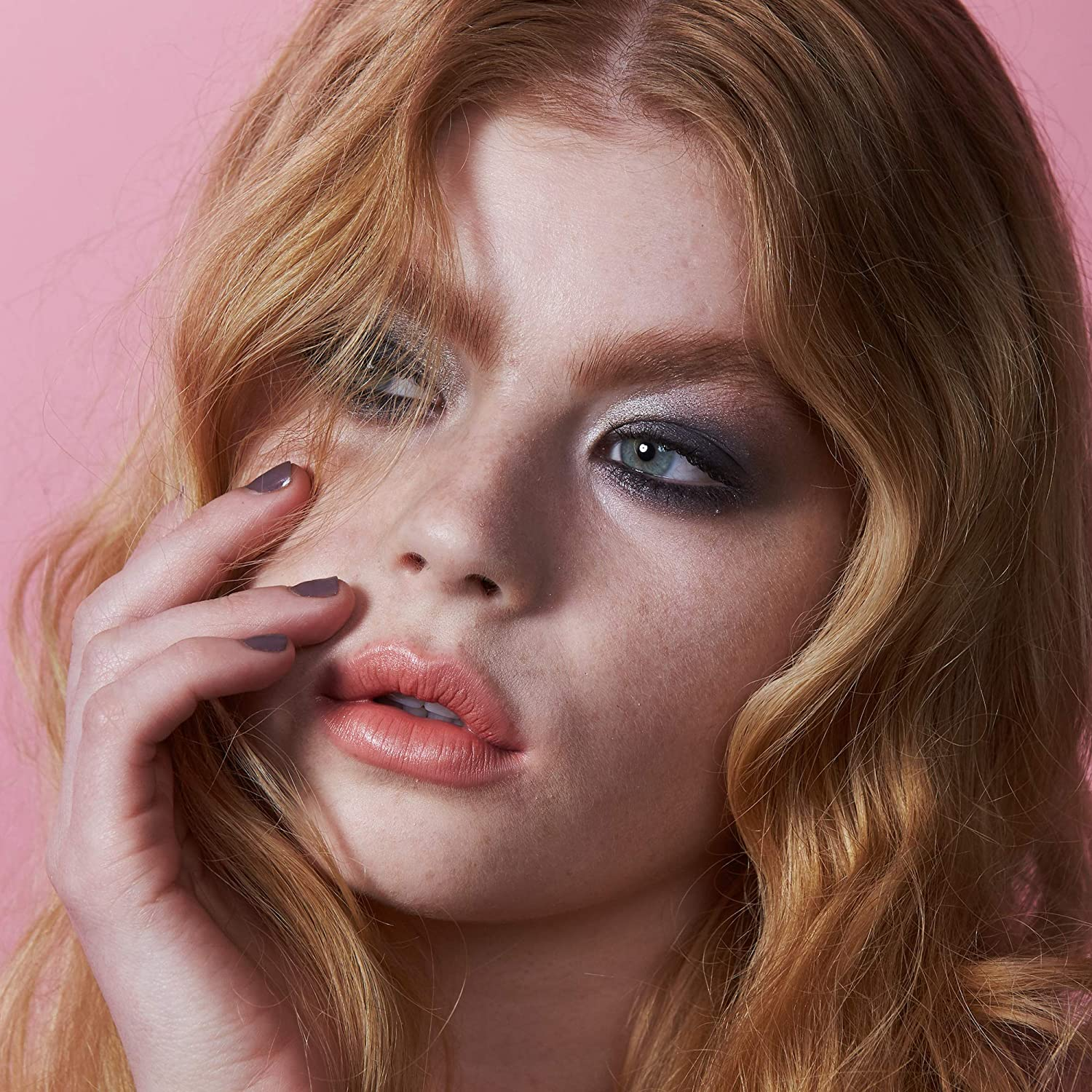 What dangers do talc-based cosmetics pose?
Because it can take moisture from your body, it's also used as a powder in many cosmetic products, making your cosmetics feel smooth and pleasant. But, when applied directly, it can irritate and inflame the skin. It can even be toxic if swallowed, inhaled through the nose, or combined with other respiratory problems.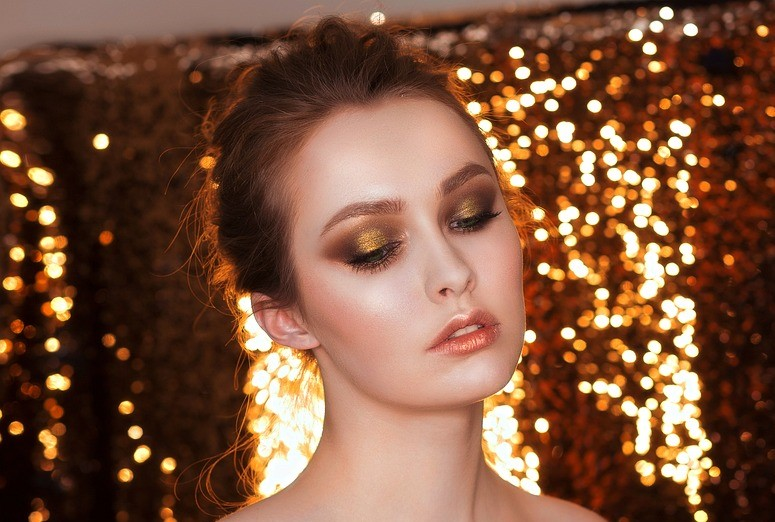 New Era of Cosmetics
An increased interest in beauty products without talc has resulted from recent safety concerns surrounding talc, a popular cosmetic ingredient. Before choosing it, think about the following: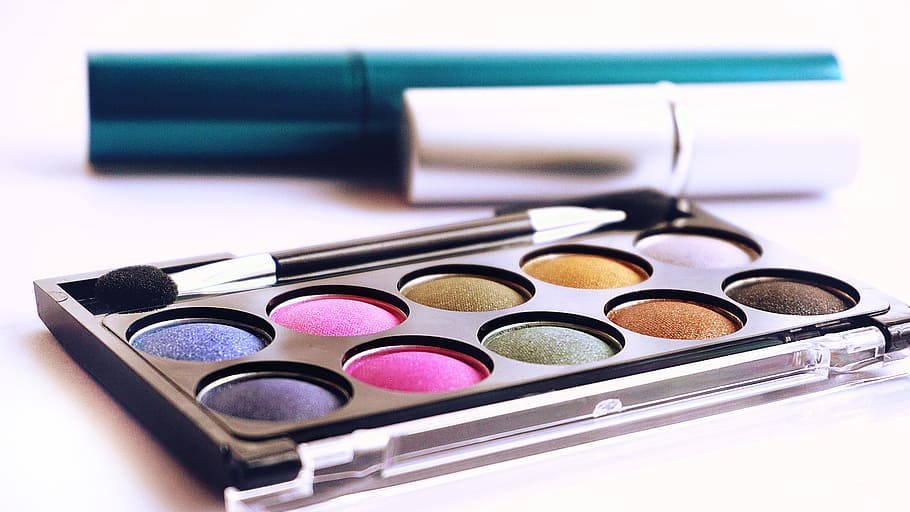 Pros of Talc-free Makeup
Hope for those with sensitive skin because talc can trigger allergic responses.

It eliminates the risk of asbestos contamination from Talc-based products.

It contributes to the surroundings and promises good health because talc production affects the environment.

With alternative ingredients, it ensures a payoff and a longer wear time.

Many talc-free makeup brands are cruelty-free and vegan-friendly.
Cons of Talc-free Makeup
It contains alternative ingredients, making them more expensive than conventional ingredient-based talc products.

Finding a shade that suits you can be challenging because some beauty brands may have a small collection of talc-free cosmetics.

It may not blend as smoothly as talc-based brands because they typically contain alternative ingredients.

It may not have the same staying power and delivery as talc-based brands if you want your makeup to last.
Talc offers a smooth feel and longer wear time while enhancing your honest beauty. Although, it could raise health and environmental challenges. Take this into consideration based on your unique needs and interests.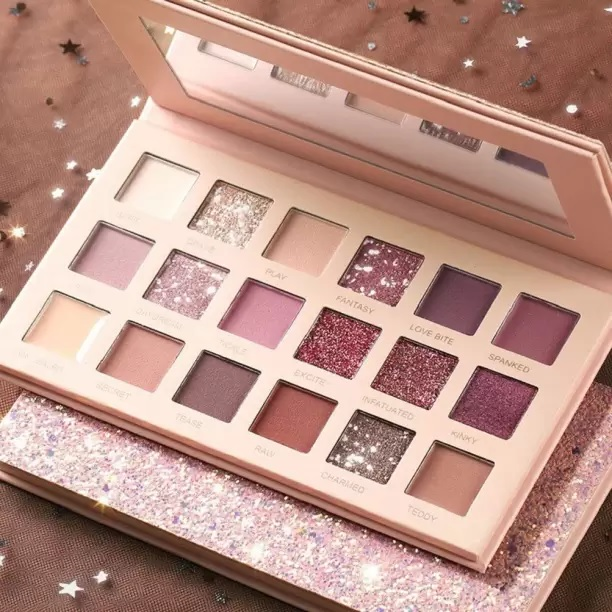 The Future of Makeup
Recently, questions have been raised about talc's safety and its potential link to illnesses like ovarian cancer and respiratory issues when inhaled.
New Production Wave
Many cosmetics manufacturers are beginning to produce eyeshadows and other products without talc by using substitute ingredients.
While some may view talc-free cosmetics as the makeup of the future, they might not be as durable as talc-based makeup. Even though it is expensive, it ensures talc contamination-free products.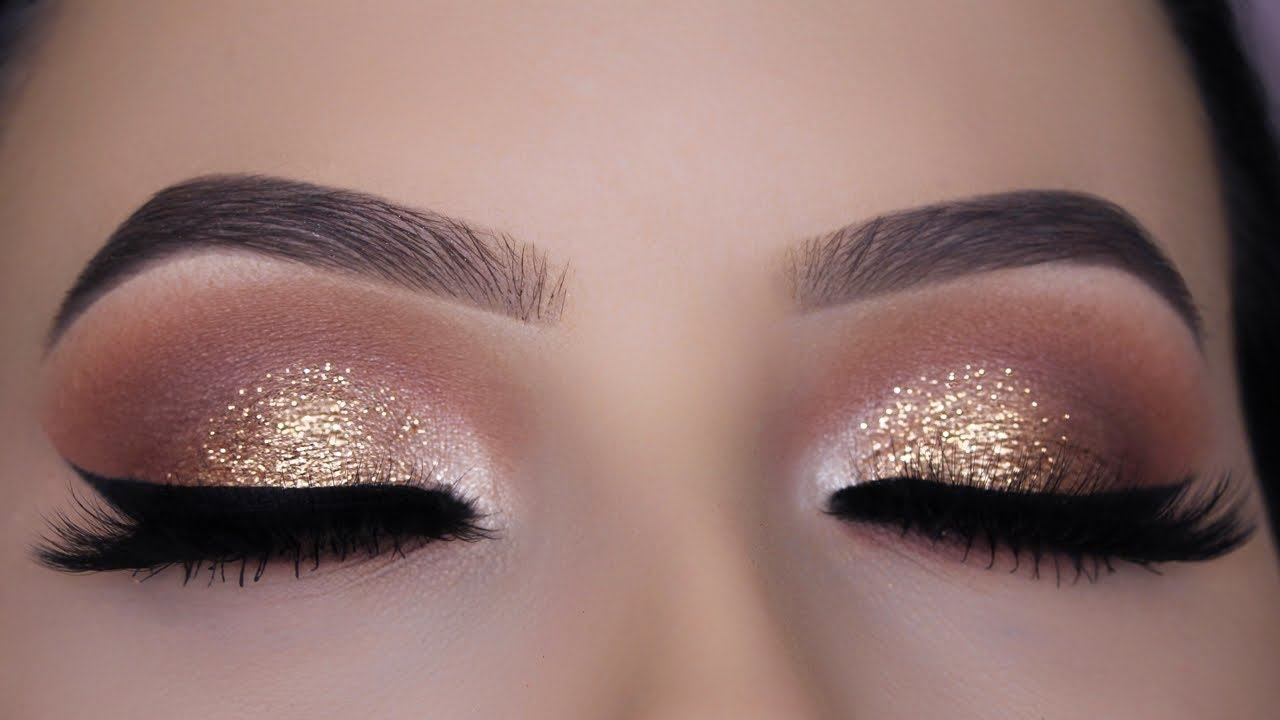 FDA Remarks
We frequently learn about this component for a good reason—talc is inexpensive, simple to work with, a good hold agent, and colorant! It is typically the primary component of facial powder.
Even though there have been no reports of side effects from using these products—and even though the FDA has authorized them as a component in makeup products since 1975—many people are still worried about their health when using these products daily.
Steps for Safety and Better Market Strategy
The FDA monitors talc used in cosmetics to ensure its safety. So, many cosmetic companies have taken steps to ensure their talc is asbestos-free. But it's still a good idea to use talc-based cosmetics minimally to ensure that talc isn't the main ingredient by reading the ingredient list.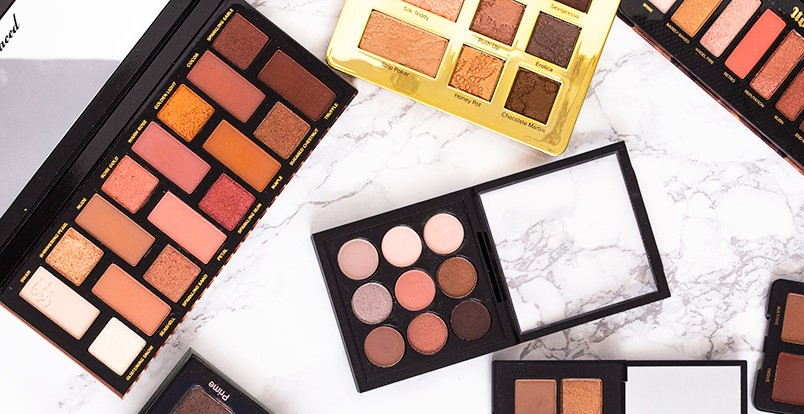 Market Availability
Some people have even completely switched to formula without talc due to growing safety concerns about the substance. However, despite the pricey substitute ingredients, these makeup palettes may still be more expensive than a talc-based palette.
Market Affordability:
Additionally, talc-free makeup may be more expensive depending on the target market. While some may be willing to pay more for talc-free goods for their reviews, others may find the higher cost a drawback to buying talc-free makeup.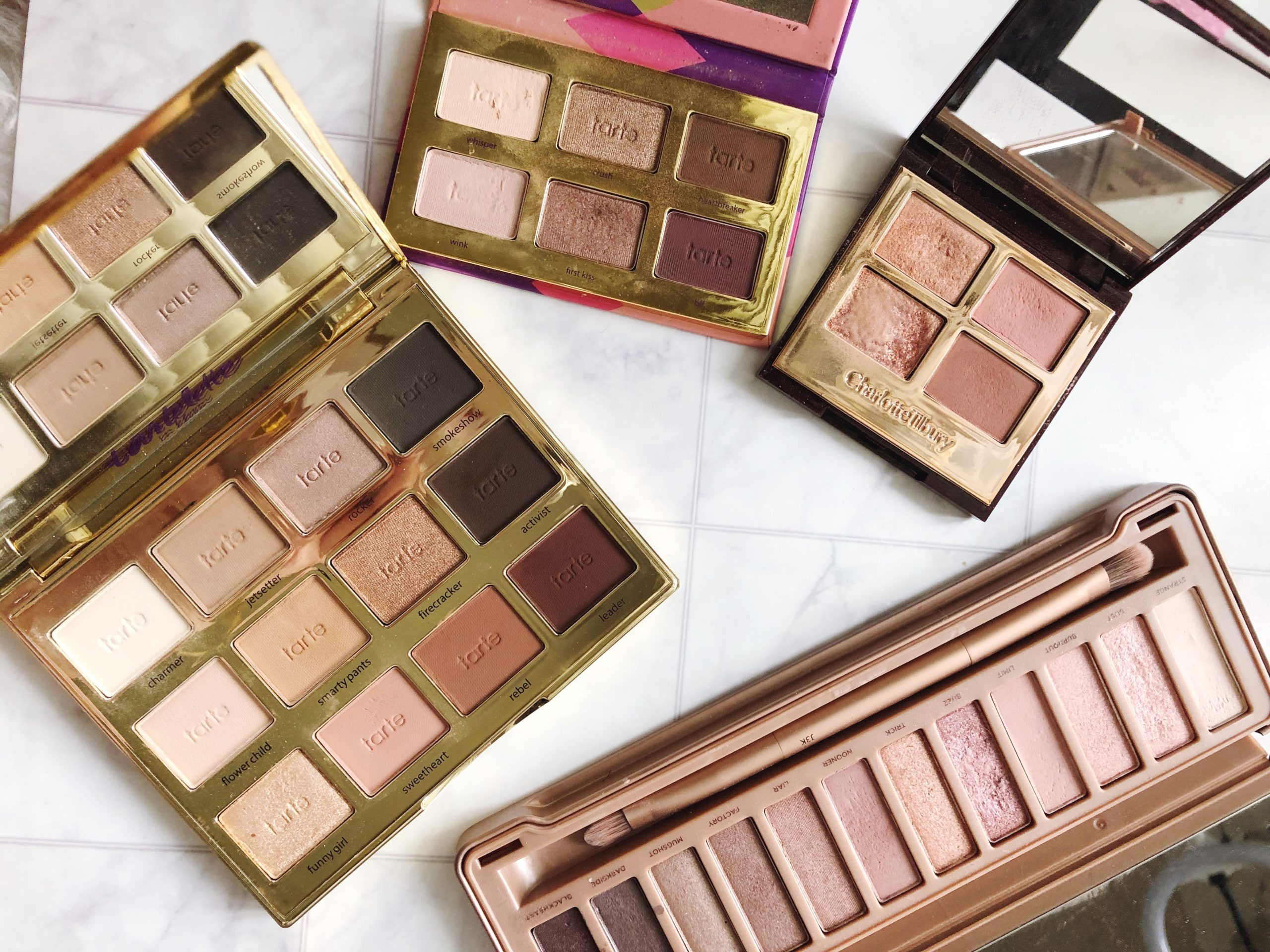 Mineral Oil in Beauty Industry
A safe ingredient found in many cosmetic items is mineral oil. It can serve as a moisturizer and soothe and safeguard the skin. Additionally, it has no allergic or negative effects like parabens have.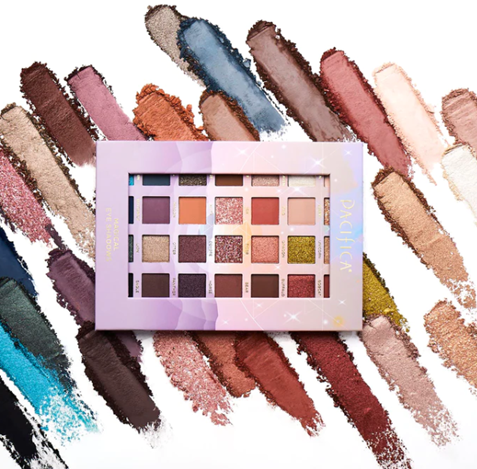 Talc-free Eyeshadow:
Talc-free makeup has alternative formulas and ingredients that result in a smooth structure. A talc-free eyeshadow palette can be a good, cruelty-free alternative on any occasion, specifically for those who wish to use more natural, organic products with synthetic fragrances to enhance their beauty.
Limited Variety of Shades
It comes in limited metallic shades and can be applied easily for a natural or bold appearance with a dense packing brush or a fluffier blending brush. It also has an intense color payoff with a sharp liner effect.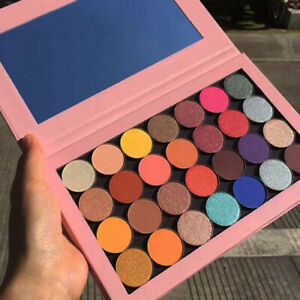 Alternatives in Talc-free Makeup
Copper powder, Mica, corn starch, silica, rice powder, and zinc, tin oxide are a few replacements used in this eyeshadow palette.
The texture and efficacy of these components are comparable to talc, but they don't carry the same safety issues.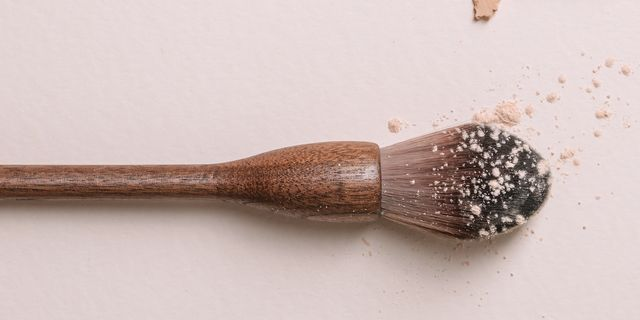 Oils in Talc-free Makeup
They may include olive oil, mineral oil, fruit oil, seed oil, and other components. These act as emollients or enhance the consistency and spreadability of a product.
The seed oil contains the potential ability to hydrate the skin (as do coconut oil and olive oil). However, some individuals with oily or acne-prone skin may discover that seed oil and olive oil can block pores or lead to breakouts.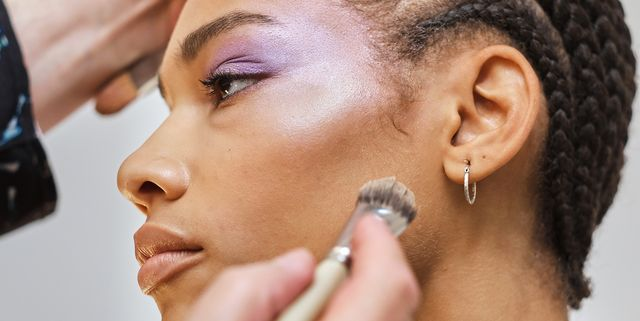 Paraben-Free, Vegan and Cruelty-free
Additionally, talc-free eyeshadow palette may contain other cruelty-free, parabens-free vegan substances like vitamins or moisturizing agents. Parabens-free makeup-formulated alternative ingredients ensures secure and reliable cosmetic choices to satisfy their needs and preferences.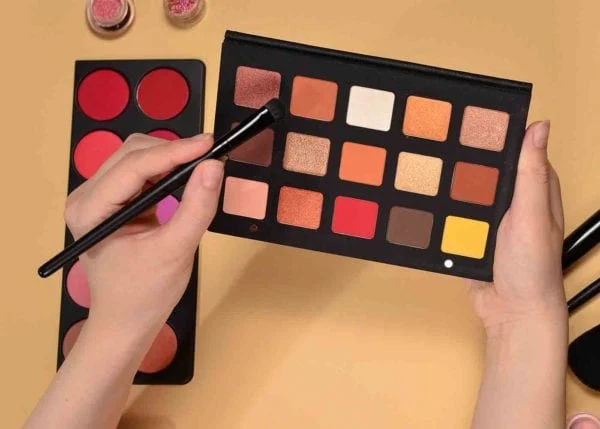 Nanoparticles in Talc-free Makeup
Nanoparticles may be present in this makeup, but this would depend on the particular components used in the formulation to enhance opacity, shimmer finishes, texture, and other qualities.
Some of the approved formula components to use in makeup include sunblock ingredients like zinc oxide and titanium dioxide. The possible effects of some nanoparticles have indicated that breathing in nanoparticles may cause lung issues.
Choose "nano-free" goods or seek advice from a dermatologist if you are worried about nanoparticles in your makeup palette.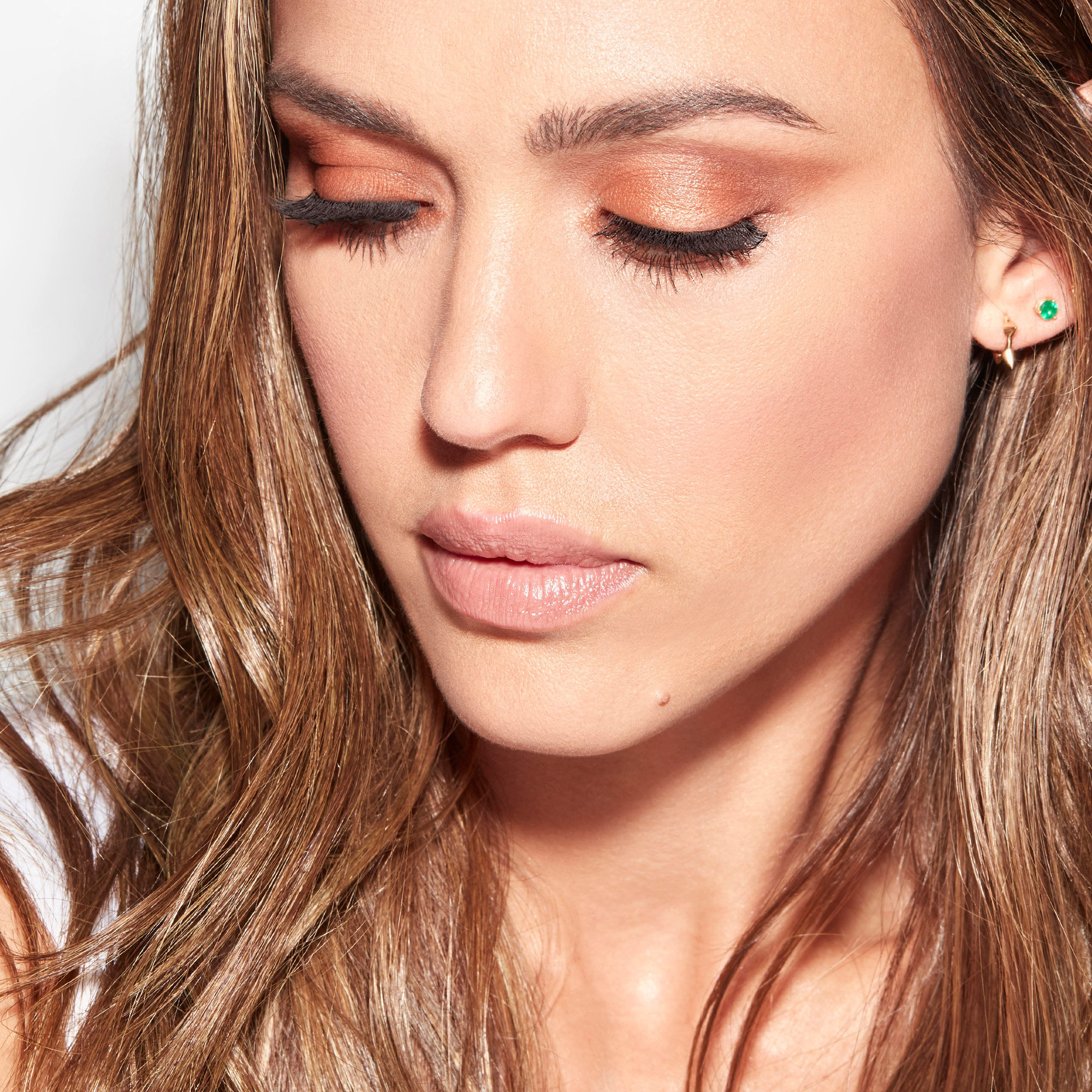 Shimmer Finishes in Talc-free Eyeshadows Palette
Talc-free cosmetics or an eye shadow palette can produce a variety of textures, including shimmer finishes.
Mica is a typical ingredient in shimmer cosmetics, and it's frequently used in eye shadow palettes to give them a delicate, iridescent sheen. Mica, however, can irritate or cause allergic reactions in some people with sensitive skin.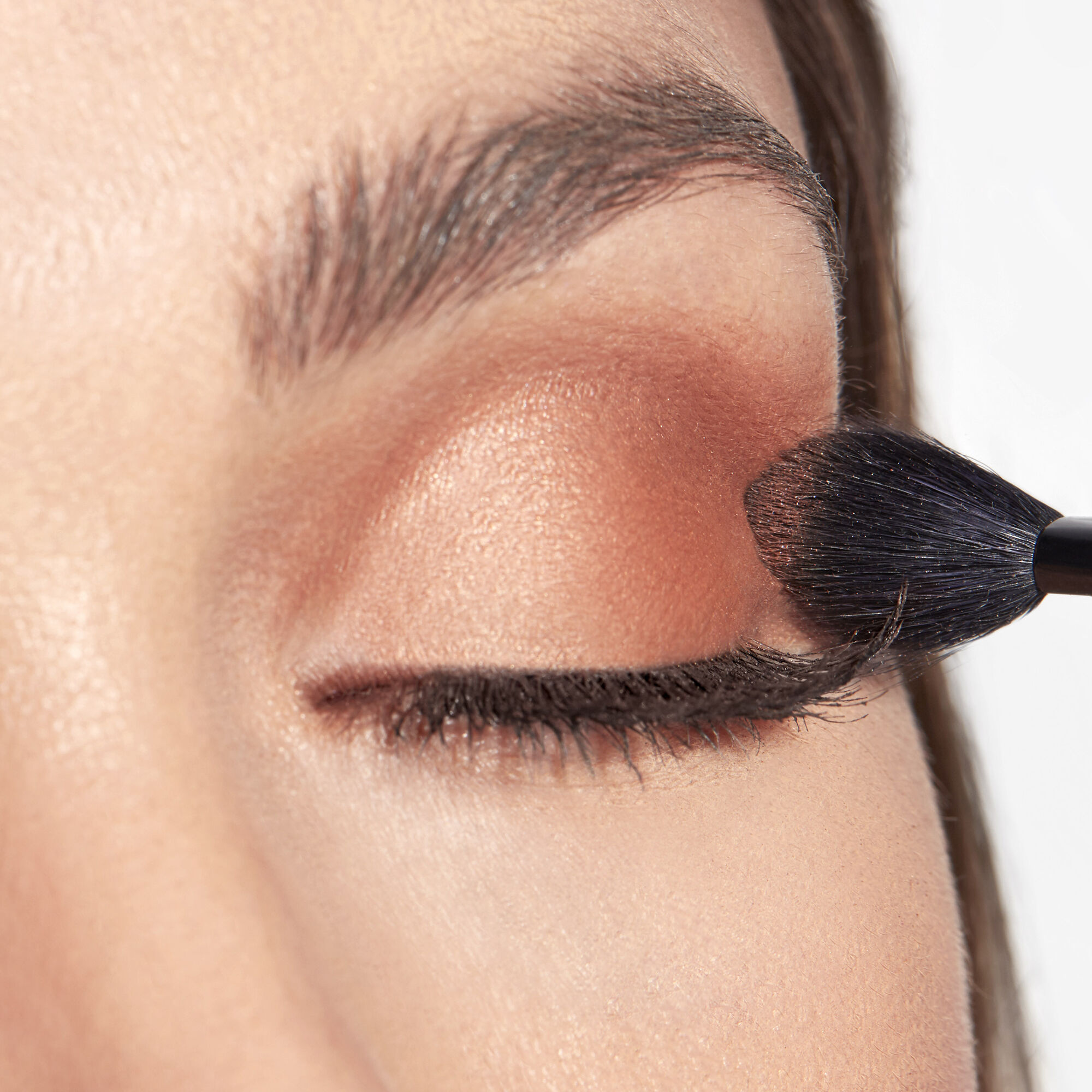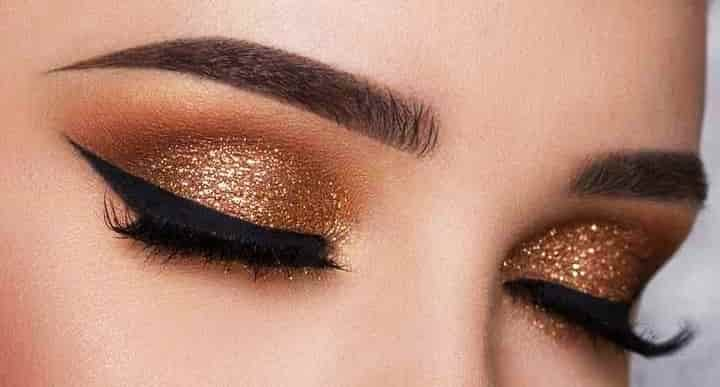 Ultimately, several factors, including consumer preferences and concerparaben-freec research, and market trends, will determine whether or not talc-free makeup becomes the standard. Although, there are rising demands for parabens-free, talc-free makeup.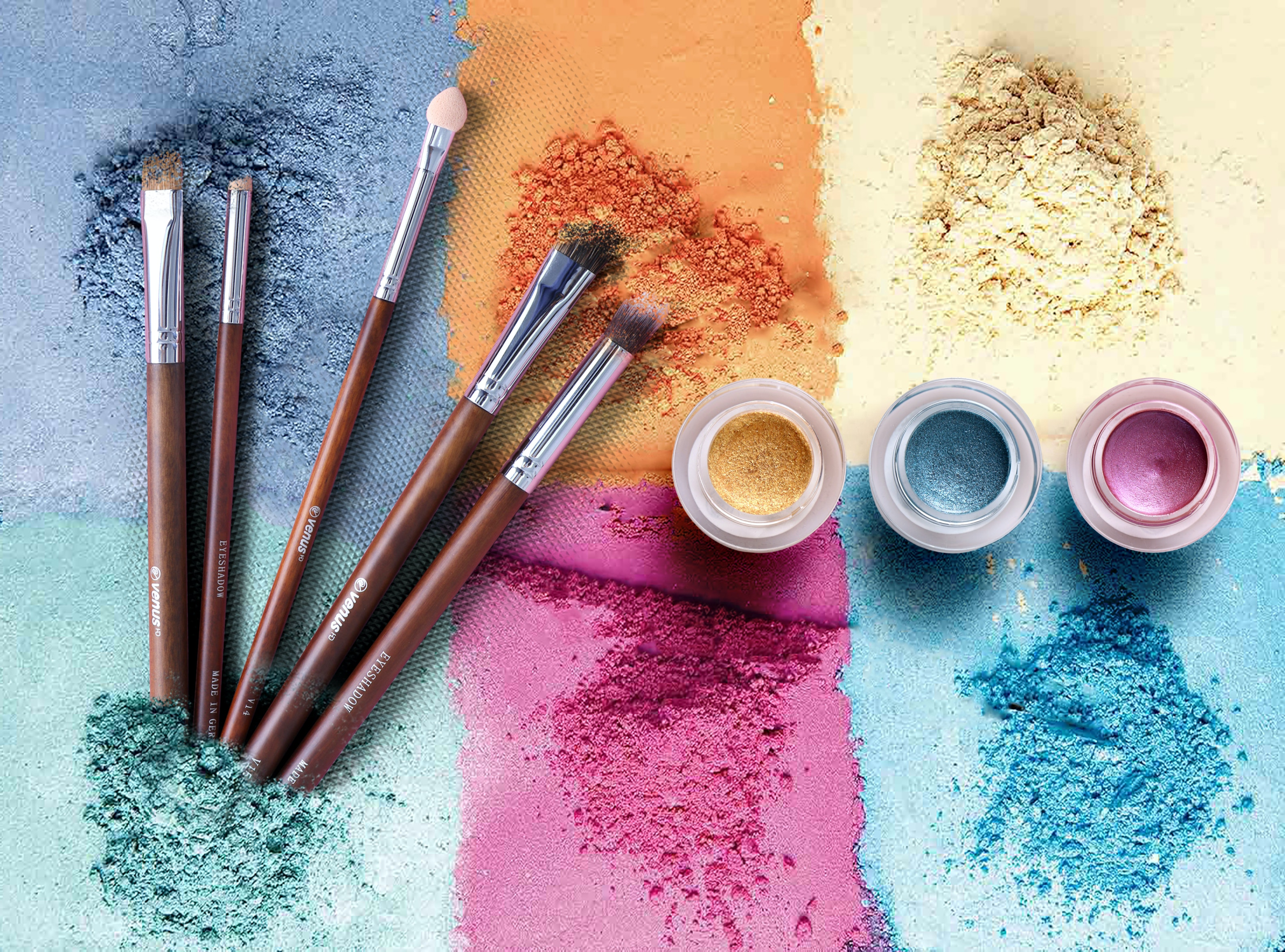 This amazing brand trend with good sales is probably going to persist in the upcoming years with many good reviews.