The private-label eyeshadow market has a good position in the industry. But what is a private-label eyeshadow? It refers to the industry of producing and selling the eyeshadow palette product created by one company but sold under another company and brand. Private-label eyeshadow palettes and other products are becoming popular by offering different eyeshadow colors, skincare products, makeup shade, brush, foundations, shimmer, primer, and glitter in high quality, providing long-lasting effects.
In the cosmetics industry, private-label eyeshadow palette offer makeup artists a wide range of eyeshadow products and mineral pigments. Since different brands come up with eyeshadow palette businesses and companies, there is always tough Competition. In such cases, you need a formulation to develop unique and best manufacturer product line and branding strategies to locate your company in the cosmetics industry.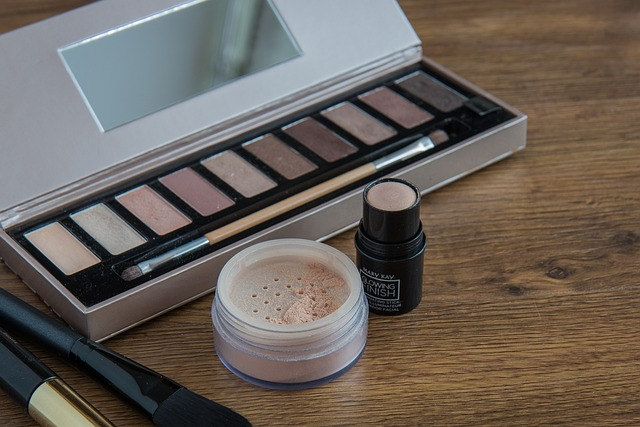 Private-label cosmetics and eyeshadow palette in cosmetics offer cruelty-free and full-range eye shadow quality to their customers. Especially in pinnacle cosmetics, you will find more Competition. Thus, to maintain and grow your business, there are different factors you need to consider. In this article, you'll learn how to stay competitive by working on eyeshadow formulas in the private-label eyeshadows industry.
Stay Competitive In the Private Label Industry By Knowing Your Target Market
Being aware of your target market is an essential factor to consider for any business owner looking to stay competitive in the private label eyeshadow palettes. Target your market and offer your services such as packaging options, paraben-free products, matte eyeshadows, customer support, and fast production time to present that you are unique from other sellers in new date eyeshadow products in the industry. The followings are tips to target your customers with a-z alphabetically.
Identifying Your Ideal Customers
To create sales in your private label eyeshadows business, you must understand your ideal customers by working on some essential factors. Private-label cosmetics are used in a wide range, and people request such products from a particular brand as well. Thus, sell your eyeshadow palette by targeting interested customers and following the tips below.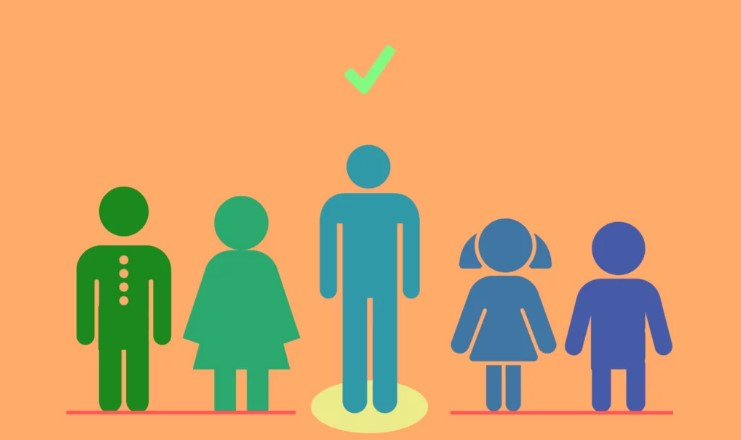 Consider the demographic character of your interested customers, such as age, gender, income level, location, etc.

Identify your customer's interests and lifestyle, such as many people carry creative ideas, some follow trends, prefer high pigment shades, talc-free creams, prefer bright foundation, etc.

Consider interested customers in a specialized makeup product, such as custom shades of eyeshadow palettes, lipstick, primer, foundation, glitter, shimmer, matte makeup, blush, and type of brush.
Analyzing customer behavior and preferences
One of the eyeshadow formulas to succeed in your business is analyzing customers' behavior and preferences. First, you must understand your customer's purchase methods to develop an intersection with them. If they prefer online shopping, they might be from a country far away from yours, such as Australia, Canada, the USA, and many more.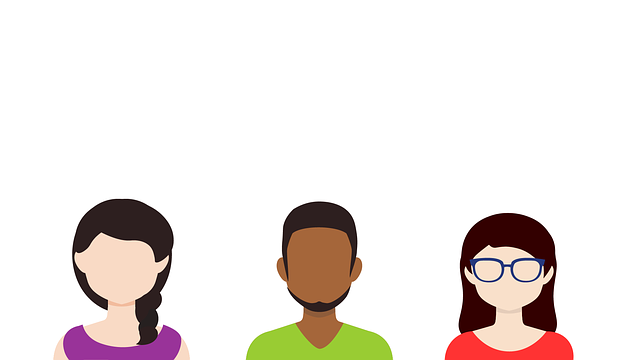 You can track their spending patterns and the period when they mostly purchase the different quality pigment-label eyeshadow palettes belonging to different brands such as Etsy, Talc, Line, vegan and cruelty-free formulated cosmetics, or some other popular USA brands with the company's logo. This formula can help you to form a long-lasting and amazing understanding with your target audience for a custom private-label eyeshadow palette.
Creating Buyer Personas To Grow Your Eyeshadow Palette Business in Market
Making buyer personas is vital to developing and growing your private-label eyeshadow business in top countries, including Canada, Australia, England, the USA, and many more. What are buyer personas? It is the fictional representation of your ideal customers that is based on accurate data and research. It provides the information to understand your customers' needs, preferences, and behavior.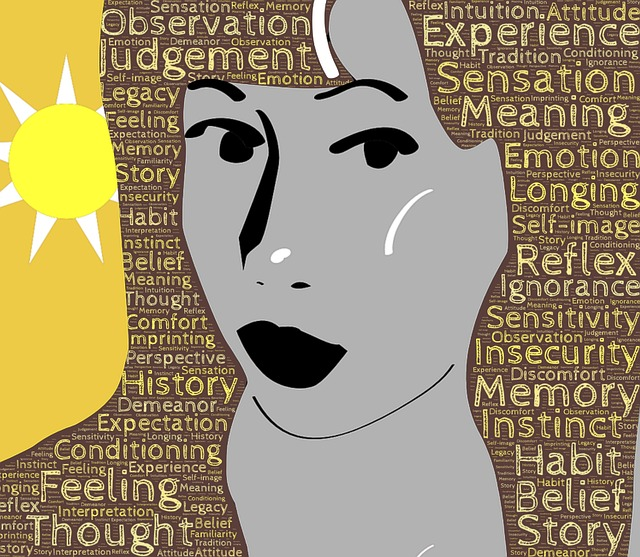 Create high-quality products with long-lasting effects in your cosmetics product, using different pigments in an eyeshadow palette that are in trend, taking fast production time, offering various makeup products, custom packaging options, and selling concerning customers' request can help you to stand your private label eyeshadow palettes in makeup market.
Develop Unique Product Offerings To Grow Your Private label Eyeshadow Palettes Business
You can differentiate your brand from other sellers by developing unique product offerings. There must be something unique in your makeup and other cosmetics product to attract new customers and increase sales growth in the cosmetic industry's competitive private-label eyeshadow palettes. Offer custom pigment eyeshadows and palettes with an attractive look. In addition, you can provide vegan cruelty-free products with the best manufacturer and packaging.
In private label eyeshadow palettes, use unique shade by applying formulas to identify customers preferences. Makeup artists usually prefer products with brands that carry a logo because these products are long-lasting and of high quality.
Understanding the Competition in the Makeup Market
There are many brands in the industry; it's essential to understand your competitors in a private-label eyeshadow palette. To understand the Competition, conduct a market analysis in the eye shadow market. The analysis might include products, rising, distribution channels, and marketing strategies.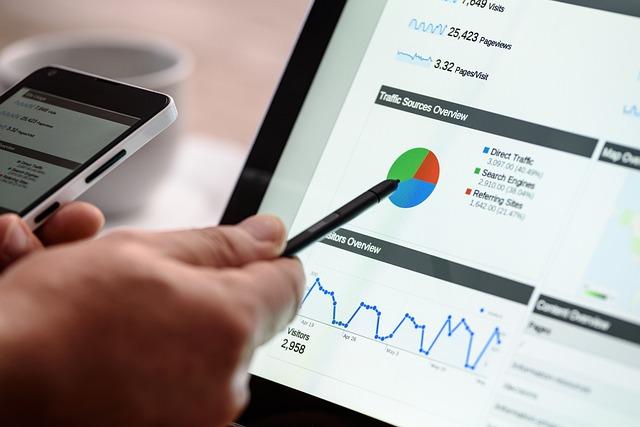 Check out their eyeshadow palette website and focus on their eyes shadow palette quality, create a method to gain insights into their brand identity, and how they are perceived in their product, including color palettes, packaging, and formulas to adjust pigment in eye shadow.
Identifying gaps in the market For Private label eyeshadow palette
Realizing the gap in the makeup market, you can grow your business in a short time. Once you understand the demand for the product and the supply is insufficient, you can quickly get your private-label eyeshadow palettes business successful. For example, there is a demand for some famous brands. Still, due to market gaps, their supply is insufficient as Line, Talc, Vegan, and other amazing manufacturers provide label eyeshadow.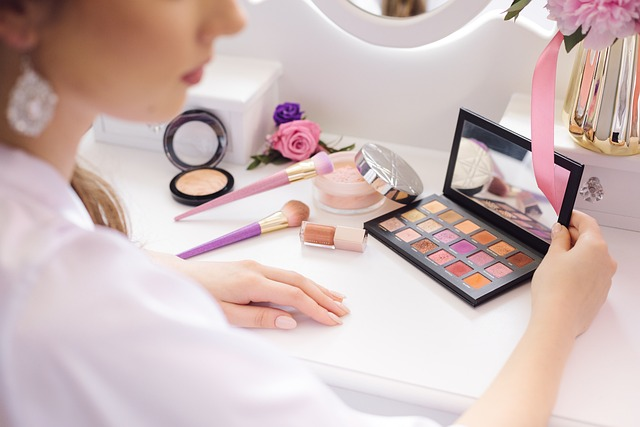 Creating Innovative and Unique Pigment Of Private Label Eyeshadows
When it comes to create innovative and unique private-label eyeshadow, there is a need to understand the requirement of customers. You can create unique products by experimenting with new colors and provide the audience with something innovative and different that meets the trend and fashion.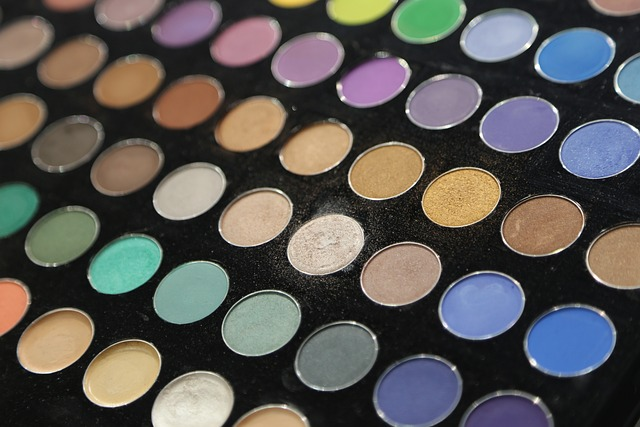 Conclusion
As a final thought, we understood that the private-label eyeshadow palette market is highly competitive, and it takes more factors to work on, except for providing good product quality. Thus, we provide every compelling aspect to help you keep your private-label eyeshadow palette in the market and grow your business. That's why you need to follow the information in the article and understand the requirements of your target customers and the market.