It is a common saying that Makeup Palettes are the best friend of makeup artists. Because there is a huge requirement for the palette in the market, sales increase when a palette stock is available with a discount. Customizable makeup palettes allow makeup artists to get a unique makeup palette consisting of their design, color, makeup product, eyeshadows, and blushes. Sellers can value and express their creativity in customizable makeup palettes according to the requirements of makeup artists.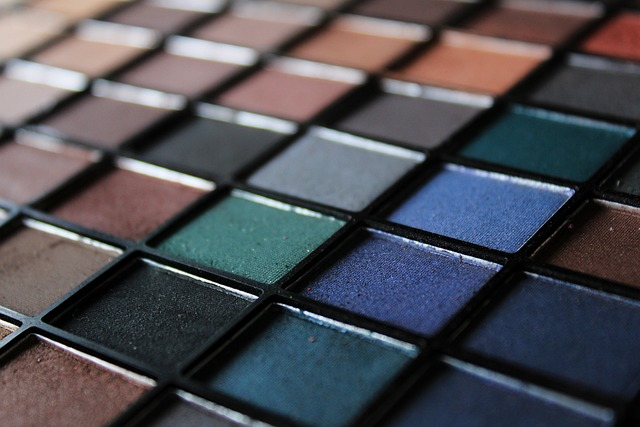 Why is a Customizable Makeup palette so popular in the market? The versatility and convenience of customizable makeup palettes are other reasons it is popular in the makeup industry. It allows makeup you to create the makeup palette according to the client's desire and order. Also, a discount on the product's price can generate immediate action among customers to order, checkout, or add your stock product to the cart.
In this article, you will learn about the importance of customizable makeup palettes, factors to consider, and how makeup palettes work for Makeup artists. Let's explore and learn more about the Customizable makeup palette and why it is a makeup artist's choice.
What Are The Benefits of Customizable Makeup Palettes For Makeup Artists?
When it's come to mentioning the benefits of a customizable makeup palette, words are not enough to describe them. Because it has been increasingly popular among makeup artists due to its wide range of benefits, which varies from person to person, but here we will talk about the general factors that offer great help and advantage to makeup artists.
Even makeup-up artists know Of how a customizable makeup palette can help you make the makeup process more effective and personalized, leading to significant orders and instant checkout, especially when you offer a sort of discount on the price of your stock.
Easy To Create Customizable Makeup Palettes For Clients
How is it easy for makeup artists to create a customizable makeup palette for science according to their requirements and demand? Well, that's the family benefit of this palette because the makeup artist or creative enough to create a particular shade of makeup product in a palette that caters to clients' specific skin tone, preference, and need they have provided during the order.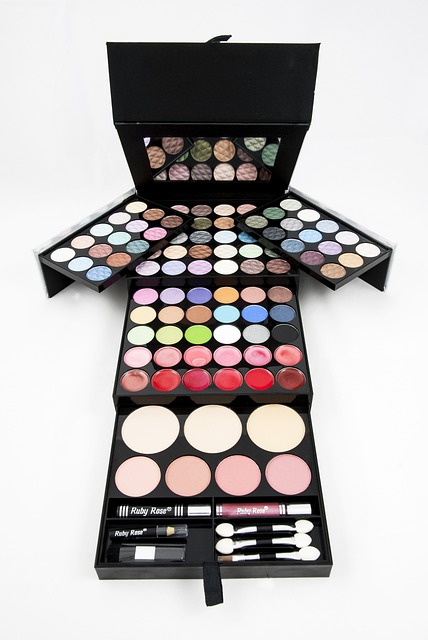 Creating a custom palette for clients is more efficient in satisfying users than providing pre-made palettes. Now, makeup artists Don't need to look for a specific tone or color in the pre-made palettes for foundation, eyeshadow, highlighter, blush, etc. But they can easily place a particular pigment in the palette. The benefit is that makeup artists have easy access, which helps grow the business by increasing the rate of orders.
Provides Professional Appearance During Makeup
Customizable palettes allow for better organization and presentation of makeup products. The rate o order will increase with the increase of customizable palettes in your stock because most makeup artists checkout for such products or add them to the cart. To get better results and sales, provide the professional appearance of customizable palettes so they can appeal to buyers.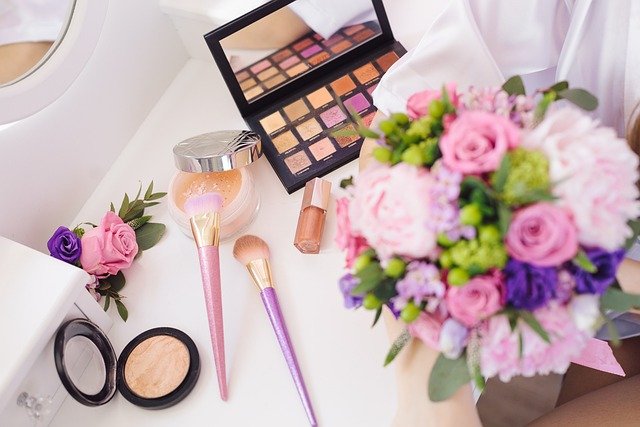 Also, the customizable palette with the makeup artist's name or logo creates a more cohesive and professional appearance. It is enough to satisfy your professional makeup artist customers with the results.
Space Saving And Easy To Carry
Customizable makeup palettes usually come up with lightweight and adjustable sizes to carry around easily in the bag. This factor is quite beneficial for those makeup artists who travel more and have convenient go-on services with their clients. Thus, a customizable makeup palette is beneficial because of its light weight and size.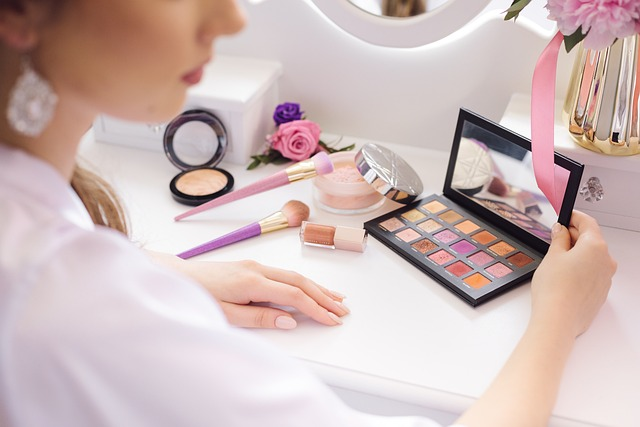 The more convenient and light weighted palettes you have in your stock, the more makeup artists would like to check out the product from your store. Thus, focus on creating light weighted and adjustable makeup palette.
Cost Effective
Using pre-made pallets can be very expensive for professional makeup artists because it contains shades that the makeup artist may not need. Thus, it can lead to wasted products or unnecessary costs. But in the case of customizable makeup palettes, artists can order the specific shape of palettes or look for shades to checkout from any store. If you are running a makeup store, add customizable palettes to your stock and generate more sales.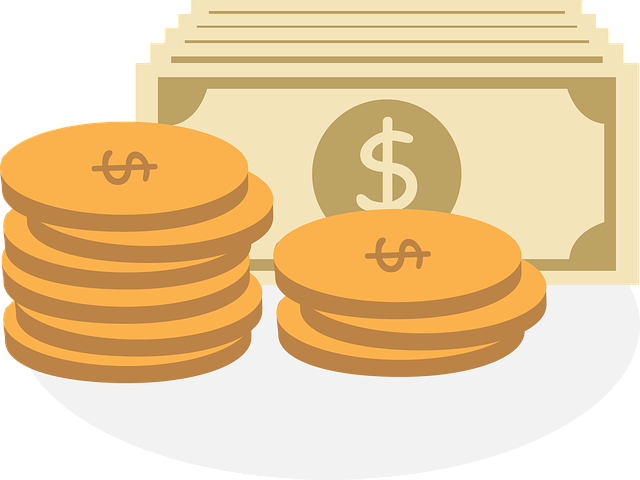 Factors That Every Makeup Artist Keeps In Mind To Checkout The Customizable Makeup Palette From Stock
Every professional makeup artist considers some factors when they checkout any palette to purchase, especially in the case of a customizable palette. If you have a store in the makeup industry, then having customizable makeup palettes in your stock is not necessary because there is also a need for some factors to work on. So, professional makeup artists consider your store to checkout.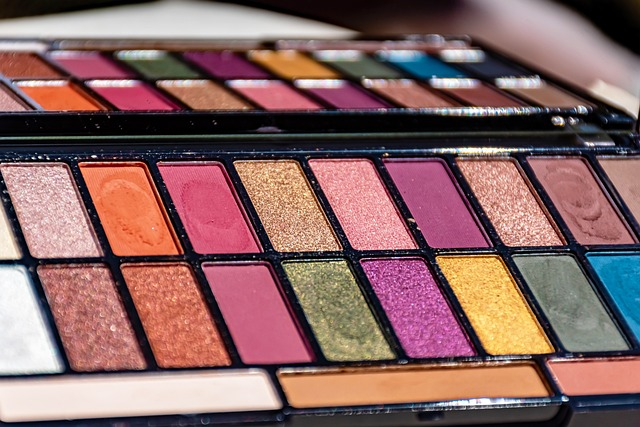 Even as a beginner makeup artist, you can also consider the following factors when purchasing any customizable makeup palette.
Number Of Palette Slots And Their Size
Why is this factor so important to consider? The size of the palette determines how many makeup pants can be stored in it. While this number of slots determines how many shades can be adjusted in the palette. The makeup artists may want to consider purchasing a palette with extra lots because they need to add new shares to their collections.
The size of the palette depends upon the artist; either they want an extensive size palette to add multiple Shades or a small palette so they can easily carry around and is adjustable in their bags.
Compatibility Of The Palettes
Makeup artist work with different brands available in the makeup industry.  They ensure that the palette they use is compatible with the brand of various makeup products.  Some palettes are designed to work with a specific makeup brand. On the other hand, Some pallets are more versatile and compatible with multiple brands, which is quite beneficial for a makeup artist.
As a makeup artist, whenever you plan to buy a customizable palette, make sure that the palette is compatible with several makeup brands. 
Cost and Quality Of Palette
The cost and quality of any palette are significant factors that every makeup artist considers. Whenever we purchase something, we ensure that we get value for the money we spend to buy something. Makeup artists prefer a palette that or good quality and available at an affordable price. In the case of an e-commerce store,  how would one know the quality of the product their purchasing? The most appropriate way is to check the reviews and prefer the reviews from makeup artists.
Conclusion
Customizable makeup palettes come up with many benefits for makeup artists and makeup business owners who run a store. As most professional makeup artists have proper customizable palettes because they provide access to their desired shades and colors, There will be more sales. We have arranged this article to benefit beginner makeup artists and the industry's makeup business owners.