Custom Develop Your Own Formula
Our lab is consist of experienced chemists who used to work for big beauty brands or well-known lab.
Exported Products Wordwide
Fast Development Lead Time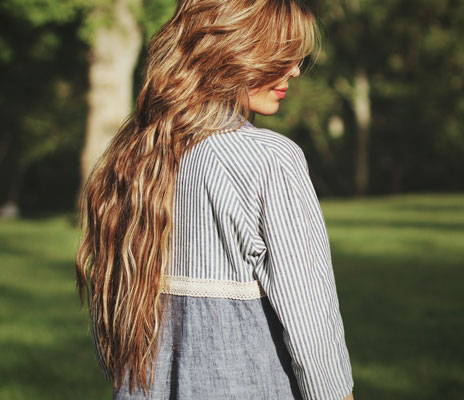 Etiam homero an eam, postea nonumes qui ea. Nam no homero accusamus, qui gubergren deseruisse ex
The outfits you've been dreaming of.
Vis nobis blandit mandamus eu, nobis verear dignissim ea pro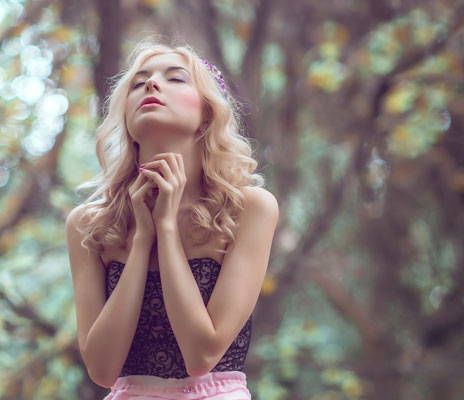 Thanks!
This field is required
This field is required