What are customizable makeup Palettes? These palettes allow users to arrange their desired makeup products in a single palette, such as putting their eyeshadows and lipstick shades into the Palettes. The popularity of customizable makeup palettes has been increasing in recent years, and their demand in the market is rising daily. The customizable palette offers a more tailored and sustainable approach to makeup application by allowing the users to choose and arrange their makeup options into the palette.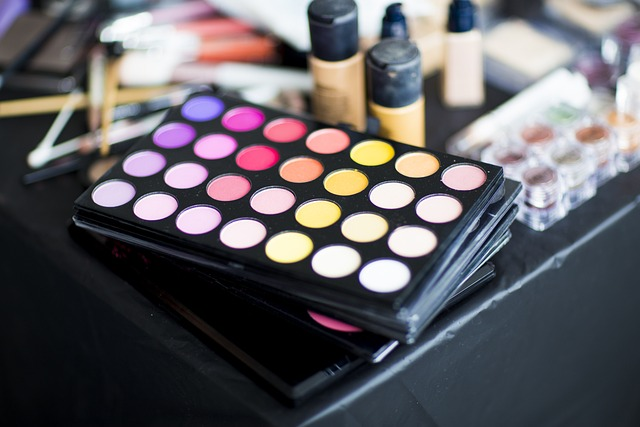 Effective online marketing strategies are essential for the success of any product in the digital market. With the increasing dependence on the internet and social media, businesses must create a solid online presence to attract and retain customers and market their products. Online marketing strategies such as SEO, social media advertisement, email marketing, and content marketing can help you to reach the target audience and grow your business.
In this article, you'll learn to understand the target audience, how to build your customizable makeup palette, optimize the checkout process, and the effective online marketing strategies to follow and work on your customizable palette business growth.
Understand The Demand of Your Target Audience For Custom Palette Business
Understanding the demand of your target audience is a very important and the initial step towards the success of your custom palette business. Do market research and gather the necessary information about the needs and requirements of customers so they can order their desired products from you. To understand the audience's demand, check out the given points in the following and add products to your stock according to its demand on a commercial level.
Identify Your Target Audience
First, you must determine your customers because they will help you understand which product you should work on and add to your stock. For instance, makeup artists, beauty enthusiasts, beauty salons, and individuals who value personalized makeup products. In this case, you should include eyeshadows, lipstick shades, a palette with different designs and colors, foundation, bronzer, and many more.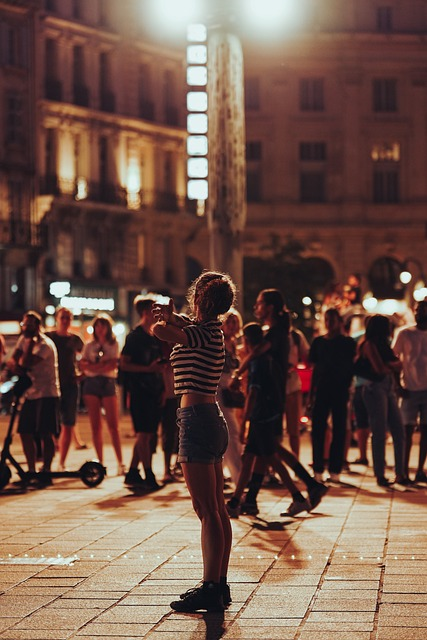 Make Market Research
Use different surveys, focus on groups, or research online to gather complete information and learn about the audience's preferences. Ask the sort of question in a general way to understand what they look for in a palette, such as what sort of design, size, color scheme and a, number of shades, etc. It will help you to understand the requirements of your targeted customers.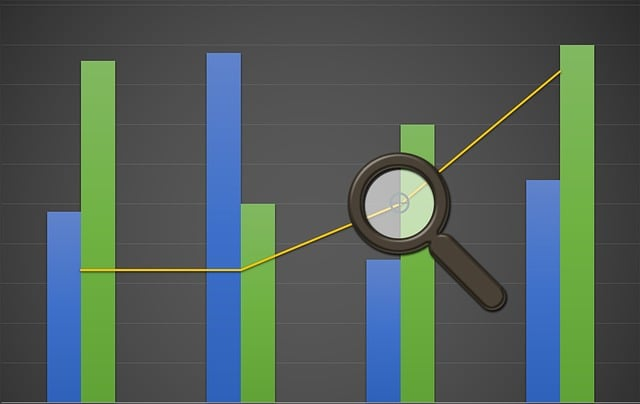 Consider Trends To Get Started Your Business
The trend varies with time and fashion; most people follow it since it influences their minds. You should take advantage of this moment as a businessman or woman. Checkout the current makeup trends and analyze how they can affect your custom palette business. If natural and organic makeup is trending in the market, you should focus on offering palettes with earthy tones according to demand.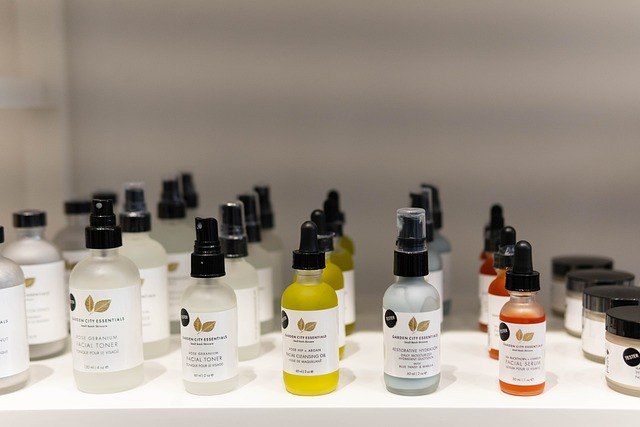 Analyze Your Competitor's
The digital market is a vast community with many people providing services and products. There must be any competitor to you, so look for other customizable makeup palette businesses and analyze their customer base, marketing strategies, and pricing information. Determine how you can differentiate your product and attract the target audience. For example, you can gain an audience by providing excellent services to ship the order, providing discounts on the ship, and many more.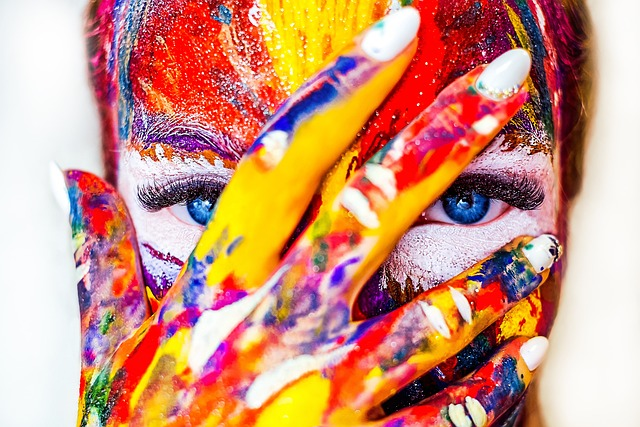 Interact With the Audience Through Social Media
Social Media Is also a key to boost up your business. Almost everyone person with internet access uses social media. Create your business account on WhatsApp, Instagram, Tiktok, Facebook, and YouTube. This way, you'll create a strong connection with your customers.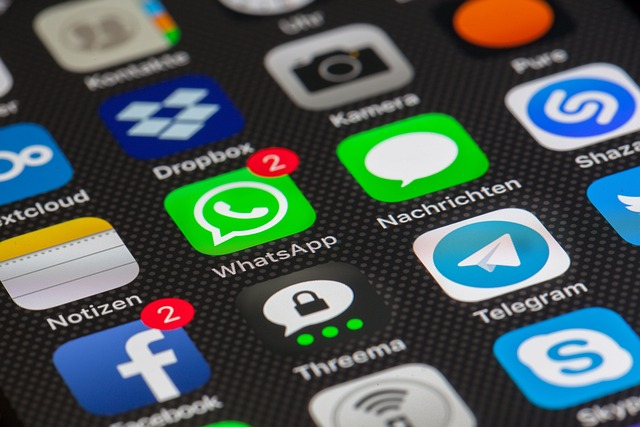 How To Build Your Customizable Makeup Palettes?
Creating customizable makeup palettes is unique and can be fun and exciting as you gather your collections. The followings are the steps.
First, choose a palette that you like. You can experience many palettes in the market, from magnetic palettes to removable inserts.

Select shades you like; you can choose individual pans for eyeshadows, blush, bronzer, gold highlighter, or something else.

Place the selected shades into the palette, and be careful while inserting. You can either label your sades with your brand.

Customize your palette further by adding a minor or some necessary accessories. Mofidy your palette products according to trends. Make your product appealing so the audience immediately adds it to the cart.
Optimize The Checkout Process
The more you facilitate customers, the more you will get orders. People appreciate easy and appropriate methods to check out their order from given stock on your palette business website. An easy checkout process should be designed to minimize the number of steps to place an order. Keep the following points in mind to optimize the checkout process.
Provide access to users to make an order directly or from a cart.

The ship process should be easy to facilitate for people so they can rely on your services.

Offer a friendly interface to your customers so beginners can also enjoy your stock and products by quickly making orders.

Make sure to offer multiple payments, including a cash delivery option to ship orders.

Use Clear and concise language in the description of your stock, so users can understand the quality of the stock products by consuming less time.
Use Effective Online Marketing Strategies to Grow Your Custom Palette Business
In case you are running a custom palette business online, there are some strategies you need to perform to grow your business rapidly and increase the audience. Check out the following process to positively impact your business and enjoy.
Use Search Engine Optimization (SEO)
Optimize your website for search engines like Google, so you can quickly get your website ranks higher, and your audience will find your website to visit and make orders. For example, you use "best order Ship services," "Gold design palette," and "customizable makeup Palette." Such effective keywords can be very beneficial for your website's content.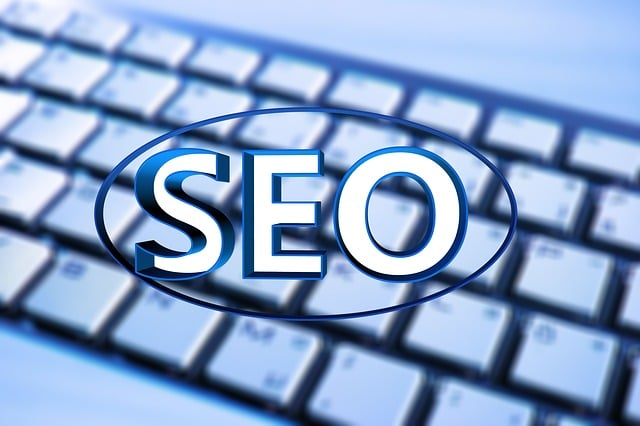 Offer Promotions and Discounts
Another strategy that can effectively bring audience and customers to your stock is offering discounts and promotions on stock and order ship facilities. According to research, it has been clarified that people tends to buy a stock that comes up with discount and promotion.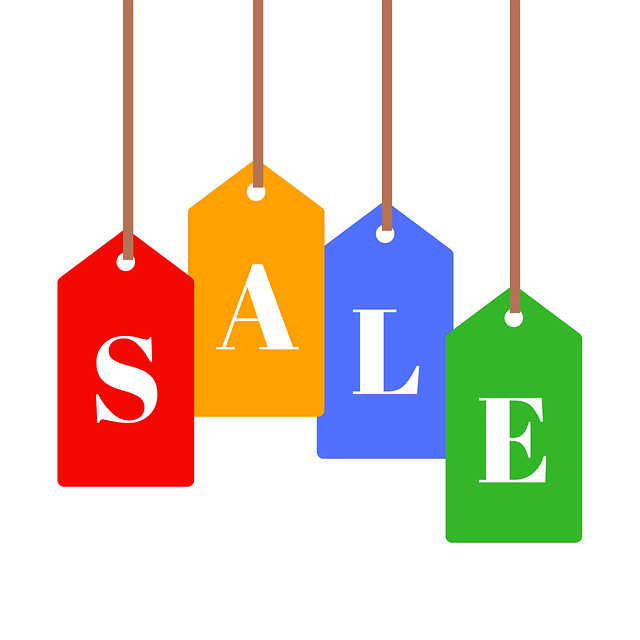 Focus on Customer Services
You can not only gain customers by maintaining the quality of stock or offering discounts and promotions over the given stock. There is also a need to focus on customer service and facilitate them with every kind of help, information, and other inquiry they want regarding the product or order shipping.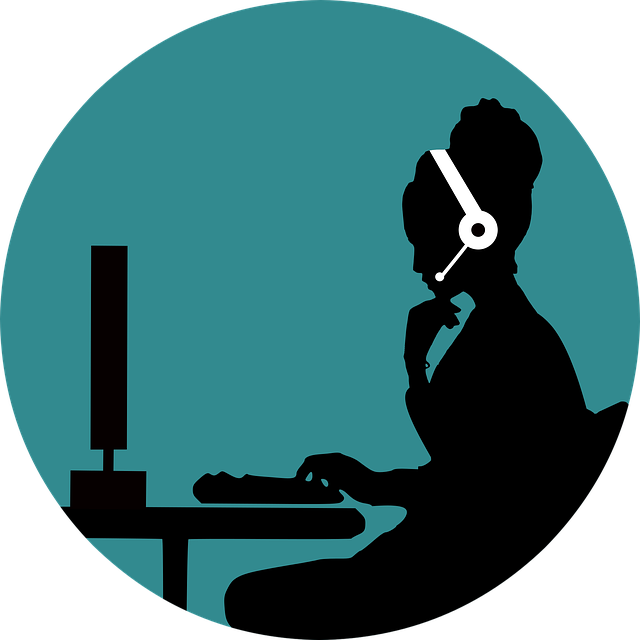 Conclusion
Makeup products and palettes are in demand, and there are always requirements for skincare products in the market. Therefore, running a customizable makeup palette business online can be a great idea to achieve your goals.
You must adopt some strategies and keep a few points in mind. It will help you to grow your business faster and enjoy the traffic of customers on your website. Thus, after working on the guidance and strategies in this article, you will notice a positive impact on your business growth. We hope that this article will be helpful for you.